Lecture Presented by Robert Gruber, Assistant Professor of Philosophy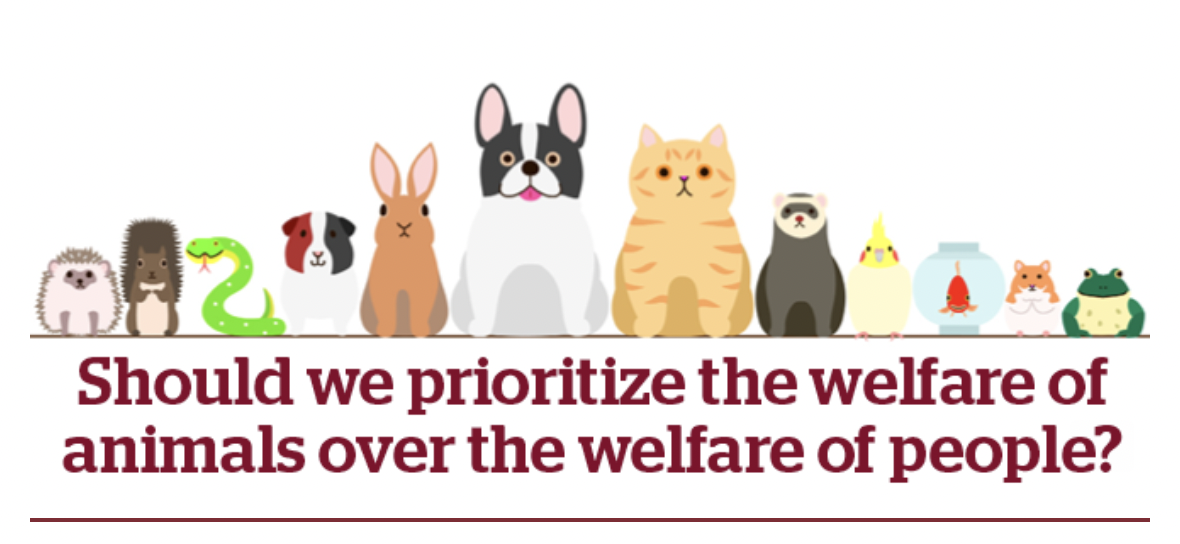 Presented by Robert Gruber, PhD
Assistant Professor of Philosophy
Thursday, Oct. 14, 2021,
12:15 p.m. ET
Join us in person at The Forum in the Harold C. Smith Learning Commons (second floor) or virtually on Zoom.
It is bad that there is so much inequality among people. But the situation may appear even worse once we expand our outlook to include animals. Even a person who has a life barely worth living plausibly has a better life than the life of a mouse or an ant. There is greater inequality between people and animals than there is just among us people. And yet, if animals are typically worse off than people, does that mean that we should prioritize their welfare over the welfare of people?
Gruber's 30-minute presentation will be followed by a Q&A.
This event is free and open to the Springfield College community and the public.
This presentation is part of the Literature, Writing, and Journalism and Humanities and Social Sciences Colloquium Series.
For questions or more information, please contact Professor Gruber at rgruber@springfield.edu. If you have a disability and require a reasonable accommodation to participate in this event, please contact Professor Gruber as soon as possible to discuss your accessibility needs.
COVID Guidelines
Springfield College is following COVID guidelines shared by the Massachusetts Commissioner of Public Health and the Centers for Disease Control and Prevention. Please visit springfield.edu/covid for the latest updates.