Message from the President Regarding January 6 Events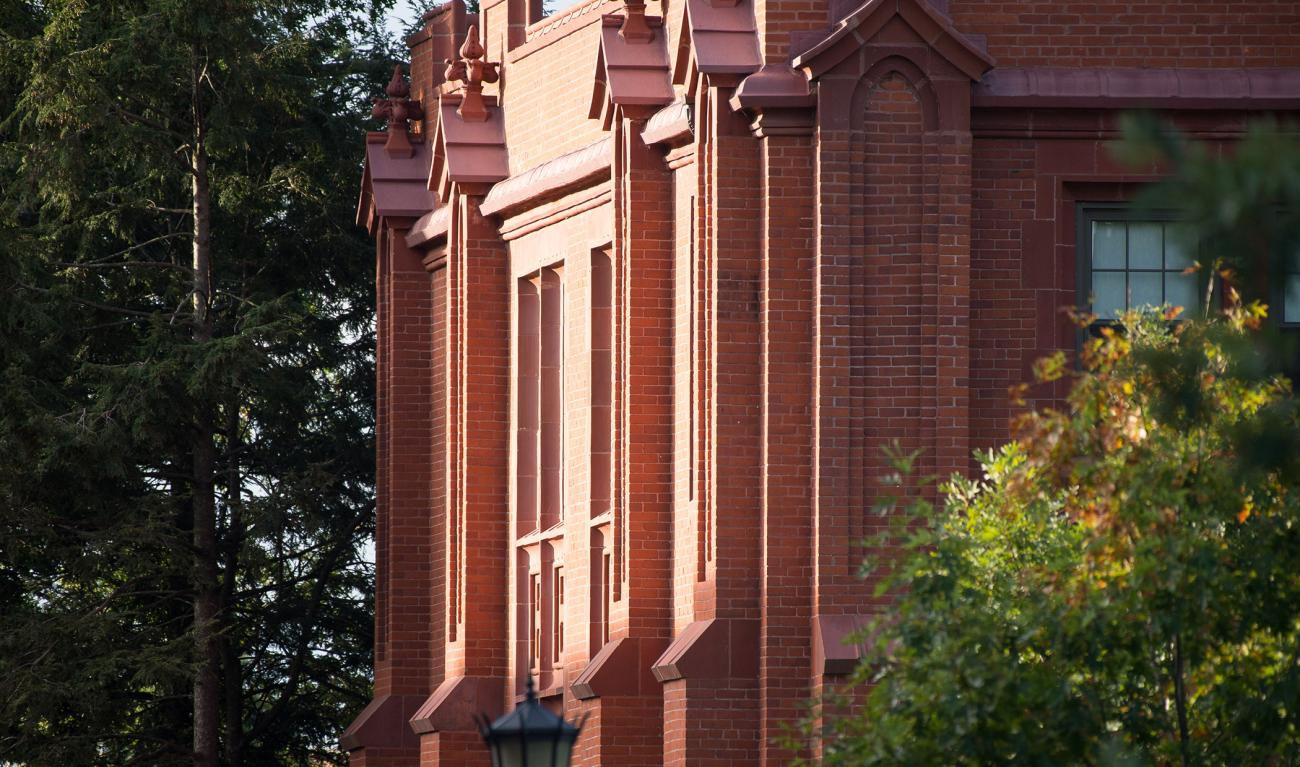 Members of the Campus Community:

This message comes the morning after one of the saddest and most chaotic days in our history. I am reflecting - as I know you are - on what transpired at the United States Capitol and the unforgettable unfolding of events. On a day that symbolizes the importance of our democratic election process, we witnessed an insurrection in the sacred seat of our democracy. Without hesitation or reluctance, I unequivocally and forcefully condemn the actions of those who provoked the assault we witnessed.

Questions are inevitably raised about the strength of our democracy, the responsibility of leadership, and the physical and emotional cost of enabling the undermining of the Constitution and the elements we hold most dear, including the inviolable tenet of the peaceful transfer of power. The ramifications of January 6 will reverberate - for days, for years - and will be a day that none of us will ever forget, nor should we. As we begin to heal, I draw strength and solace from our mission - the guidepost and standard of Humanics. Our community leads with and through the ideals of leadership in service to others and, as we imagine the shape and direction of leadership after yesterday's events, I am hopeful knowing that our students will be among those who will work to effect positive change and galvanize our shared commitment to the Constitution and to the ideals that have steeled us for more than two centuries.

May our tomorrows be marked by peace and the commitment to leadership in service to others.
Sincerely,
Mary-Beth, PhD, DM
Springfield College President