Springfield College Announces Lester Primus as Next Vice President for Finance and Administration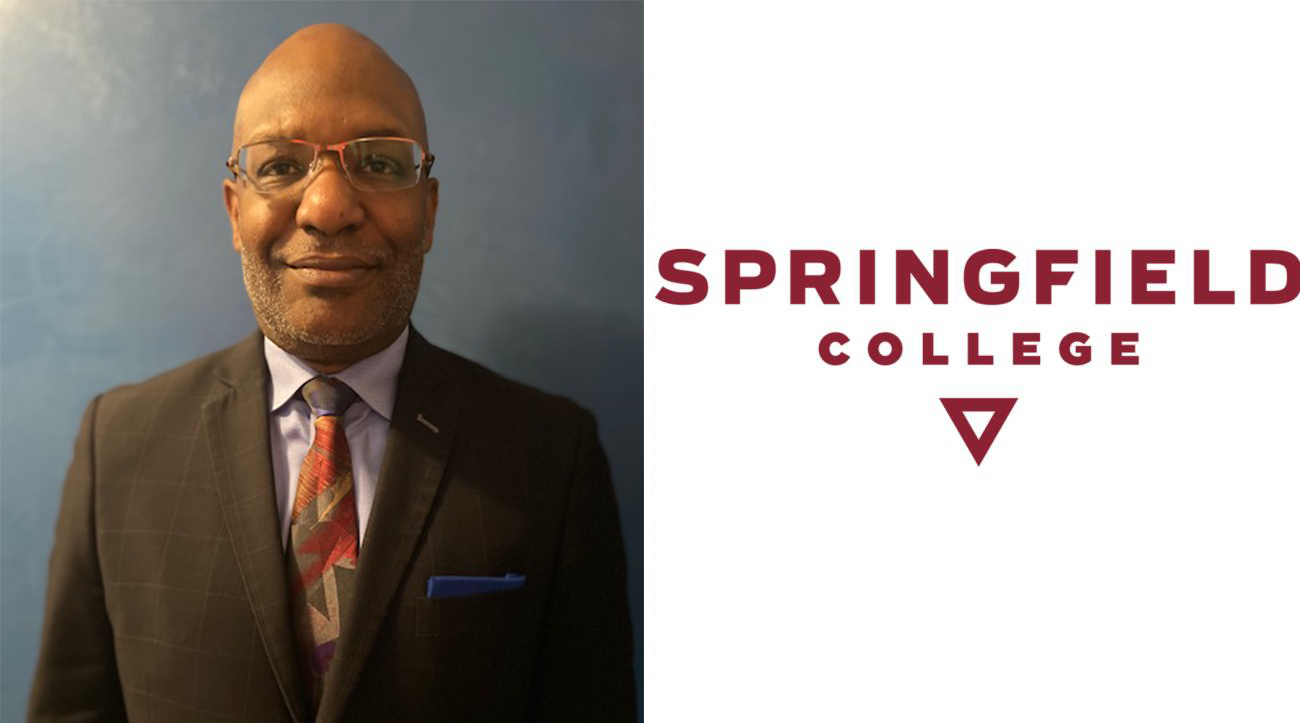 SPRINGFIELD, Mass…Springfield College is pleased to announce that Mr. Lester Primus has been named vice president for finance and administration following an extensive national search. He will start his new role on July 18, 2022.
Primus will serve as a member of the president's leadership team to shape financial and operational strategies and goals that support the Springfield College academic mission. He will also provide leadership and vision to the vital areas of Finance, Facilities, Information Technology, Human Resources and Public Safety.
"Lester emerged from a deep pool of highly qualified candidates. His career experience, his inclusive and transparent approach to his work, and his understanding of the importance of teamwork and collaboration in planning and decision-making match well with the values and strengths of Springfield College," said Dr. Mary-Beth A. Cooper, Springfield College President. "As we move the College forward on a number of strategic priorities that contribute to sustaining the excellent experience we provide, for our students and employees, Lester will be a great partner, leader, and advocate. I am eager for Lester to join our community and look forward to his contributions to support our ongoing success."
Primus is currently the Vice President for Finance and Administration at the University of Maryland Eastern Shore in Princess Anne, Maryland, where he oversees a variety of institutional functions including finance and budget, human resources, information technology, physical plant, facilities, design and construction, auxiliary enterprises, procurement, public safety, and the Richard A. Henson Hotel and Conference Center. He previously served Capital Community College as Dean of Administration and Chief Operating and Finance Officer.
Primus will report directly to President Cooper and will be directly involved in shaping the financial and operational strategies to ensure the continued strength and competitive position of the College. 
"I am honored and excited about joining the ranks of Springfield College and feel fortunate to be at an institution where education goes beyond instruction into an environment for a well-rounded student experience," Primus said. "I am looking forward to bringing my experience and expertise in business and financial affairs to working with and serving students, faculty, and staff in fulfilling the College mission. My primary focus is 'student first' and my goal is the continued development of the institution to be the benchmark for educational and business success."
Primus received his bachelor of science degree in business administration and computer science from Oakwood University and his MBA from Rensselaer Polytechnic Institute.