Springfield College Hosts The Music of Dori Freeman and Nick Falk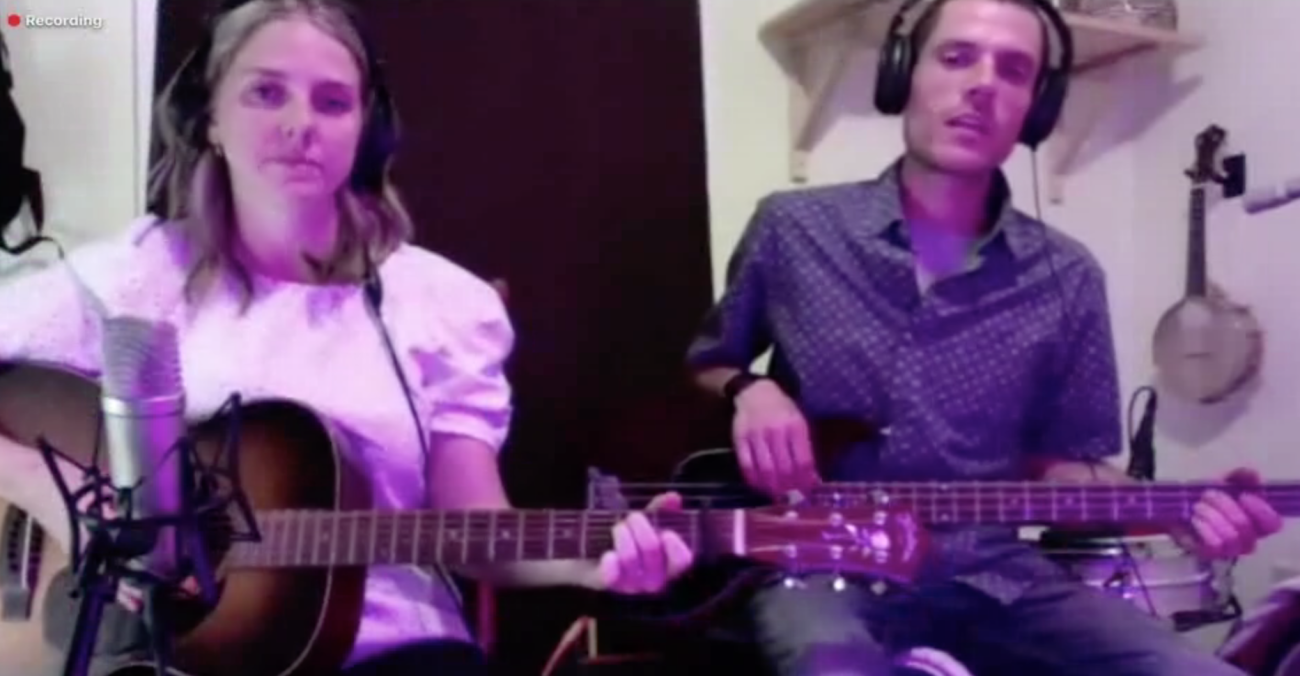 On Thursday, March 11, the William Simpson Fine Arts Series continued with a virtual concert that included Dori Freeman, along with multi-instrumentalist collaborator Nick Falk. The duo provided an exclusive virtual performance to the Springfield College community that included a mix of originals and country/folk standards that reveal the deep cultural roots of American rural musical traditions.
Freeman is from the Appalachian town of Galax, Va., where she grew up in a musical family. Her father, Scott Freeman, and grandfather, Willard Gayheart, both play music, and their family owns the Front Porch Gallery and Frame Shop which is part of The Crooked Road, Virginia's heritage music trail. Her self-titled debut album was released by Free Dirt Records in February 2016.
Writers at Rolling Stone Country called the album "a strong contender for Americana debut of the year" and Jon Pareles, writing in The New York Times, said "The purity of Dori Freeman's voice and the directness of her songwriting reflect not only her Appalachian hometown—Galax, Va.— but also a determined classicism, a rejection of the ways modern country punches itself up for radio and arenas." Ann Powers of NPR said the "debut album shows great range and incredible emotional nuance." Powers also said, "It's startling to hear such a fully formed singing and songwriting voice come out of nowhere." Rolling Stone editors included Freeman on their list of "10 New Country Artists You Need to Know."