Springfield College Hosts Softball Camp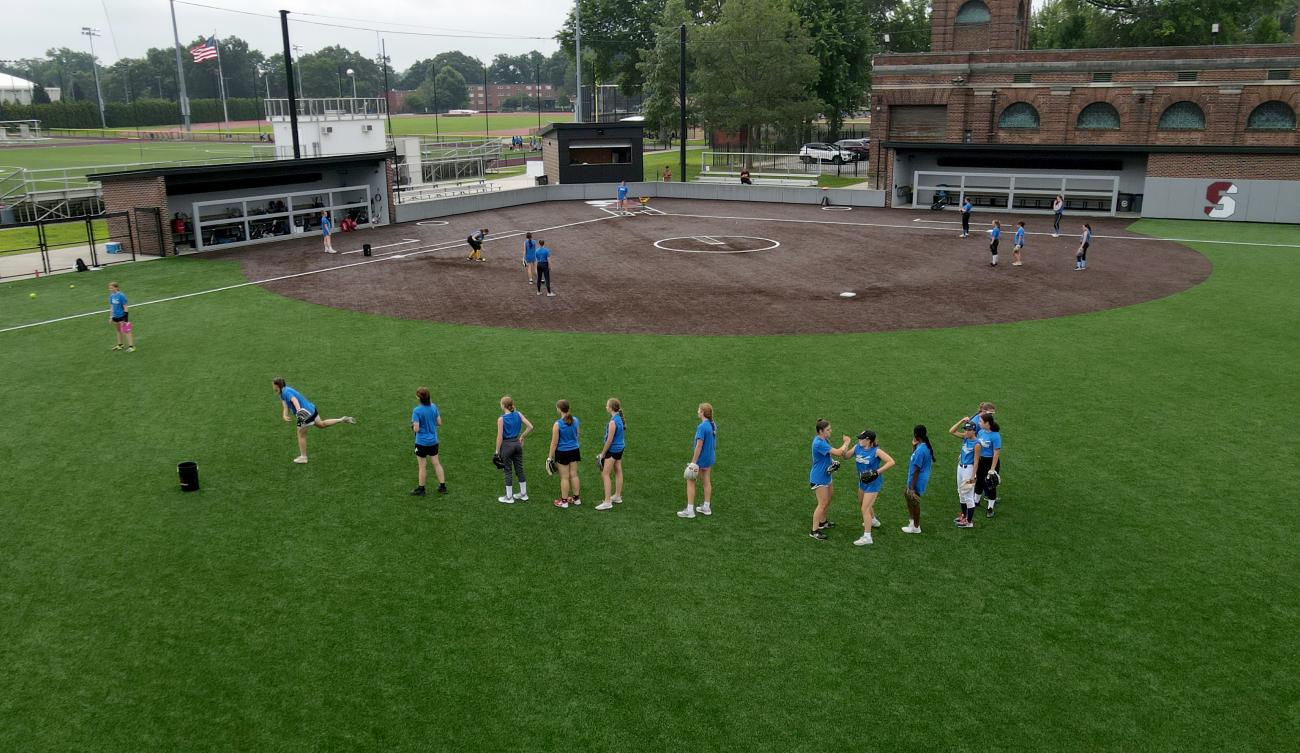 Springfield College recently hosted a softball camp for players ages 8-17 led by Kate Bowen, Diane L. Potter 57' Head Softball Coach. The camp worked on softball skill development, team building, and each session concluded with a scrimmage. A total of 172 campers enjoyed this year's camp, including 120 overnight campers. Overnight campers had the chance to experience what it would be like to attend Springfield College by staying in the residence halls, eating at Cheney Dining Hall, and using the athletic facilities.
"I love being able to grow the game with our current softball student-athletes, coaches, and alumni who come back to work the camp each year," stated Bowen.