Springfield College Named To Expedia's "Most Beautiful College Campuses"
College boasted highest rating for community outreach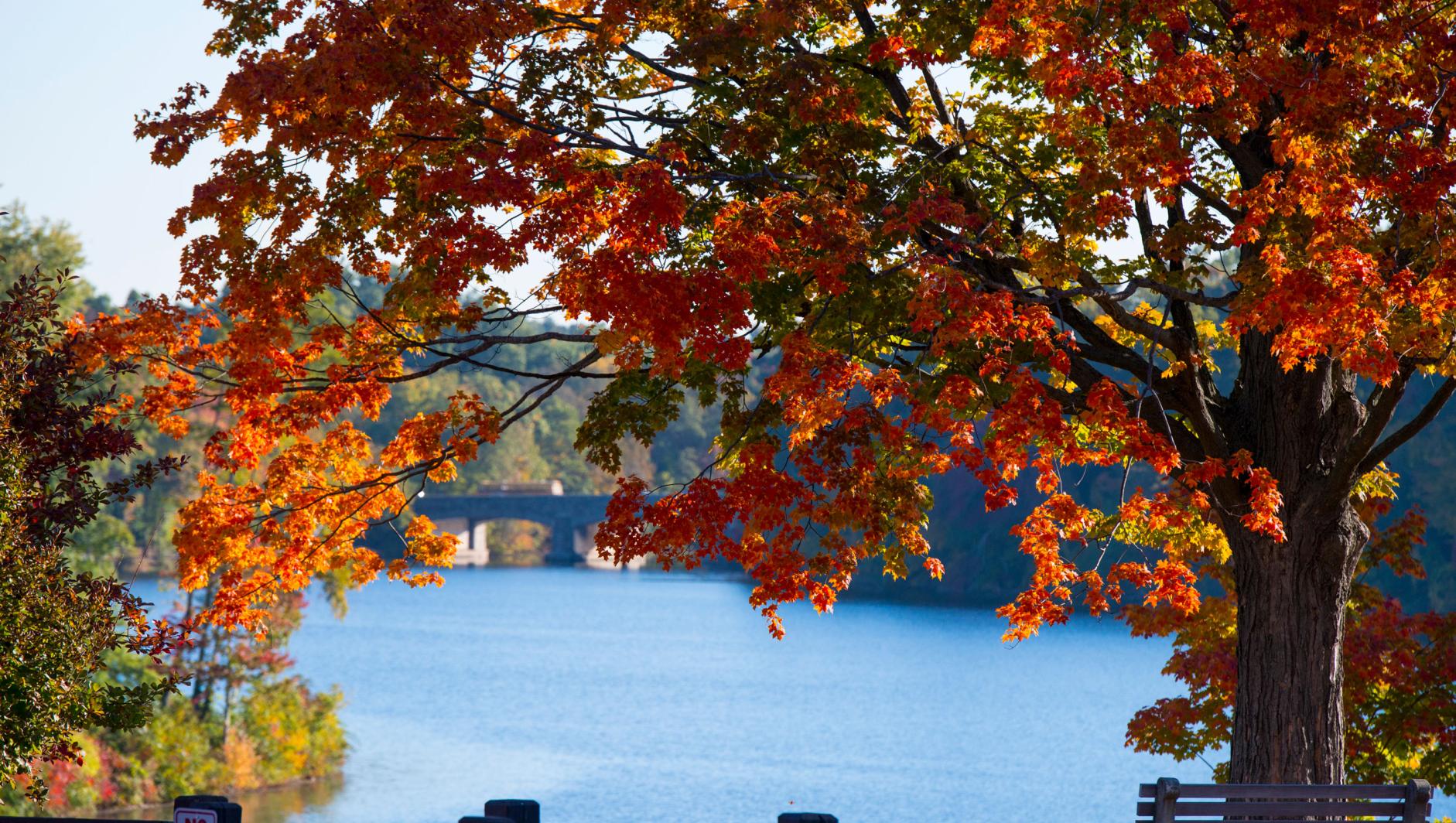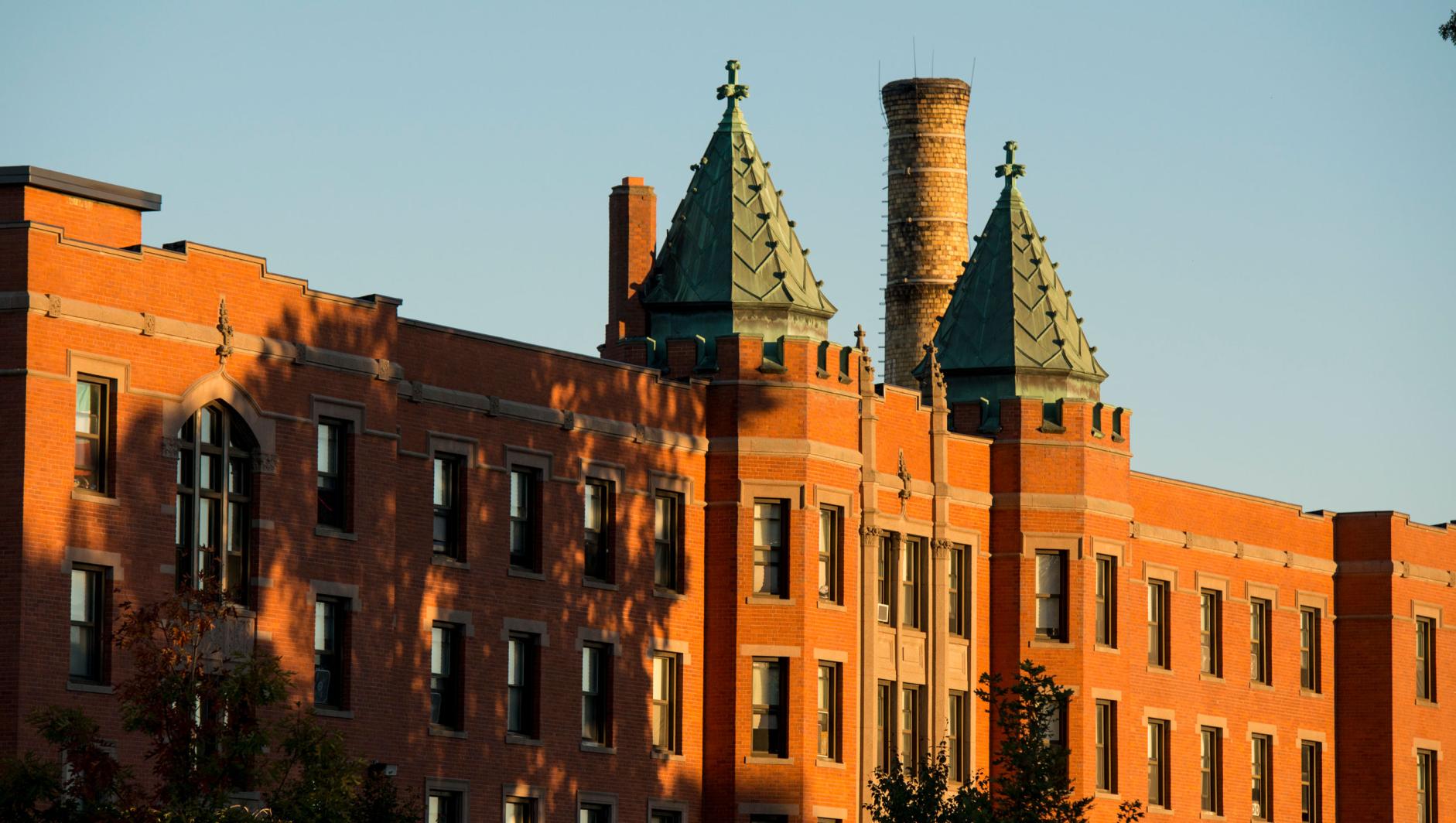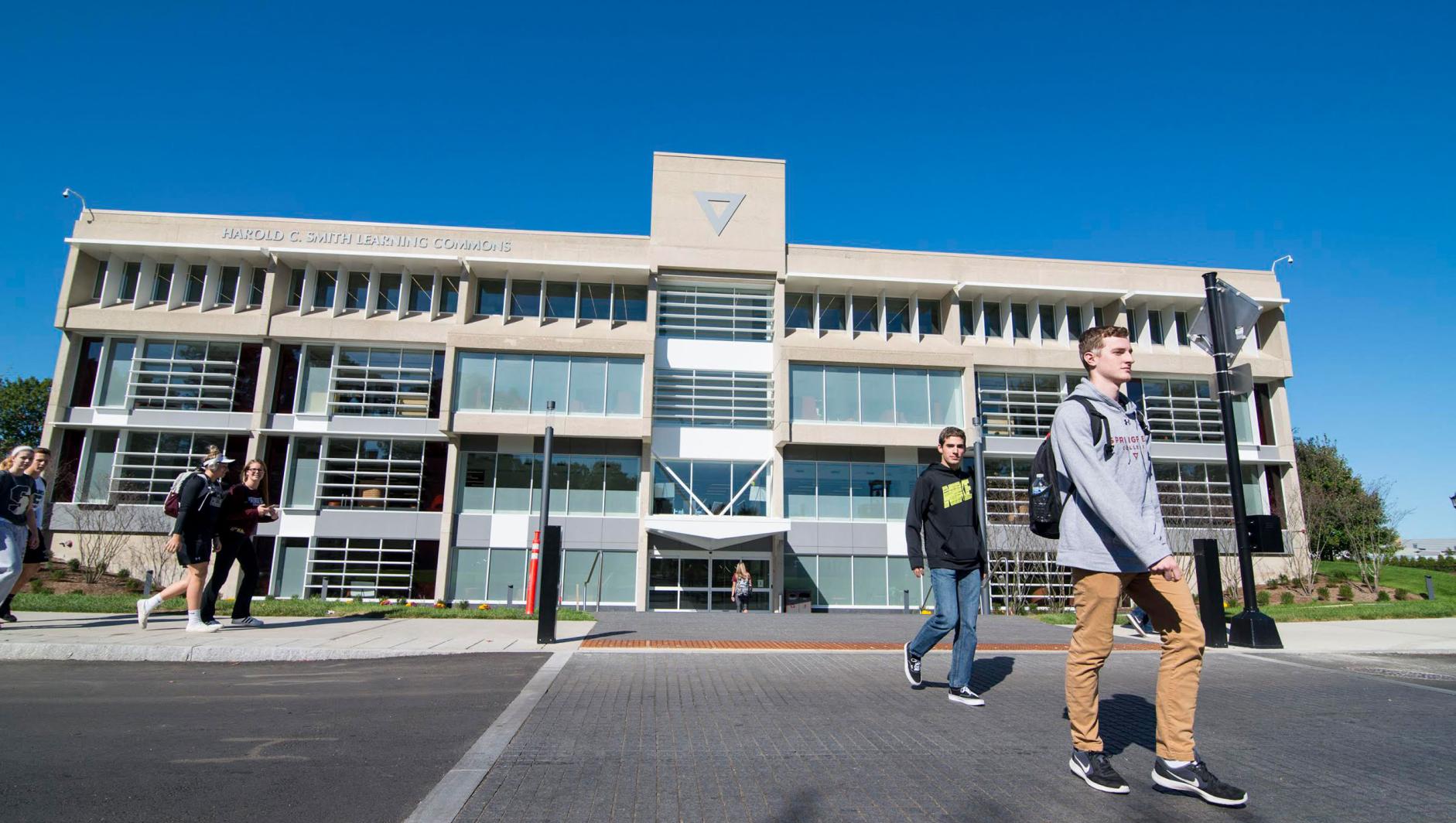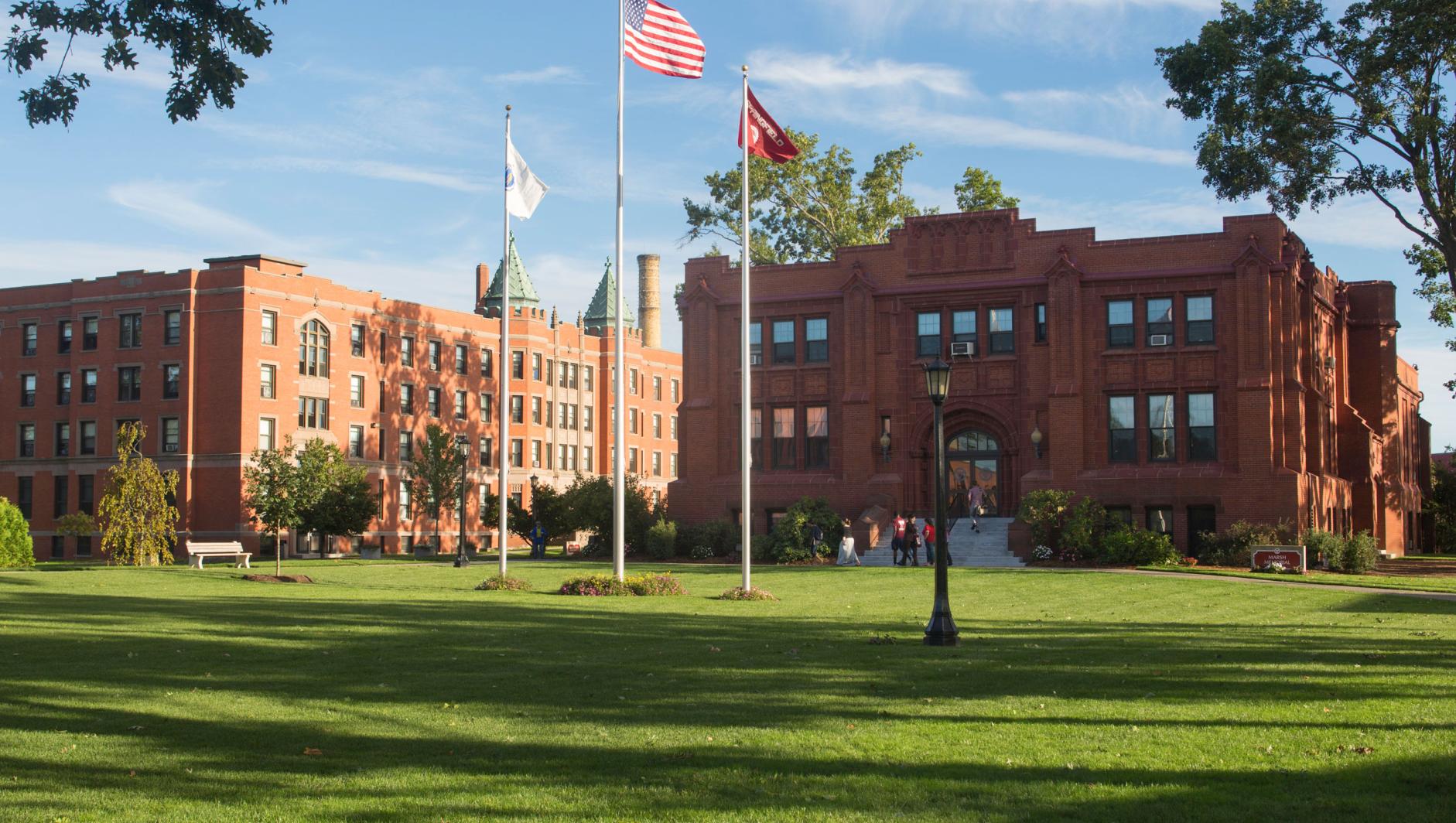 Expedia.com has confirmed a truth that Springfield College students and alumni have been touting for years—our campus is beautiful!
In a recent Expedia.com Travel Blog post titled "15 of the most beautiful college campuses," Springfield College found themselves listed among such prestigious institutions as Tulane University, University of Washington, and Ohio University.
The assessment took into account more than meets the eye, noting that "sometimes, beauty is cheering on your school team until your throat is raw, giving back to the community at a local soup kitchen, and finding a cozy coffee spot away from the masses."
In keeping with the College's Humanics philosophy, Springfield College boasted the highest rating for community outreach, noting that in the past year students dedicated more than 120,000 hours to giving back.
And while the autumn season may transform Springfield College and other "most beautiful" campus Bennington College into quintessential New England marvels, there is so much more to celebrate than just the charm of the campus.
"Giving back is a beautiful thing," the article states, "and Springfield College wears it well."