Springfield College Names Brooke Hallowell Dean of the School of Health Sciences and Rehabilitation Studies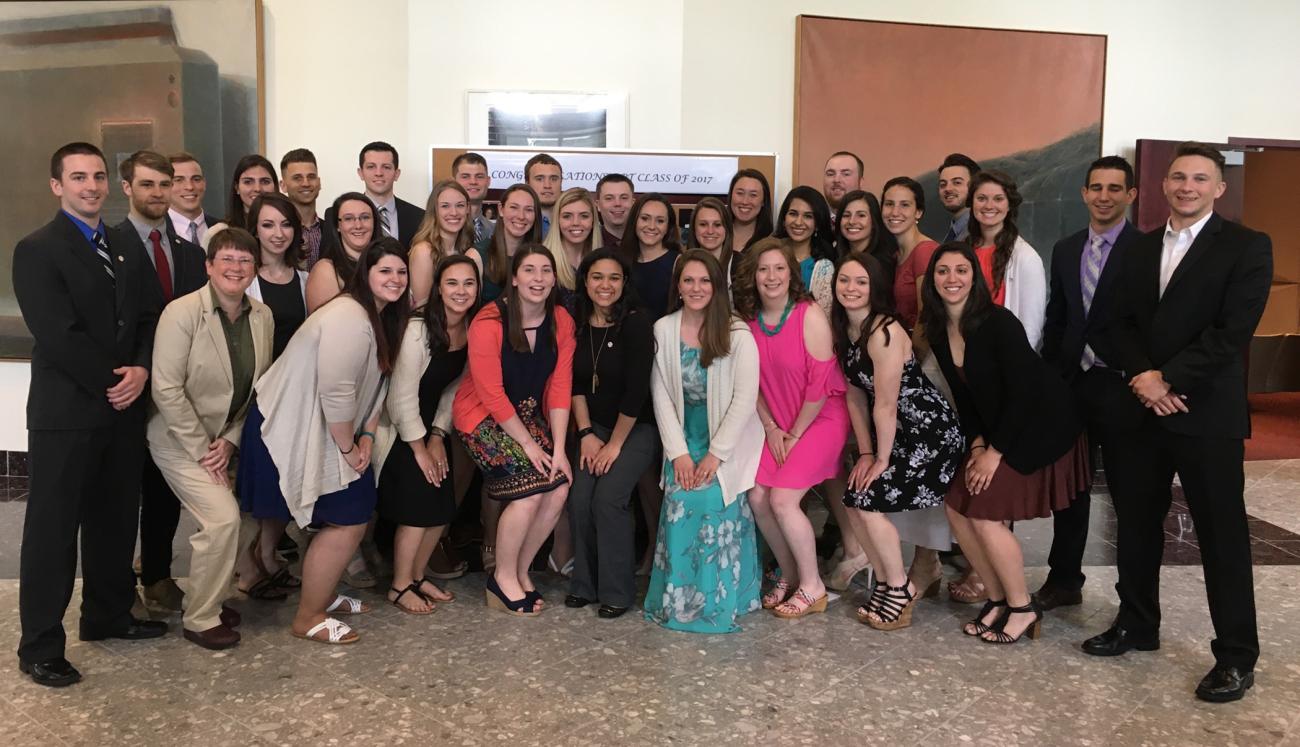 Springfield College is pleased to announce that Brooke Hallowell, PhD, has been named dean of the School of Health Sciences and Rehabilitation Studies, effective Jan. 2, 2018.
As dean, Hallowell will collaborate with leadership of other divisions and units of Springfield College to participate in strategic planning and implementation activities that further the overall mission of the institution. She will oversee academic areas within her School including physical and occupational therapy, physician assistant, health science, emergency medical services management, communication disorders, and rehabilitation counseling and disability studies. She will be responsible for assurance of quality of programming in line with student needs, institutional mission, and the requirements of applicable accreditation bodies.
According to Provost and Vice President of Academic Affairs Martha Potvin, "Dr. Hallowell will play a pivotal role in working with faculty to advance education across a broad array of health sciences and professions and to extend the College's impact on global health care issues that we face both in our local and regional communities as well as abroad."
Hallowell has held several academic leadership positions and has a global reputation in advancing research and scholarship and fostering successful interdisciplinary initiatives. Most recently, she served as the founding executive director of the Collaborative on Aging, and the coordinator of graduate and undergraduate gerontology certificate programs at Ohio University. She also held several other positions at Ohio University including associate dean for research and sponsored programs in the College of Health and Human Services, director of the School of Hearing, Speech and Language Sciences, and the coordinator of PhD programs for the School of Rehabilitation and Communication Sciences. She also served as director of the School of Languages and Linguistics at the University of Northern California.
Hallowell received a PhD in neuropathologies of language and speech from the University of Iowa, an MS in speech language pathology and audiology from Lamar University, and an AB in cognitive science/psycholinguistics from Brown University. She also studied at the Conservatoire National de France in Paris and Rouen.