Springfield College Partners with Holyoke Public Schools to Offer Employee Grants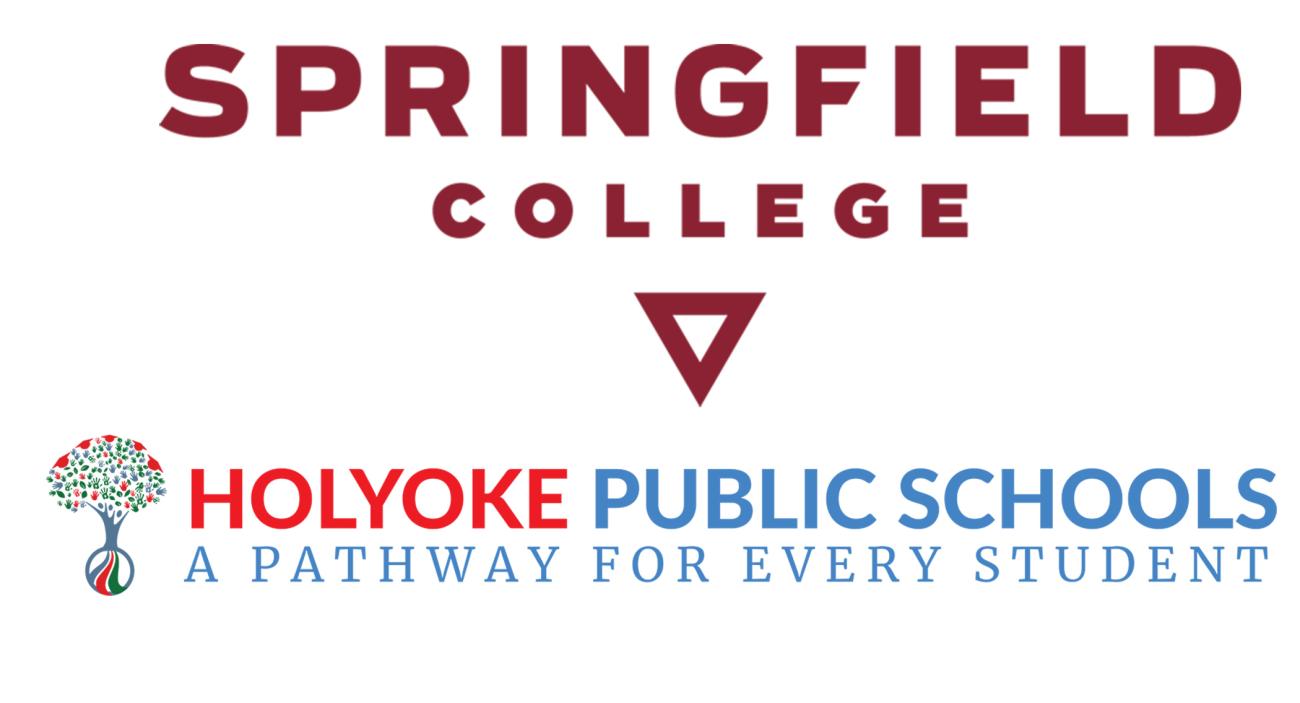 Springfield College has partnered with the Holyoke Public Schools in providing employee grants to full and part-time employees of Holyoke Public Schools, who are enrolled in either undergraduate, graduate, doctoral, or certificate of advanced graduate study programs at Springfield College.  
"We are excited to embark on this partnership with Holyoke Public Schools. As we are committed to increasing the number of teachers of color completing our preparation programs, we are especially looking forward to the prospect of enrolling Holyoke paraprofessionals aspiring to become teachers and pursuing a bachelor's degree," said Springfield College Educator Preparation and Licensure Director Linda C. Davis-Delano. "Further, we see this partnership providing an opportunity for teachers and other staff to pursue one of the numerous bachelor's and master's degree programs offered at Springfield College."
Holyoke Public Schools employees are eligible to receive scholarships, which have been established by Springfield College to support its members being educated for leadership in service to others. Students must provide employment information to confirm their eligibility. For more information, check out springfield.edu/partnership.
"We are thrilled that Springfield College has continued to be a champion in our partnership to increase the number of teachers of color in Western Massachusetts," stated Holyoke Public Schools Human Resources Manager Kelly Curran. "We are especially grateful that the college has extended a generous grant opportunity to Holyoke Public Schools paraprofessionals who are interested in furthering their education and giving back to the community. This opportunity supports our commitment to build and retain a workforce that is not only the most qualified to teach the students of Holyoke, but also celebrates and reflects the rich diversity of our students."
Employees of Holyoke Public Schools can receive the employee grant for each degree pursued at the College, and participants will be awarded potential transfer credits who have completed trainings and certifications as outlined in the College's experiential learning handbook.
In addition, the College will provide a pathway for Holyoke Public Schools employees, once enrolled, to earn additional credits for their degree program through the College's prior learning assessment portfolio program.
Springfield College is an independent, nonprofit, coeducational institution founded in 1885. Approximately 4,100 students, including 2,500 full-time undergraduate students, study at its main campus in Springfield, Mass., and at its regional campuses across the country. Springfield College inspires students through the guiding principles of its Humanics philosophy – educating in spirit, mind, and body for leadership in service to others.