Springfield College Partners with ServiceNet to Offer Employee Grants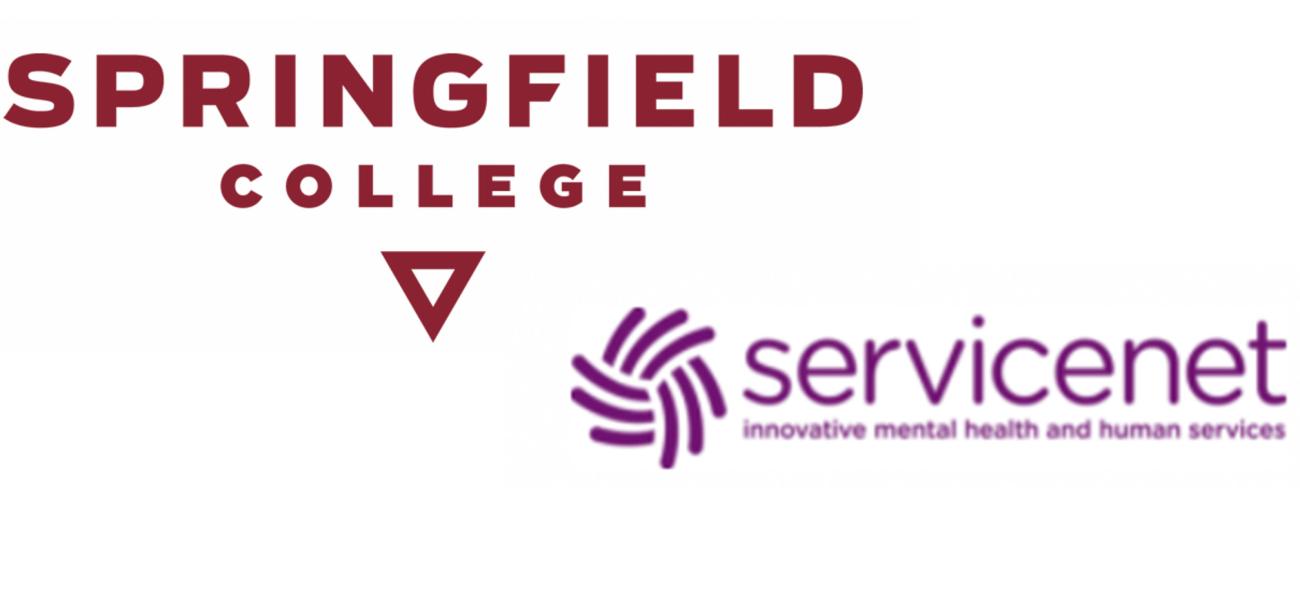 Springfield College has partnered with ServiceNet in providing employee grants to full and part-time employees, who are enrolled in either undergraduate, graduate, doctoral, or certificate of advanced graduate study programs at Springfield College.
ServiceNet employees are eligible to receive scholarships, which have been established by Springfield College to support its members being educated for leadership in service to others. Students must provide employment information to confirm their eligibility. For more information, check out springfield.edu/partnership.
"We are excited about continuing our partnership with Springfield College," said Sue Stubbs, ServiceNet President & CEO. "For several years, the college's faculty and students have supported the Physical and Occupational Therapy services at ServiceNet's Enrichment Center in Chicopee, where they provide hands-on care for adults with brain injury. Their clinical skill, guidance and encouragement have enabled many of our program participants to achieve goals they had not thought possible. Now, through this grants program, our staff will be assisted in achieving their own personal and professional goals," she added.
ServiceNet employees can receive the employee grant for each degree pursued at the College, and participants will be awarded potential transfer credits who have completed trainings and certifications as outlined in the College's experiential learning handbook.
In addition, the College will provide a pathway for ServiceNet employees, once enrolled, to earn additional credits for their degree program through the College's prior learning assessment portfolio program.
ServiceNet is a non-profit human service agency that provides essential services to more than 17,000 people each year throughout western Massachusetts. We work with individuals who are living with mental illness, developmental delay or disability, autism, brain injury, homelessness, substance use disorders, and other challenges. Whether someone needs help with a temporary concern or a longstanding issue, our staff is ready to listen, support, and offer options.
Springfield College is an independent, nonprofit, coeducational institution founded in 1885. Approximately 4,100 students, including 2,500 full-time undergraduate students, study at its main campus in Springfield, Mass., and at its regional campuses across the country. Springfield College inspires students through the guiding principles of its Humanics philosophy – educating in spirit, mind, and body for leadership in service to others.