Springfield College Partners with Teen Challenge Massachusetts to Offer Employee Grants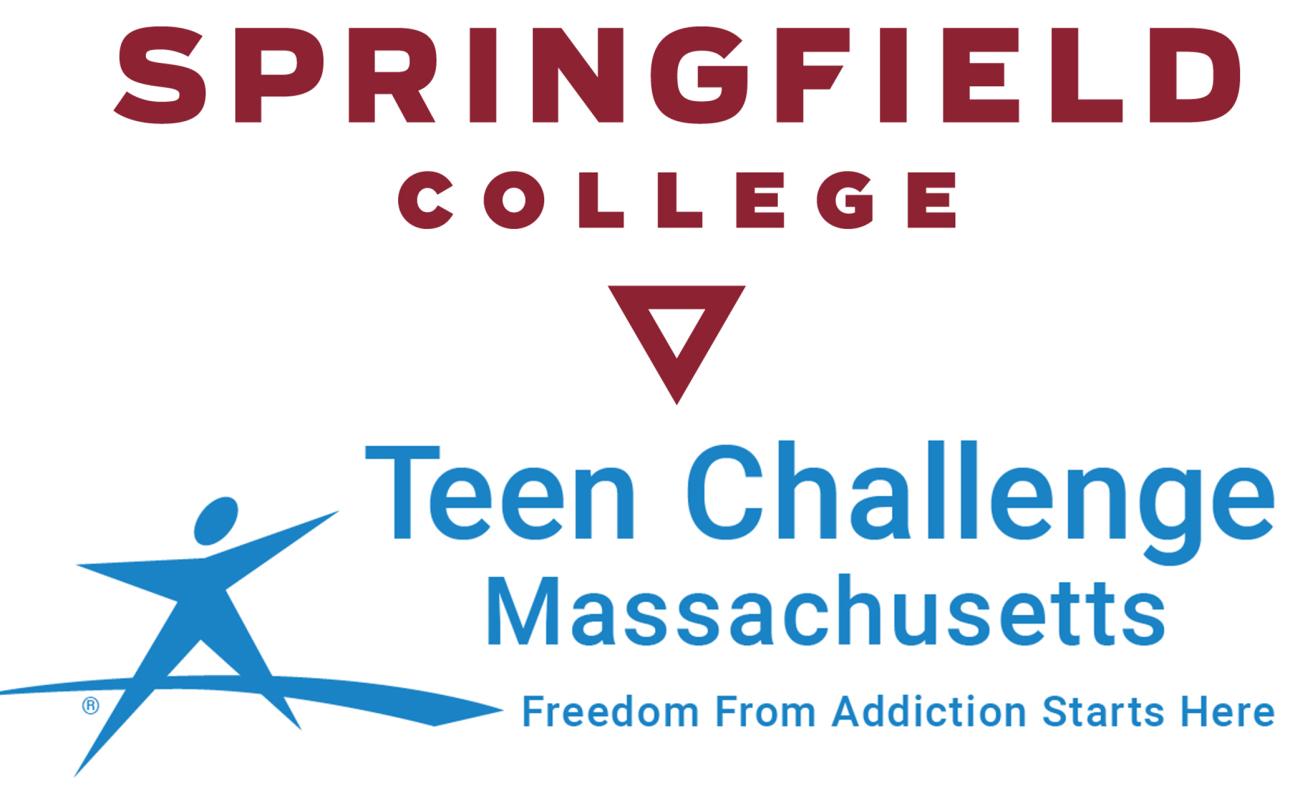 Springfield College has partnered with Teen Challenge Massachusetts in providing employee grants to full and part-time employees of Teen Challenge Massachusetts who are enrolled in either undergraduate, graduate, doctoral, or certificate of advanced graduate study programs at Springfield College.  
Teen Challenge Massachusetts employees are eligible to receive scholarships, which have been established by Springfield College to support its members being educated for leadership in service to others. Students must provide employment information to confirm their eligibility. For more information, check out springfield.edu/partnership.
"Teen Challenge exists to bring life-changing hope to addicts and their families," said Teen Challenge Massachusetts Development Supervisor Enzo Racca.
Employees of Teen Challenge Massachusetts can receive the employee grant for each degree pursued at the College, and participants will be awarded potential transfer credits who have completed trainings and certifications as outlined in the College's experiential learning handbook.
In addition, the College will provide a pathway for the Teen Challenge Massachusetts employees, once enrolled, to earn additional credits for their degree program through the College's prior learning assessment portfolio program.
Springfield College is an independent, nonprofit, coeducational institution founded in 1885. Approximately 4,100 students, including 2,500 full-time undergraduate students, study at its main campus in Springfield, Mass., and at its regional campuses across the country. Springfield College inspires students through the guiding principles of its Humanics philosophy – educating in spirit, mind, and body for leadership in service to others.