Springfield College Welcomes Cancer Epidemiologist and Exercise Physiologist Melinda Irwin to Campus May 4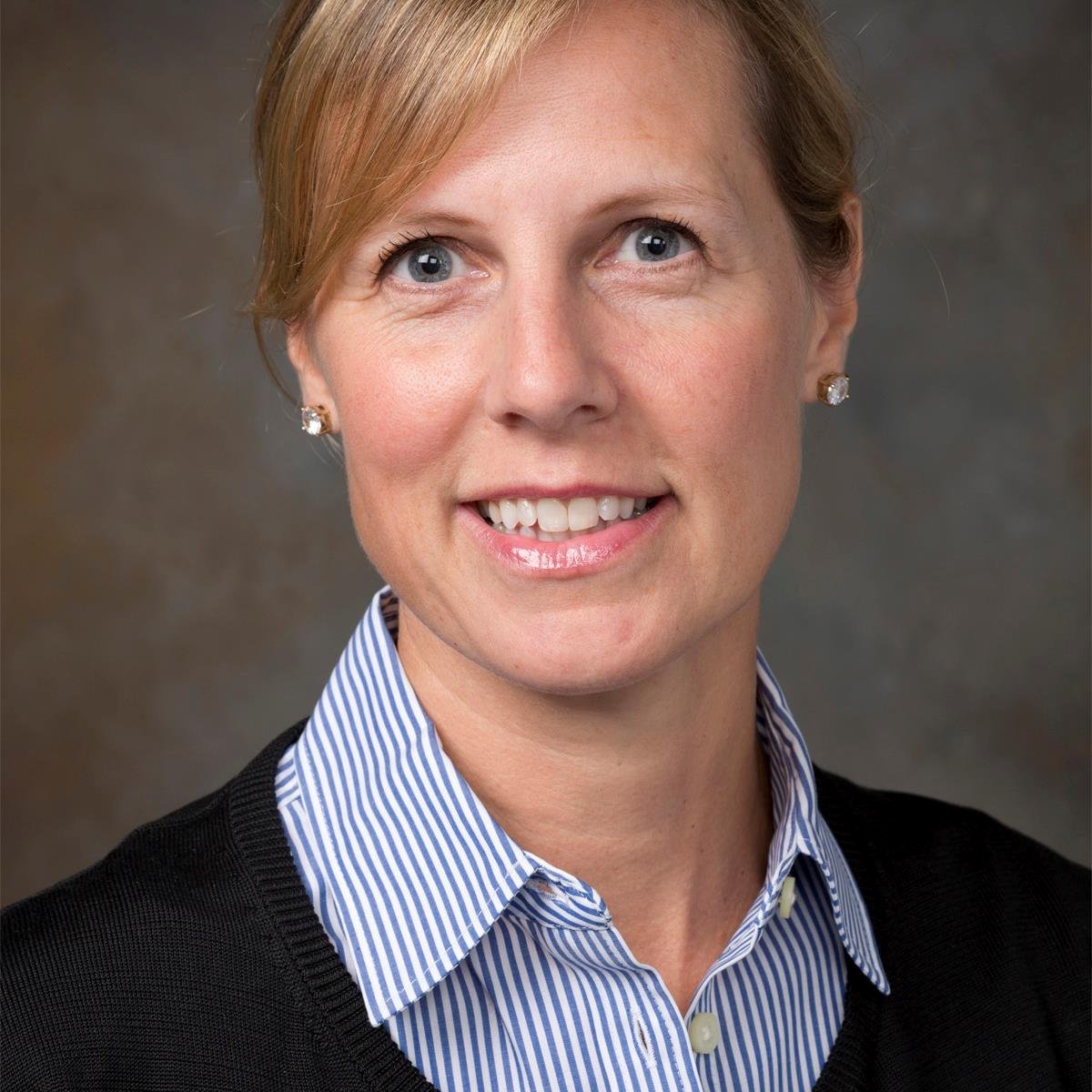 Trained cancer epidemiologist and exercise physiologist Melinda Irwin will present her lecture titled "Cancer Prevention and Control with Exercise, Should the treadmill replace chemotherapy?" on Monday, May 4, at 7:15 p.m. in the Fuller Arts Center.  The Springfield College Exercise Science and Sport Studies Department and the Applied Exercise Science Club are sponsoring the evening, which is free and open to the public. 
Irwin specializes in the design and conduct of randomized controlled trials and population-based prospective cohort studies in men and women with cancer. Irwin's studies analyze the effect of exercise and weight loss on a number of biological markers associated with cancer prognosis and quality of life.
Irwin directs training and education activities of the National Cancer Institute's Transdisciplinary Research on Energetics and Cancer Program. The National Cancer Institute, the American Cancer Society, the American Institute for Cancer Research, and the Breast Cancer Research Foundation have funded Irwin's studies.
An associate professor of epidemiology for the Yale University School of Public Health and School of Medicine, Irwin completed her academic and research training at College of William and Mary, University of North Carolina at Chapel Hill, University of South Carolina in Columbia, University of Washington in Seattle, and at the Hutchinson Cancer Research Center in Seattle.
Founded in 1885, Springfield College is known worldwide for the guiding principles of its Humanics philosophy—educating students in spirit, mind and body for leadership in service to others. With its foundation of academic excellence and rich athletic heritage, Springfield College prepares students with real-world leadership skills for careers that transform lives and communities. The college offers a range of undergraduate and graduate degree programs in the fields of health sciences, human and social services, sport management and movement studies, education, business, and the arts and sciences. It also offers doctoral programs in physical education, physical therapy, and counseling psychology. The college is ranked in the 2015 edition of "Best Colleges" in the top tier of "Best Regional Universities – North Region" by U.S.News and World Report, and is designated as a premier Leadership Development Center by the YMCA of the USA. More than 5,000 traditional, nontraditional and international students study at its main campus in Springfield, Mass., and at its School of Human Services campuses across the country.