Matthew Ferrari
Coordinator of Student Research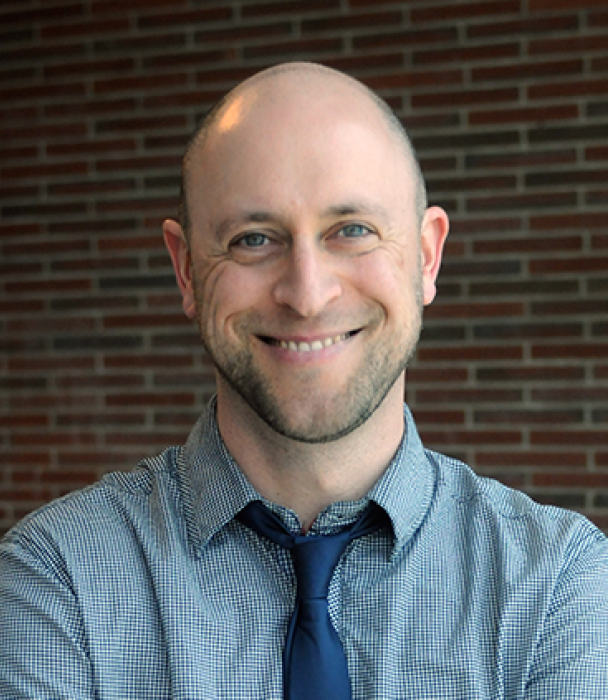 B.A., Bates College, Lewiston, ME, 1999.
M.A., Ohio University, Athens, OH, 2006.
Ph.D. University of Massachusetts, Amherst, 2014.

Matthew has held a range of jobs in higher education over the past twenty years, including positions in project management, program publicity and outreach, and academic administration. Matthew also has sixteen years of experience as an instructor in higher education. Most recently, he served as a visiting lecturer in the Department of Communication at Westfield State University, and before that he was a part-time lecturer at UMass Amherst. Matthew earned his B.A. from Bates College, an M.A. from Ohio University in Film and Media Studies, and his Ph.D. in Communication from University of Massachusetts in their College of Social and Behavioral Sciences.