Springfield College Connect Email Newsletters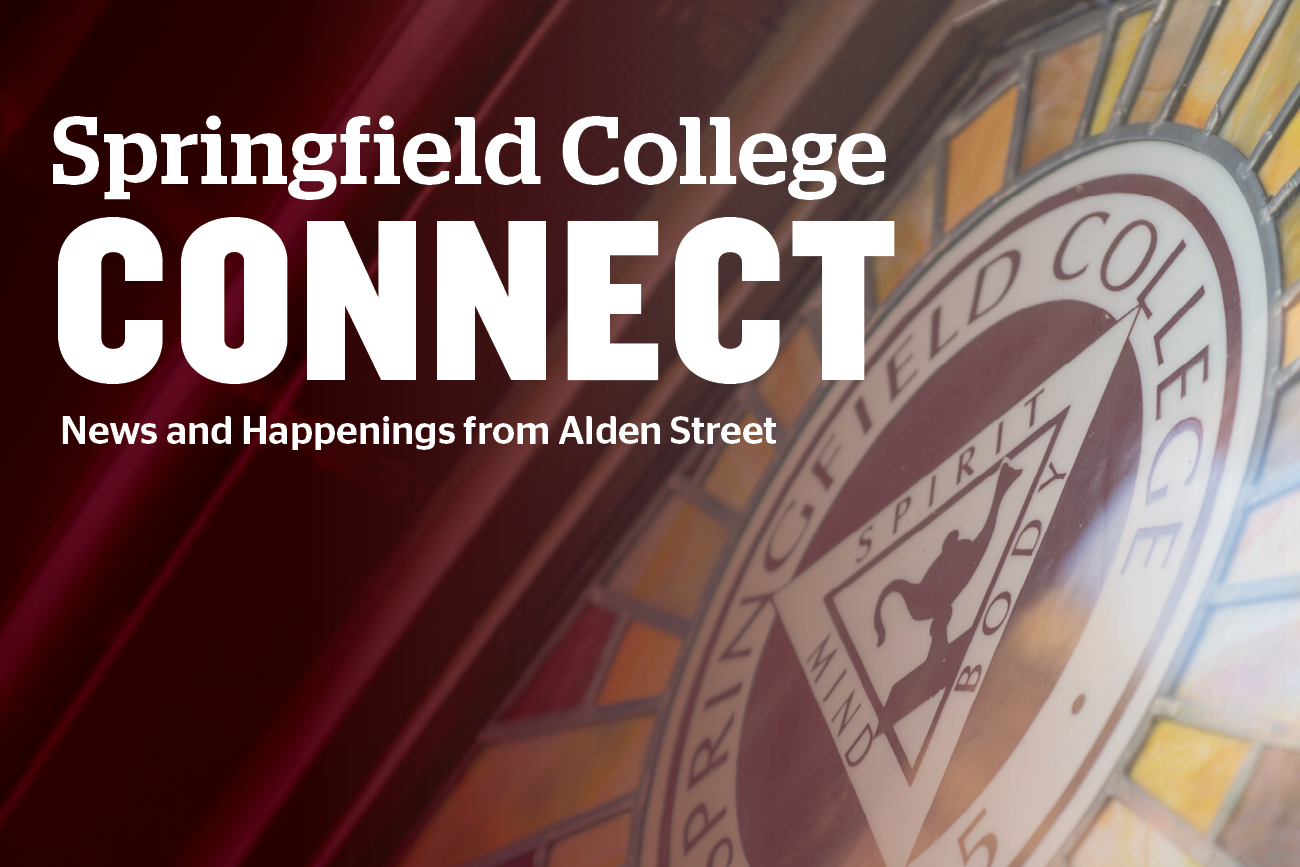 The Springfield College Connect email newsletter, launched in May of this year, serves as a communication tool for students, their families, and our campus community to stay informed. The important platform is used to periodically share and exchange plans so that, together, the community emerges strongly from the COVID-19 crisis. 
The issues can be read below and new issues will be posted to this page as they become available.
Volume 2; Issue 3 – February 16, 2020
Volume 2; Issue 2 – January 29, 2020
Volume 2; Issue 1 – January 8, 2020
Volume 1: Issue 8 — December 11, 2020
Volume 1: Issue 6 — August 5, 2020
Volume 1: Issue 5 — July 27, 2020
Volume 1: Issue 4 — July 7, 2020
Volume 1: Issue 3 — June 23, 2020
Volume 1: Issue 2 — June 9, 2020