Communication Sciences and Disorders
Major or minor
Bachelor of Science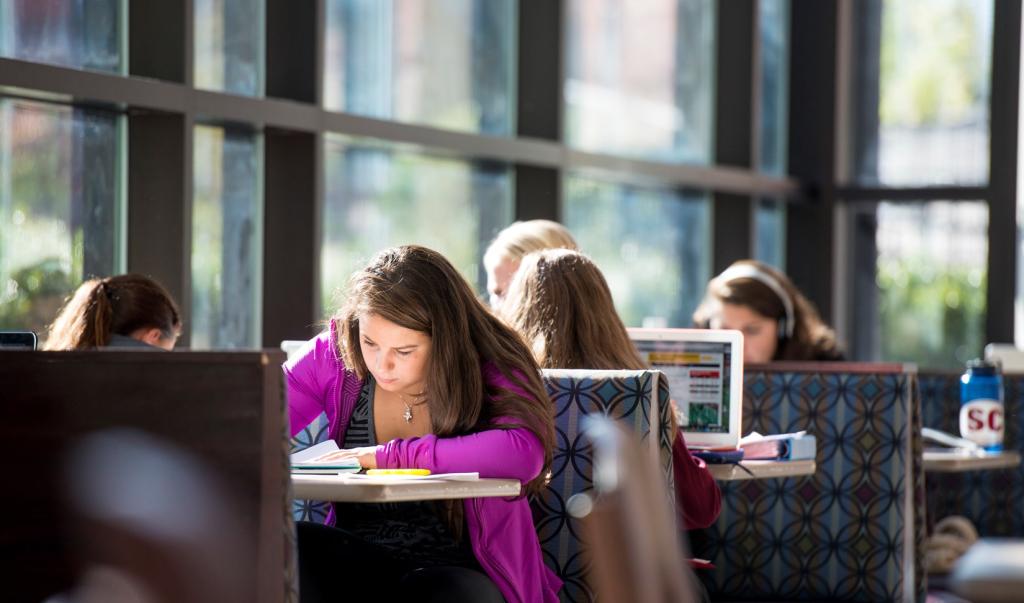 You care about people, and that's why you want to make a difference. In the Springfield College Communication Sciences and Disorders major, you can.
The communication sciences and disorders major will prepare you for graduate education in speech-language pathology or audiology. You'll also be eligible for a Massachusetts license as a speech-language pathology assistant, a role in which you'll provide treatment to individuals with communication disorders under the direct supervision of certified speech-language pathologist.
Professionals with graduate degrees in speech-language pathology or audiology assess and treat individuals with communication disorders such as fluency (stuttering), voice, aphasia, swallowing disorders, hearing loss, speech sound disorders, and language disorders. They often work in hospitals, clinics, private and public schools, or private practice. In order to become a certified or licensed speech-language pathologist or audiologist, you'll be required to complete an advanced degree.