Computer and Information Sciences
Major
Bachelor of Science
About This Program

Program Contact

Curriculum and Delivery

Our

Experiential Major Map

helps you visualize and design your journey

Courses offered on campus in Springfield, Mass.

Offers great opportunities for creativity and innovation

Has a variety of lucrative career options

Offers a versatile foundation that is applicable to multiple career paths

Learn how to model complex problems, think creatively, and find solutions

Choice of specializing in your specific interests

Career Opportunities

Top professional fields where alumni work:

Consulting Services

Health Care

Higher Education

Information Technology

Insurance

Paying for Your Education

Facebook

Upcoming Events

Sunday, October 22, 2023 at 9 a.m. - 2 p.m.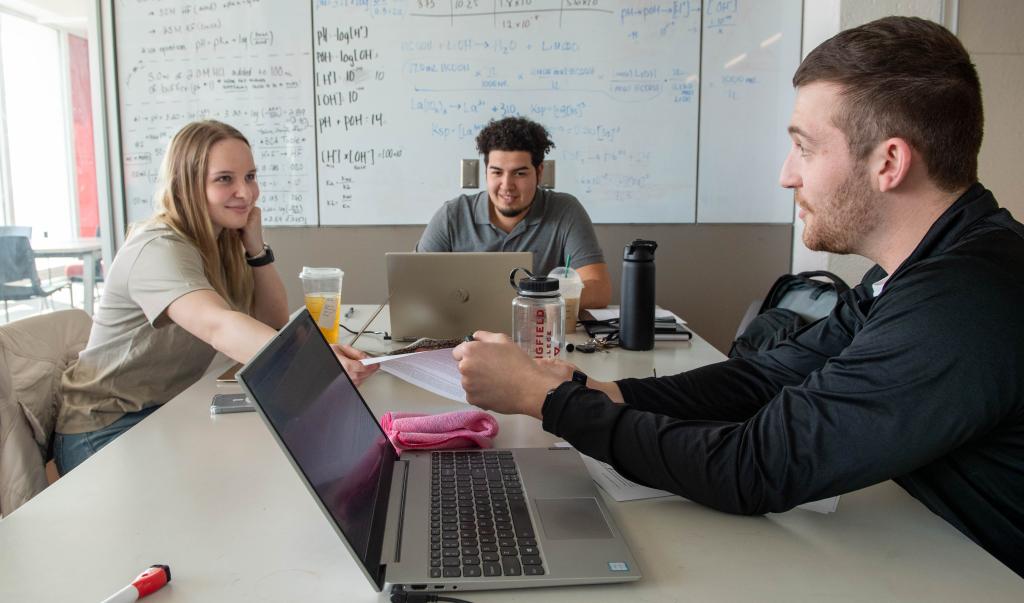 The Computer and Information Sciences major at Springfield College is designed to provide a foundational background in computational theory and technology with real-world applications. Throughout the program you will learn to solve complex problems, develop algorithms, and communicate with clarity and precision. 
The curriculum allows students to tailor their studies to specific areas of interest ranging from networking and security, software development, and data science. This major prepares students for modern industry in an ever-changing, technology-centered world. Explore our new dual-degree programs with Criminal Justice and with English.