Early Childhood Education
Major
Bachelor of Arts or Bachelor of Science with Teacher Licensure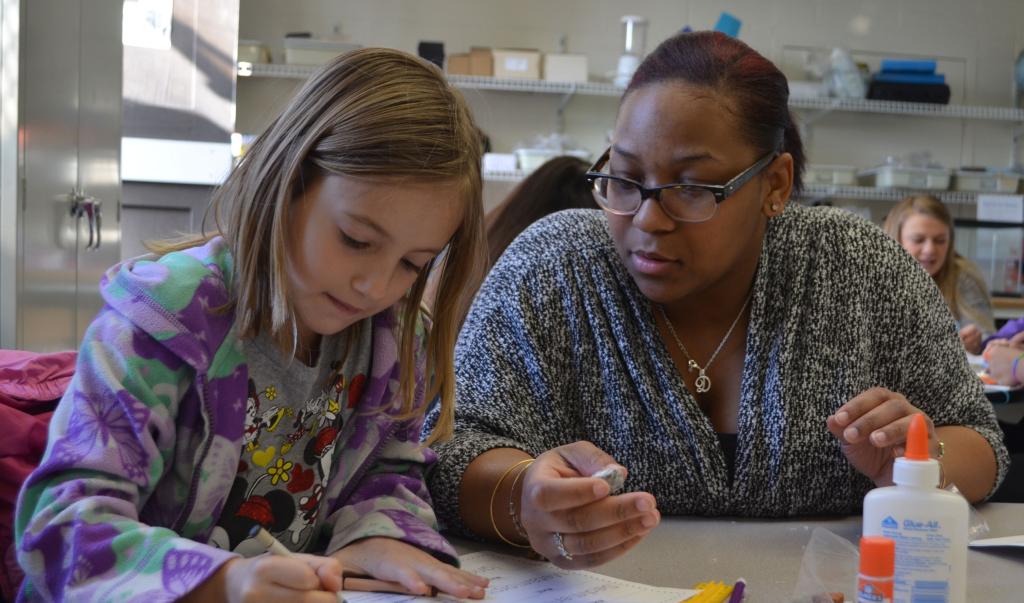 As an early childhood education teacher, you'll inspire the world's youngest learners. In the Springfield College Early Childhood Education major, you will become licensed to teach students with or without disabilities in integrated public preschools, kindergartens, and first and second grades. 
Students in this program major in psychology, which allows them to gain a thorough understanding of the process of child development and in-depth knowledge of how children learn, as well as the best teaching methods to employ to ensure student success. The preparation begins at the Springfield College Child Development Center, an on-campus child care facility for children ages 1-4. Students also will complete field experiences in integrated preschools, kindergartens, and first and second grade classrooms throughout their four years of undergraduate study. 
Springfield College early childhood education graduates are in demand, both for the preparation they've received as well as for their commitment to making a difference in the lives of others.