Art Therapy/Counseling
Master of Education or Master of Science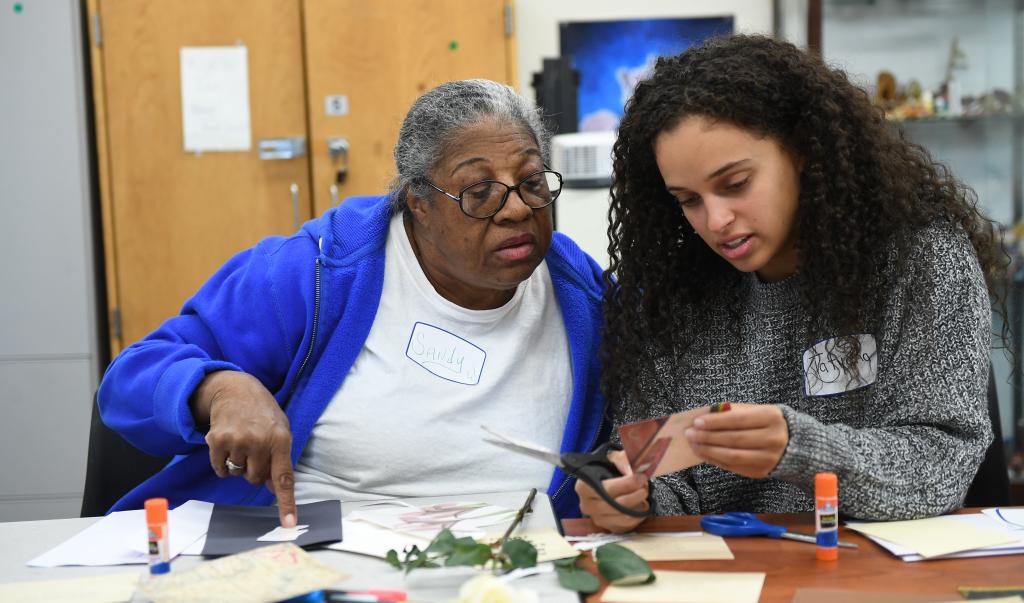 In the MEd/MS in Art Therapy/Counseling at Springfield College, you will become a professional who is able to integrate art and psychology as an agent for healing. The program trains students through a course of study that blends theory, technique, and practice. With classes in art therapy, counseling, psychology, research, and studio art, you'll develop your artistic and creative skills in large, studio spaces, while also training to conduct research.
And, you'll quickly translate your knowledge into real-world skills, starting with a practicum experience in your second semester. Internship opportunities begin in year two, and provide the chance to work with individuals and groups of all ages who are experiencing mental illness, emotional and behavioral challenges, cancer, medical issues, brain injuries, or sexual and domestic abuse. Graduates from this program are master's-level clinicians who can jump right into the workforce, and pursue licensing. 
You'll have the option to pursue a Master of Science, which will provide you with clinical training and practice, studio art, and a completed research project, or the Master of Education track, which focuses on an understanding of arts-based research. By selecting this track, you'll develop as an art therapist with an emphasis on academic scholarship surrounding clinical applications of research. While both tracks require participation in a final art exhibit, students in the MEd track concentrate on an aesthetic vision that includes materials, techniques, invention, expression, and observation. Emphasis of the final art exhibit for students in the MS track is related to their clinical experience.