Speech-Language Pathology
Undergraduate Certificate
About This Program

Program Contact

Curriculum

The entire certificate program is 18 credits (or six classes at 3 credits each)

Start Months

Start every September and January

Delivery Format

This flexible certificate program is online asynchronous. This means that within an individual course, while there will be deadlines for assignments, you will be able to open up your "class" at the time of day that works for you and your busy schedule. There are several optional synchronous meetings if you prefer to occasionally meet with the instructor and classmates. 

Program Duration

Students can complete the program in one calendar year by taking two classes per semester.

Tuition, Fees, and Scholarships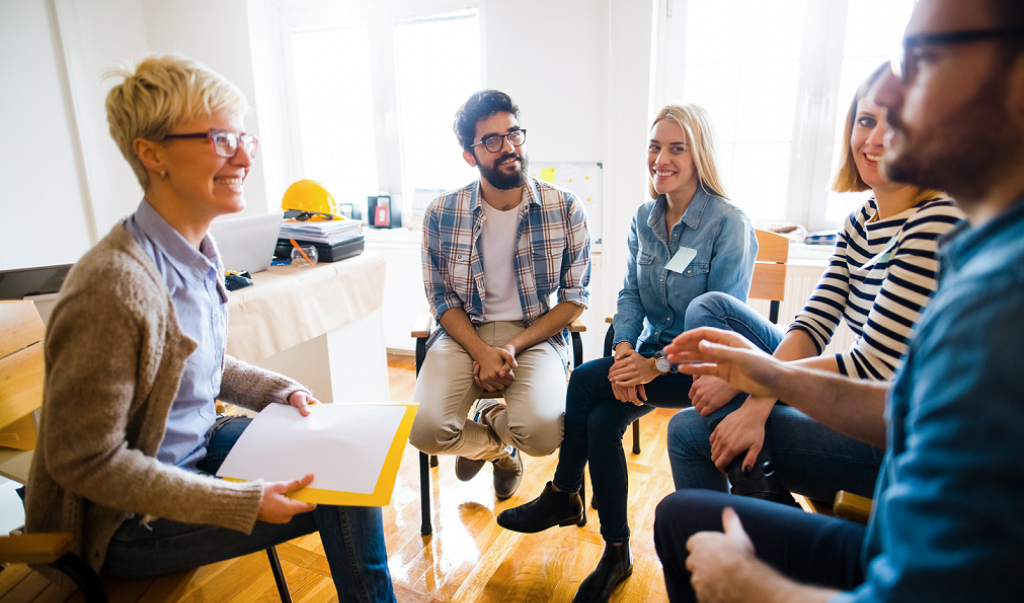 The Speech-Language Pathology Undergraduate Certificate at Springfield College is a flexible, online undergraduate-level certificate. Students enrolled in the certificate in speech-language pathology engage in a rigorous science-based curriculum to learn the biological, neurological, acoustic, psychological, developmental, and sociocultural bases for speech, language, and swallowing across the lifespan.
Students in related fields will see the benefits of resume building courses that provide an employment advantage or increased salary by earning additional post-secondary credit hours. Post-baccalaureate, this certificate offers graduates an opportunity for career change.
Students who are pursuing SLPA licensure in Massachusetts may elect to add additional courses (selectives) to obtain the required observation hours. Students applying to graduate programs may elect to add additional courses to obtain prerequisite courses for particular programs. 
This program may be for you if you are:
Interested in pursuing a career as a speech-language pathology assistant

Applying to graduate school for speech-language pathology 

A professional in a related area such as health care or education 

A professional who wants to gain expertise in working with individuals with speech, language, and hearing needs
Admissions Requirements

Eligibility

Springfield College students and non-Springfield College students are eligible to enroll in the certificate program. There are no prerequisites required to complete the application form and no application fees.

Start your application process by completing the online form. Be sure to complete your application by submitting all the required materials. 

To apply to this online certificate, you must have a high school diploma. You can be a student in an associate degree program, a bachelor's degree program, or have already completed your bachelor's degree. People with backgrounds in the following areas will find this certificate beneficial:

Elementary and special education
Occupational therapy 
Public health 
Health science
Physical therapy 
Art therapy
Music therapy
Social work 
Psychology
Rehabilitation counseling
Curriculum

I. Certificate Requirements (18 credits)

A. Required Courses (18 credits)

II. Additional Coursework Options

Students applying for the ASHA SLPA may complete their clinical field work and additional training requirements within a College course; they can also do this independently. Graduate programs in speech-language pathology are variable in their requirements for graduate admission. These selective options would allow students the ability to tailor coursework to their programs of interest.  Each is 3-credit and is not required to be taken to earn the certificate.