In 2019, Eve Ensler's The Vagina Monologues celebrates its 21st anniversary. The show also has a long history on the Springfield College campus, where multiple generations of young women have been able to perform in a theater piece with such a significant cultural impact. Tyler Polansky, the President of Students Against Violence Everywhere (S.A.V.E.) discusses the importance of the performance, both to society and to those who are a part of the production.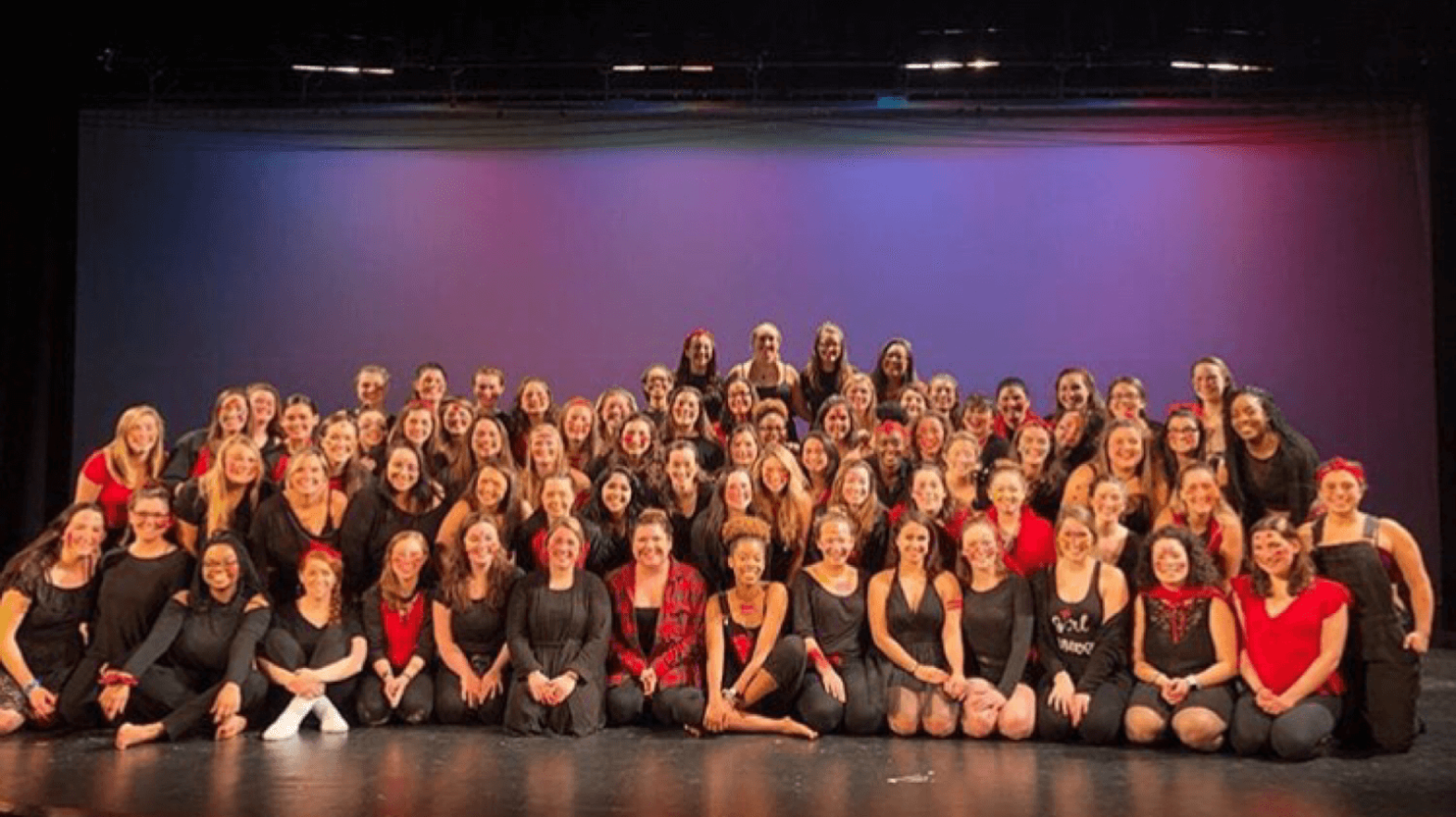 It is difficult to comprehend that The Vagina Monologues, Eve Ensler's performance piece about women, their bodies, and sexuality, is only celebrating its 21st anniversary. Difficult because of its impact – over $100 million raised for programs aimed at stopping violence against women – has been global, and each February productions are ubiquitous. Performances have taken place in various locations, ranging from the bright lights of Broadway to underground performances mounted in secret in cities such as Islamabad, Pakistan. Each year, around Valentine's Day, hundreds of college campuses across the United States and the world present The Vagina Monologues as a fundraiser for various local women's' agencies in each production's area. Donations can also be made to  "VDay," the foundation bringing attention to women all over the world that have been affected by violence.
Some of the monologues require a chorus of voices, while others require the single voice of an individual woman. Many participants have no prior acting experience, but are still animated in their desires to articulate each story; each story was written by Ensler after she interviewed over 200 women and got them to talk about their vaginas. The stories have moments of side-splitting humor and others that make audience members weep. But a common reaction to being in the audience is the desire to become organized to resist the forces that keep women vulnerable to violence.
I have had the opportunity to participate in The Vagina Monologues for two years now, and the experiences I've had are almost indescribable. In 2017, I attended the show for the first time with no clue what it was or what to expect. Would women be naked? Would there be puppets? Is this legal? As a college freshman, I was utterly terrified. Once the show ended I was speechless. I knew I had to become a part of this production. My sophomore year, I decided to audition and was ecstatic when rehearsals began. The show quickly became something that I looked forward to rehearsing each week. The cast became my sisters and support system. Not only did I find an amazing group of women that I am so lucky to have in my life as friends, but I also found myself challenging and changing old views I had. The show opened my heart and mind to new ways of thinking. I felt myself becoming more compassionate and educated. I found myself becoming more motivated to protest and make changes in my community. This show has changed my life in so many ways, and I am so fortunate to be in the cast again this year.
When we actually stop and think about it, The Vagina Monologues is a revolutionary production. In the past, many newspapers treated the word "vagina" as profanity that had to be censored, or universities would not allow productions to take place on campus. It is clear that women speaking about their bodies, about sexuality, about childbirth, and about the aging female body makes some people uncomfortable. But if that part of our lives is shrouded in silence, then when someone hurts us within that sphere, it gets swallowed up in that same silence. Many women don't report rape or domestic abuse because of a sense of shame. A play that seeks to relieve women of that shame makes it possible for them to tell the truth about their lives is the first step in liberation.
The 2019 performances of Eve Ensler's The Vagina Monologues will take place on Feb. 7, 8, and 9. All shows begin at 7 p.m. at the Springfield College Fuller Arts Center.

Tickets are $7 at the door. Please consider bringing a donation of new, unused women's sanitary products.

Presented by Students Against Violence Everywhere (S.A.V.E.).