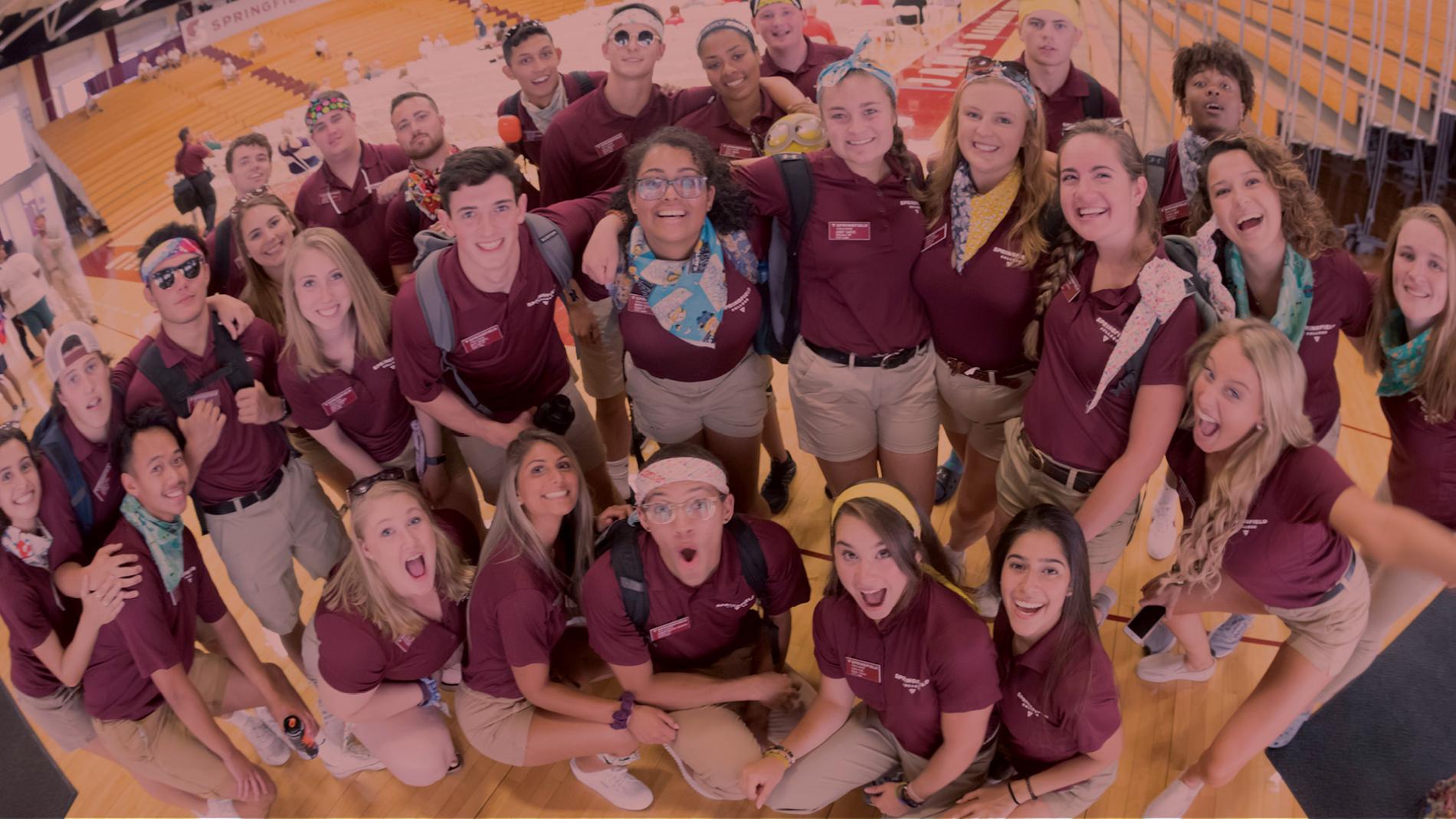 Springfield College Giving Day 2020 will be held on Wednesday, March 4. Current student Natalie Arroyo explains why she chooses to donate each year. 
Last year I made my first-ever gift on Giving Day. This year Giving Day is March 4 and I plan to give again. Here are five reasons why, as a current student at Springfield College, I think it's important to give back on Giving Day. 
Show my appreciation.
Giving on Giving Day is a great way to show my appreciation for all that Springfield College does. From hosting to CAB events to helping us all when we need it the most, this is a
way I can thank the College for all they do for me. 

Invest in my future.




I feel that, when giving back, I am enhancing my own career opportunities and the career opportunities of my classmates. Donations support programs like the Career Center, and support services for students. They also help support student clubs and organizations that give us the opportunity to grow our leadership skills. 

Tradition.


Alumni who came before me give back to continue allowing students like myself to have the same quality education they had. By giving, I get to be a part of that same tradition of paying it forward. It sets me up to continue to do so after I graduate, too. 

Financial assistance

.
I am able to attend Springfield College mainly due to the financial aid I receive. I give because I want the College to be able to continue to provide financial assistance to students
who may be in a situation similar to myself. 

This is my dream school.




My mother and grandmother received their bachelor's and master's degrees from Springfield College and I am now grateful to be attending and to continue that tradition. This wouldn't be possible without the school's help.
Today is a day we acknowledge our community and lift each other up.  Donate what you can today because every little bit counts. Even if it is just by donating $5 on Giving Day!  I love this school and I am grateful for the ability to participate in an event that will benefit myself, my classmates, and the students who come after me.