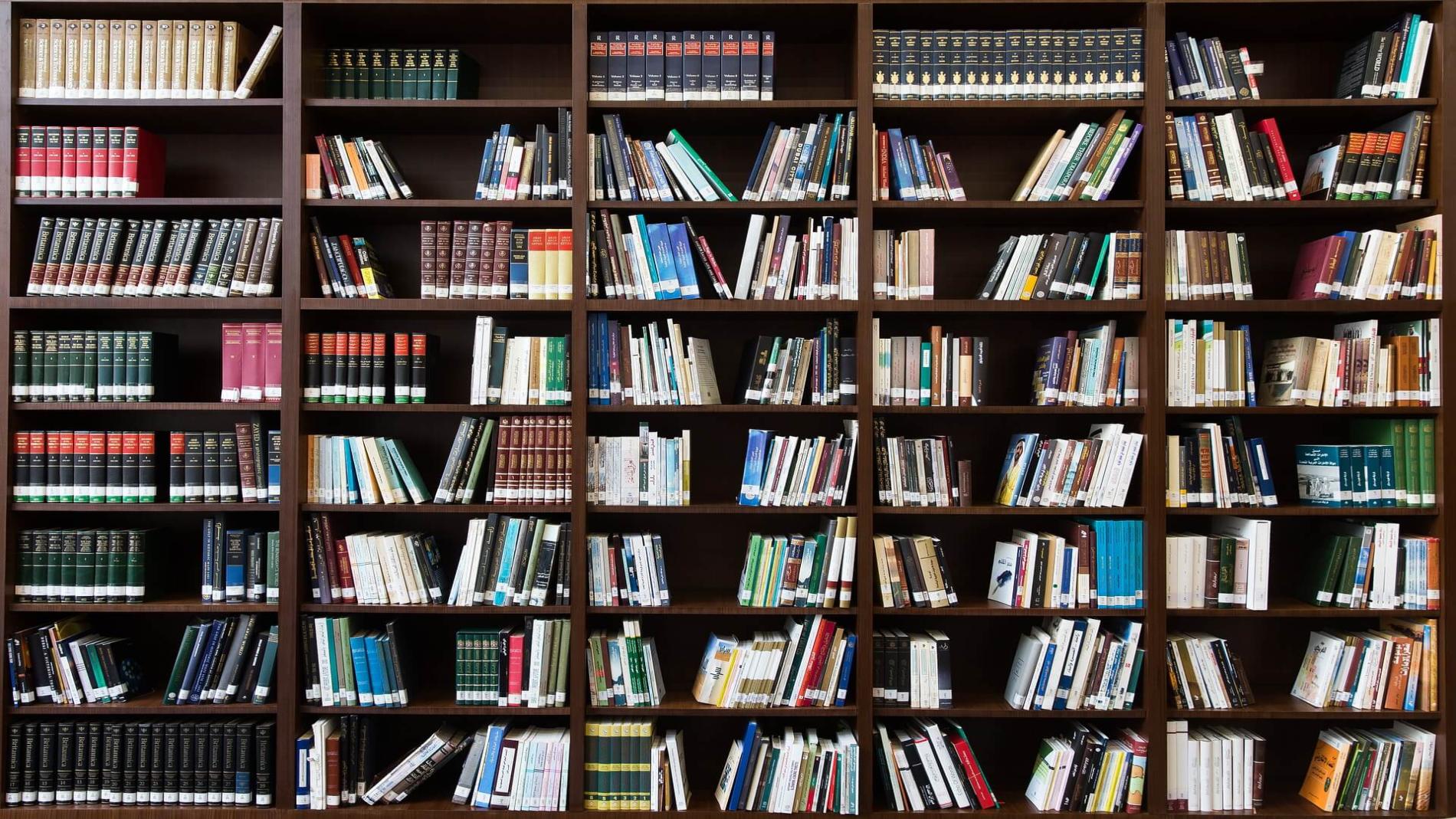 As part of our Faces of Diversity series with the Division of Inclusion and Community Engagement, Anthony Hill, associate professor social work, shares a bit about his background, how he overcame adversity to get to #SpringfieldCollege, and how he strives to continue making this world a better place for all.
As a result of my focus on education and community service, I was awarded a full, four year, tuition-free scholarship called the Dr. Jesse Parks Scholarship to attend Springfield College. I later received my Master of Social Work (M.S.W.) degree from the University of Pennsylvania. And I also received a doctorate degree in Educational Administration (Ed.D) from the University of Massachusetts at Amherst.
As an African American male, I could have been a statistic and ended up incarcerated, addicted to drugs or alcohol, and a perpetrator or a victim of violent crimes. Instead, my family, the village, and my education at Springfield College instilled in me the value and importance of learning and striving for excellence and led me away from a path of violence, substance abuse, and engaging in negative self-defeating behaviors.
Getting to know Anthony Hill:
Coffee order: Not a coffee drinker; hot chocolate or herbal tea
Best advice received: "Don't let other people's opinions become your reality."
Autobiography title: Overcoming Adversity: Motivating Others to Success
Top of the bucket list: Travel to Africa (completed)
No one would suspect...: I am an introvert
Why this profession: Ability to inspire others and make this world a better place than I found it.
Wisdom you'd give your younger self: Things will work out great for you: stay humble and hungry
Favorite tradition: Summer vacation with my family
Biggest adrenaline rush: Playing in a racquetball tournament
Favorite sport/team: Philadelphia Eagles
What do people not appreciate enough: Courage to do the right thing
Defining moment: Going to college
Ten years from now...: I want to be known as someone that made a substantial difference in the lives of others!