Springfield College Women Examine Title IX on its 50th Anniversary
June 23, 1972. The date of the passage of Title IX of the Education Amendments of 1972, the landmark legislation that prohibits sex-based exclusion or discrimination under any program or activity receiving federal funding.
June 23, 2022. The 50th anniversary of the passage and the airing date for "The Voices of the Academy," a national webcast featuring six exceptional, multi-generational Springfield College women who examine the legislation and how it impacted their academic, athletic, and professional lives.
Watch the webcast:
"The Voices of the Academy" national webcast produced by the National Academy of Health and Physical Literacy was videotaped in the Springfield College Museum in Judd Gymnasia. The event was organized by Professor of Physical Education Kathy Mangano '86, G'88, EdD, and Director of Alumni Relations Tamie Kidess Lucey '81, G'82.
Convened for the filming were Professor Emeritus Mimi Murray '61, G'67, PhD; Vice President and General Counsel Elle Morgan, Esq.; the Diane L. Potter '57 Head Softball Coach Kate Bowen, G'16; Assistant Director of Athletics Adaeze Alaeze-Dinma; and, senior sport management major and basketball team member Grace Dzindolet. The panel was moderated by Manhattan College Department of Kinesiology Chairperson and Professor Shawn Ladda, G'85, EdD. The event was organized by Professor of Physical Education Kathy Mangano '86, G'88, EdD, and Director of Alumni Relations Tamie Kidess Lucey '81, G'82.
---
Panelist Bios
Dr. Mimi Murray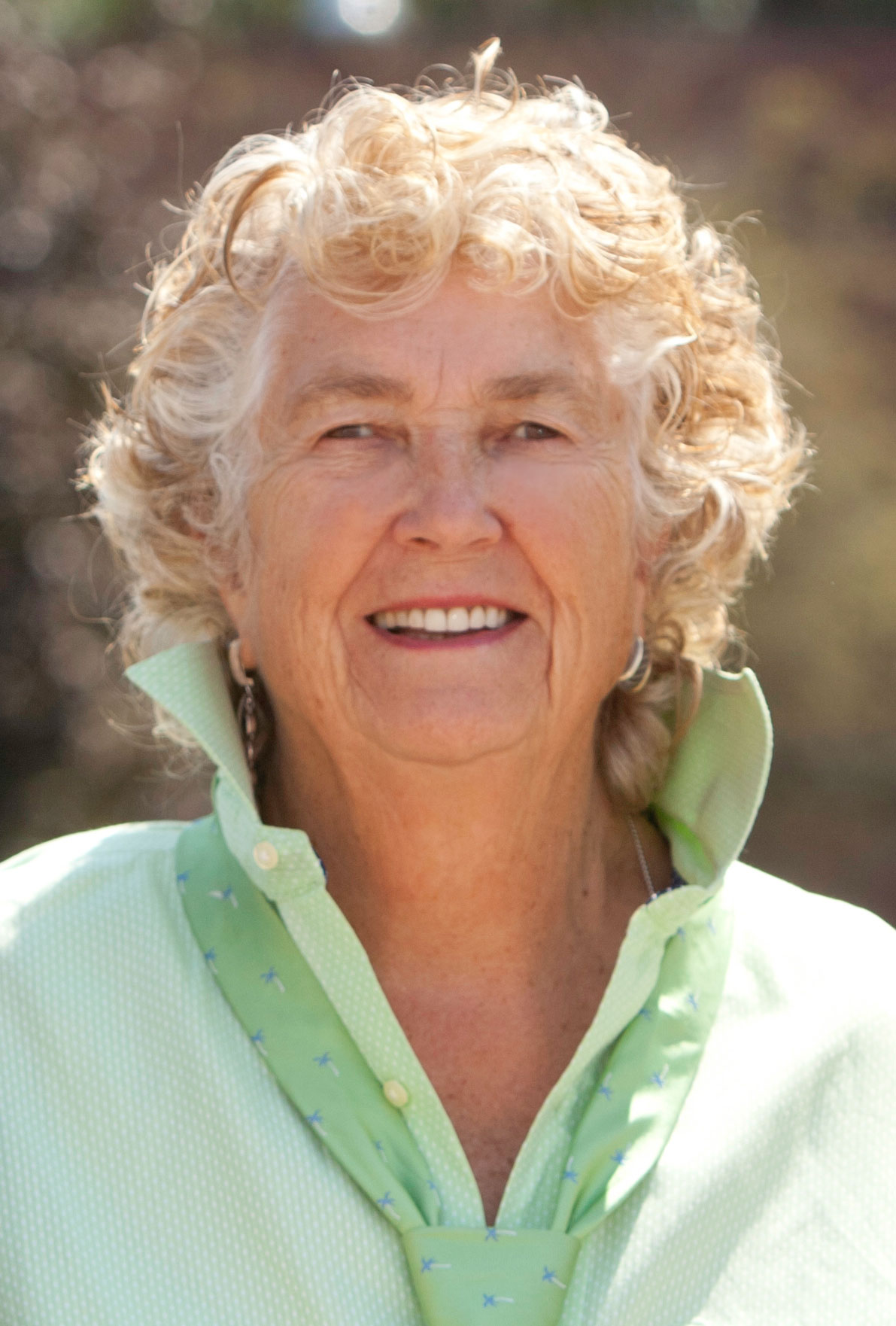 Springfield College Emeritus Professor Dr. Mimi Murray has long been recognized for her pioneering contributions to the field of sport psychology, and served her students for more than five decades as professor of exercise science and sport studies.
She enjoys a national and international reputation in the field of athletics, having served served as president for the International Council for Health, Physical Education, Recreation, Sport, and Dance (ICHPER-SD); the American Alliance for Health, Physical Education, Recreation and Dance (AAHPERD); and the National Association for Girls and Women in Sport (NAGWS). Murray also served as vice president for the United States Collegiate Sports Council.
The Women's Sports Foundation named her one of the five Pioneers in Women's Athletics. During the efforts to secure passage of the landmark Title IX legislation, Murray was a prime mover. Murray is the former national gymnastics coach of the year, has been a gymnastics commentator on ABC-TV's Wide World of Sports and NBC's Sportsworld. She has provided expertise on the subject of abusive coaches, including an appearance on The Jane Pauley Show in 2005.
She coached the USA Gymnastics Team for the World University Games, and has served as a sport psychology consultant to the USA Olympic Field Hockey Team, the USA Olympic Equestrian Team, and numerous professional, collegiate, and high school athletes and coaches.
Murray has been honored with the Luther Halsey Gulick Award, the R. Tait McKenzie Award, as well as by other national, and international organizations for her contributions to the field of physical education and women's athletics.
---
Elle Morgan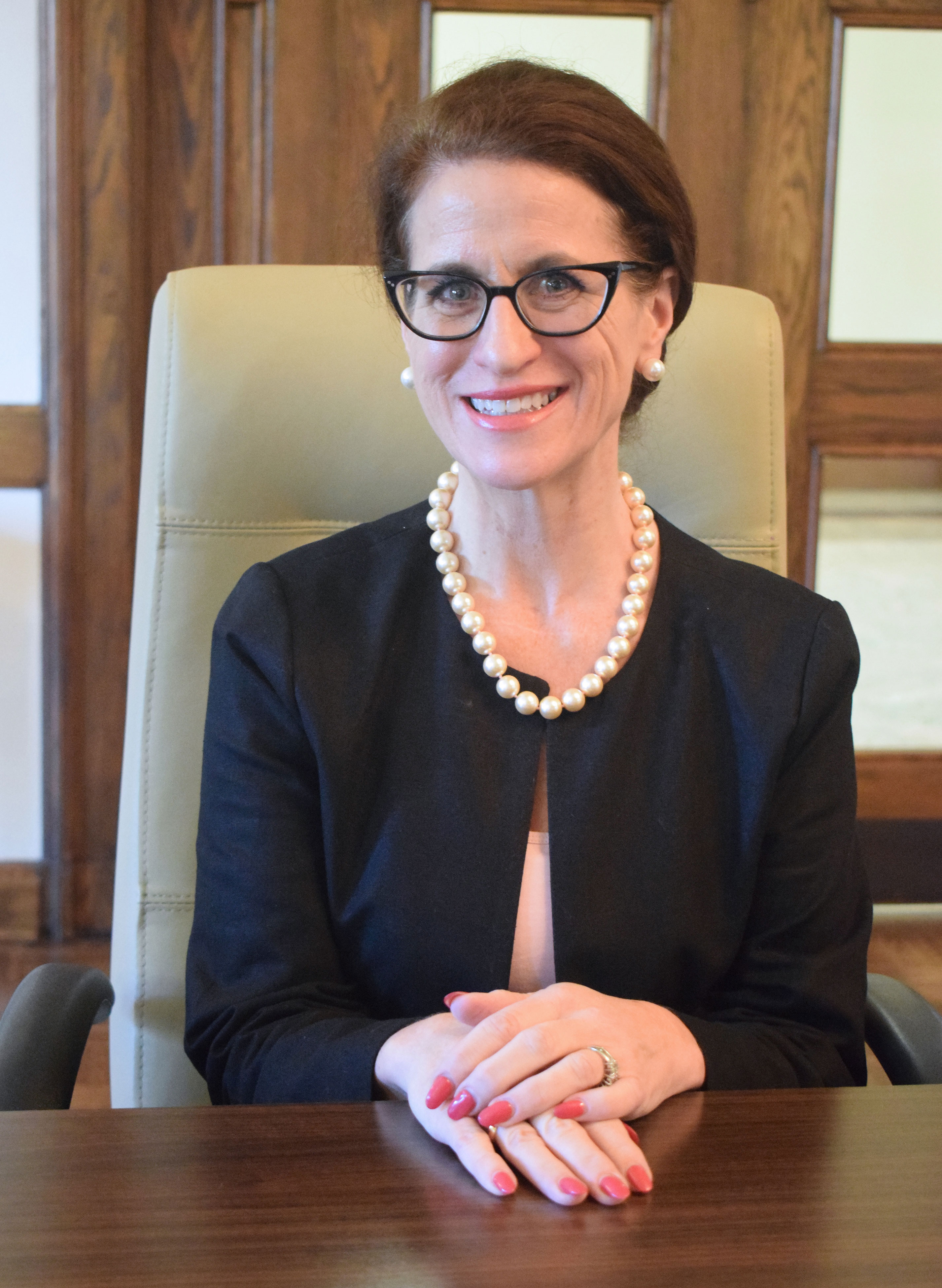 Linda (Elle) Morgan has more than 20 years of legal, senior-level organizational management and financial experience.
She has served as vice president and general counsel and secretary to the Board of Trustees at Springfield College, associate dean for gender equity at Bard College and an administrator at the University of Maryland School of Medicine. Additionally, she was an attorney in private practice and provided expertise in areas of employment law, workers' compensation adjudication, and statutory interpretation for the Commonwealth of Massachusetts.
---
Kate Bowen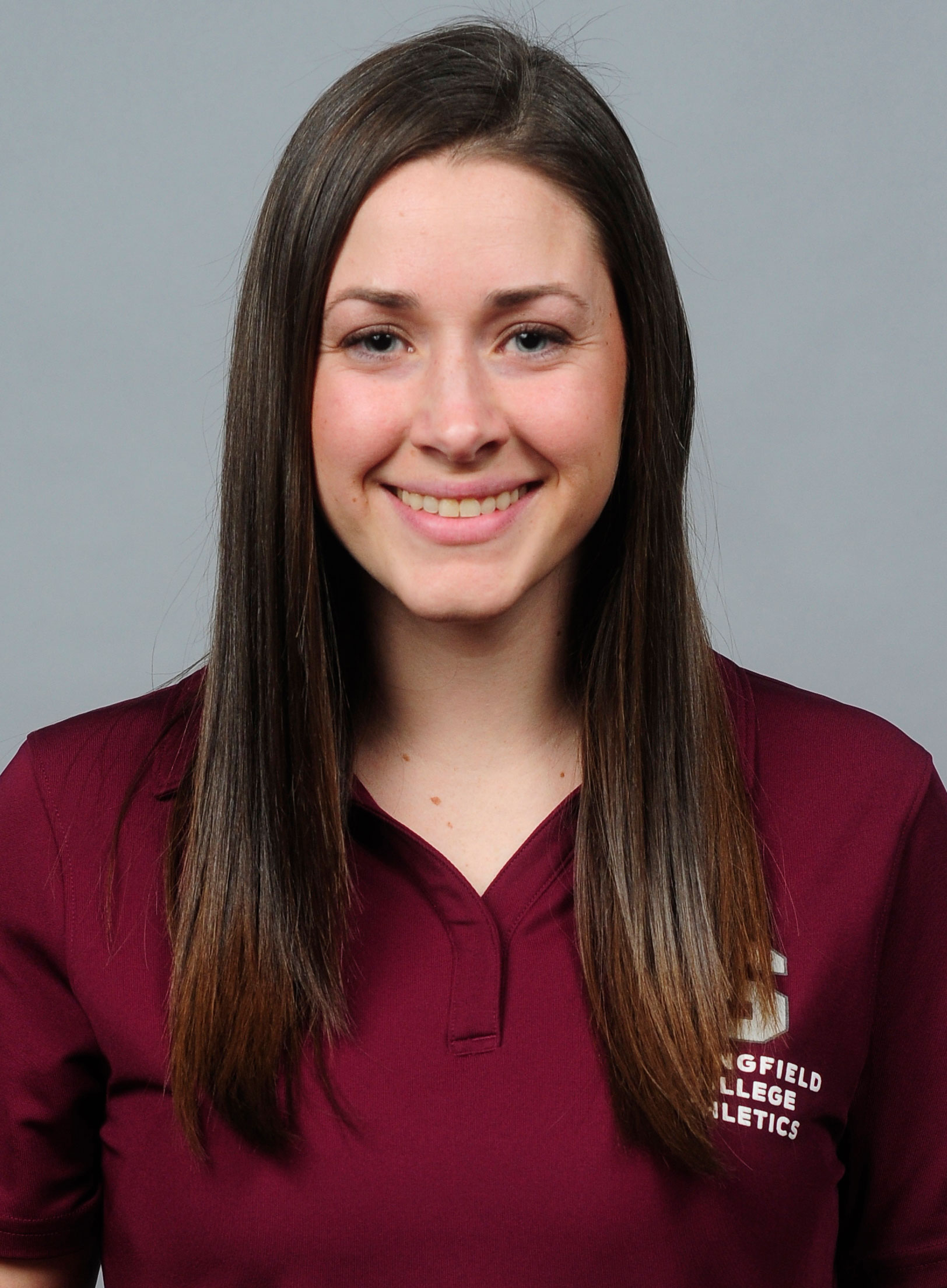 Kate Bowen was a three-sport athlete growing up in Newtown, Conn. At Manhattan College, she excelled in the classroom and on the softball field. For her efforts academically, Bowen received numerous accolades, including the 2014 Metro Atlantic Athletic Conference (MAAC) Nominee for the NCAA Woman of the Year and the ECAC Division I Female Scholar Athlete of the Year. She was selected valedictorian for the graduating class of 2014.
As a pitcher and infielder, she was a three-time MAAC All Conference Player and is the current program record holder in career at bats (618), ranks No. 2 all-time in hits (211), and third all-time in doubles (39). Bowen also played semi-professional softball for the Stratford Brakettes, and helped lead them to three national championships in 2011, 2012, and 2013.
Bowen went on to Springfield College, from which she earned a Master of Science in physical education with a concentration in athletic administration. Her thesis was titled "Knowledge and Expressed Attitudes of Intercollegiate Student Athletes on Title IX." She also served as the graduate assistant softball coach.
Since 2016, Bowen has served as the Diane L. Potter '57 Head Softball Coach and assistant professor of physical education at Springfield College. She was recognized for her team's success in 2017 and was named coach of the year by both the New England Women's and Men's Athletic Conference and the Eastern College Athletic Conference.
---
Adaeze Alaeze-Dinma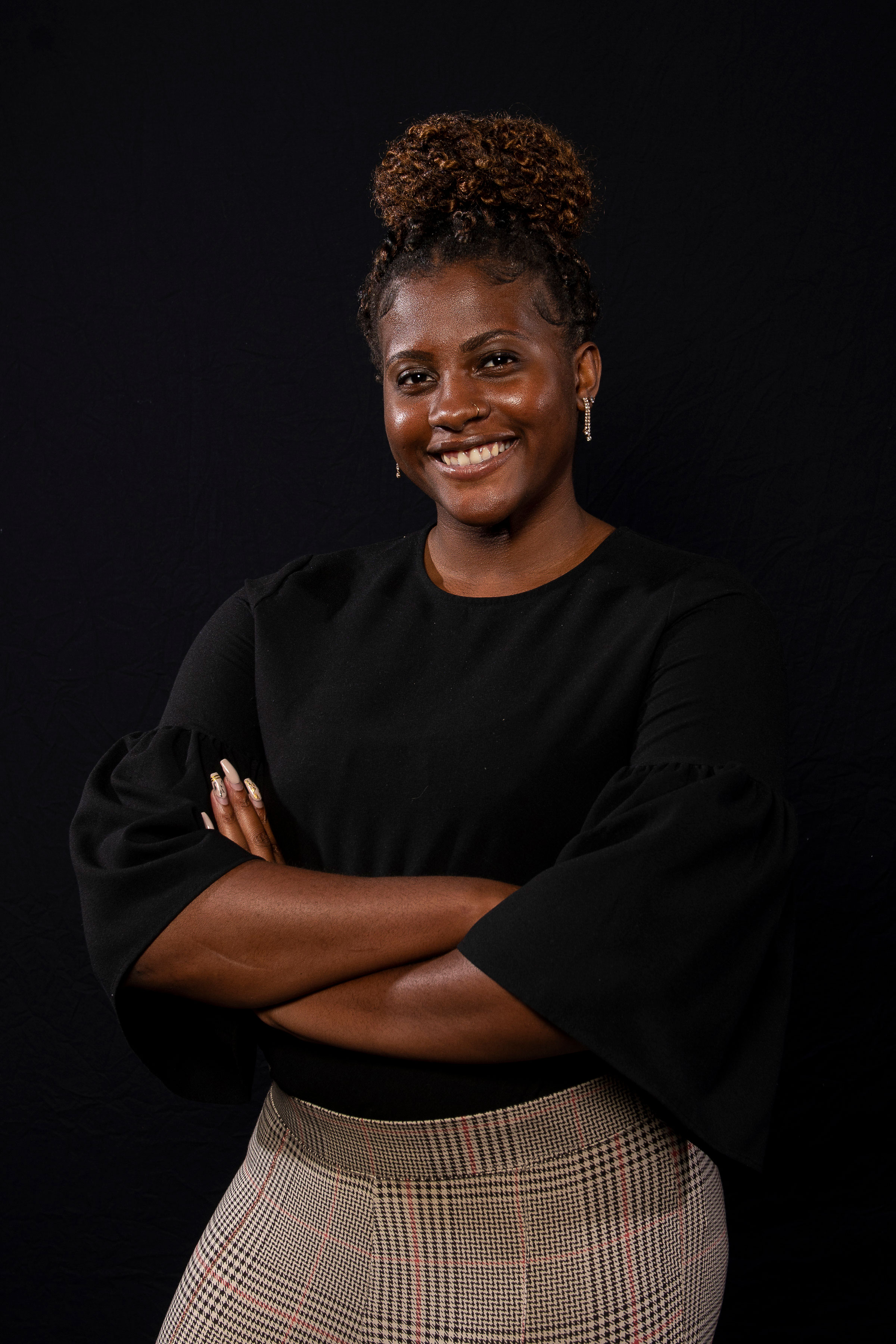 Adaeze Alaeze-Dinma is a first-generation Nigerian-American, born and raised in Baltimore, Md. Athletically, she holds a wealth of experience from her time as a four-year women's basketball student-athlete standout at Virginia Commonwealth University. There, she was a two-time Atlantic-10 All-Conference selection and recipient of a Bachelor of Science in accounting.
Following her collegiate career, Alaeze-Dinma played professionally in Vigo, Spain, and Tenerife de Santa Cruz, Spain, for two years. A member of the Nigerian Women's National Basketball Team, before returning to VCU to earn a Master in Sport Leadership. There she was named the Center for Sport Leadership Student of the Year. She then went to Indiana University, where she served as the Leadership and Life Skills intern for a year. Following the completion of her internship, she accepted the position of Coordinator of Student-Athlete Leadership Develop and Sports Communications Assistant--an NCAA Ethnic Minority and Women's Grant funded position--at Springfield College before being promoted to her current role as the Assistant Athletic Director for Recruiting, Retention, and Student-Athlete Development, in addition to serving as the Athletics Diversity Inclusion Designee (ADID).
---
Grace Dzindolet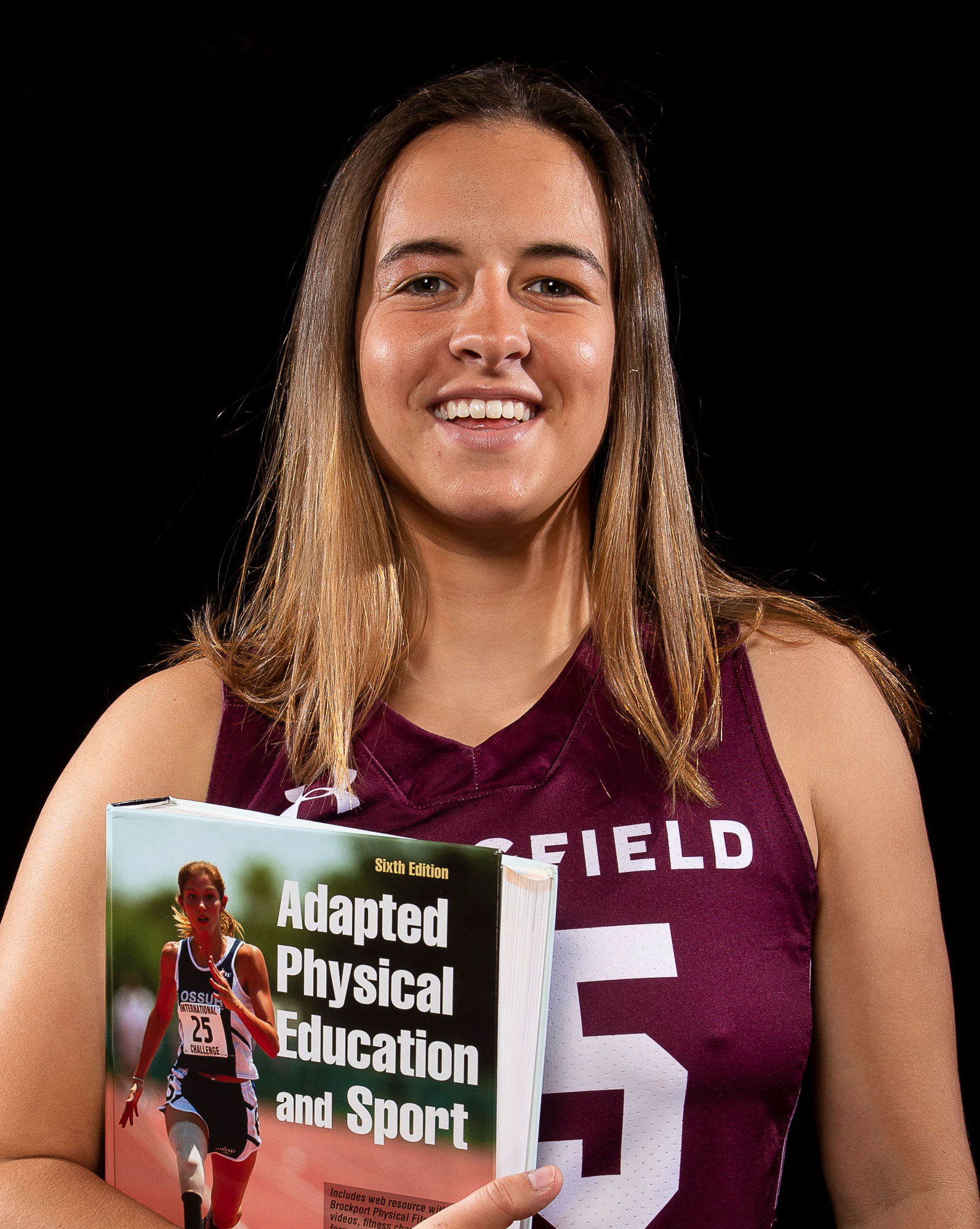 Grace Dzindolet is a senior sport management major and member of the Women's Basketball team at Springfield College. She is a member of the Springfield College Student-Athlete Leadership Team (SALT) through which she was encouraged to join the Diversity, Equity, and Inclusion (DEI) subcommittee, which speaks up for student-athletes on campus. Through DEI, Dzindolet built a campus chapter of Athlete Ally, a club that provides a safe space for LGBTQ+ athletes and allies to come together on campus.
She also is the LGBTQ+ Student Representative to the Student Government Association. In this role, she has been able to bring LGBTQ+ guest speakers to campus, improve access to all-gender bathrooms on campus, and continue to advocate for students. Dzindolet currently is working with the Women's Sports Foundation as an intern in its advocacy department, where she hopes to continue to make a change.
---
Learn more about the National Academy of Health and Physical Literacy and this monthly webinar devoted to health and physical literacy topics here.