Strategic Plan - Pathway to the Future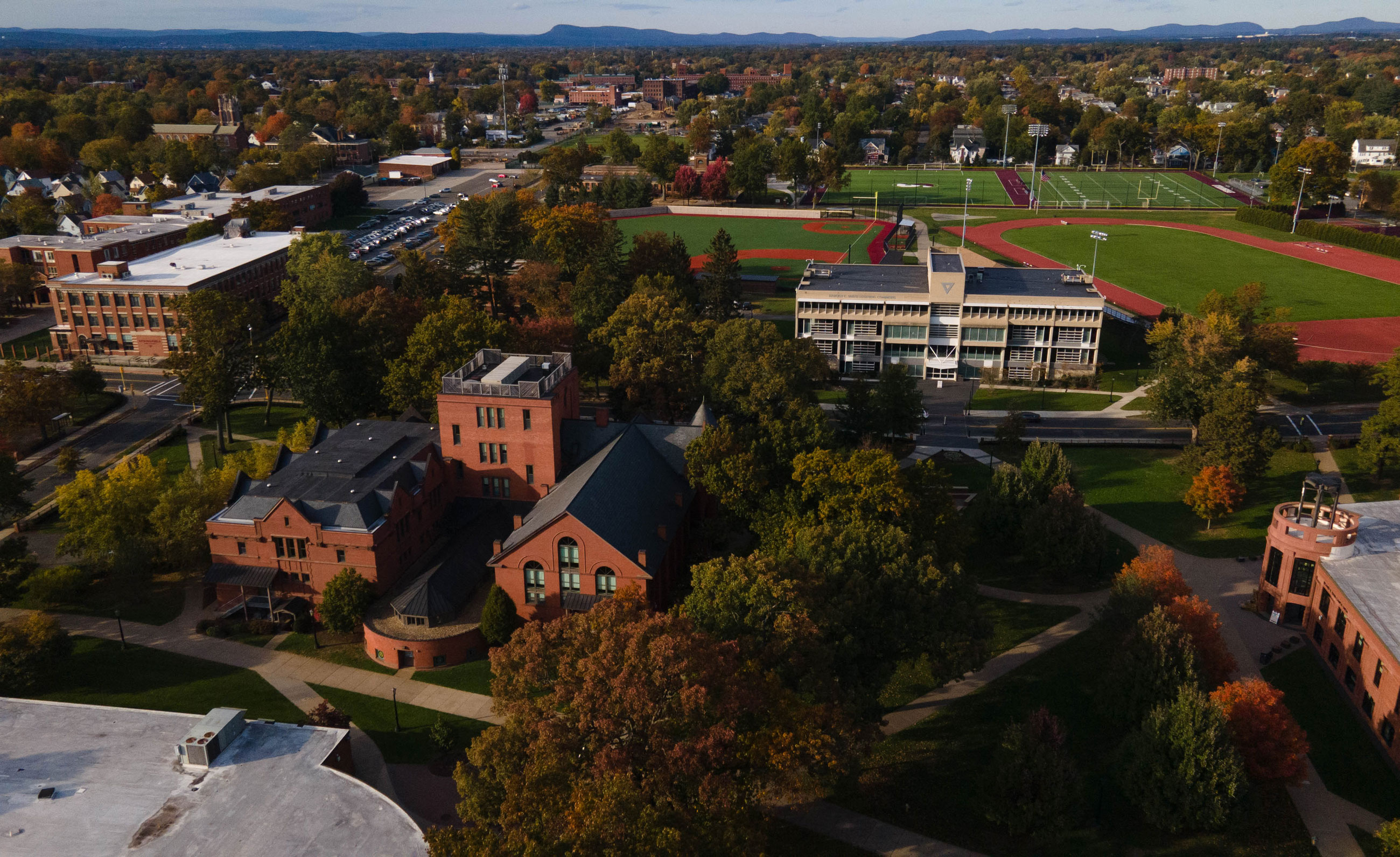 Springfield College is proud of its history and its Humanics philosophy—educating the whole person in spirit, mind, and body for leadership in service to others. We are working to make the world a better place by creating a pathway to our future that affirms our core mission, prepares graduates for success, and engages our many constituencies, including alumni, parents, faculty, staff, and friends. 
We build our future on our remarkable legacy and call out a strategic vision that reflects who we are and what we do. 
Springfield College will be at the forefront of the changing needs of society by creating leaders who make meaningful contributions that improve the well-being of others. 
Welcome to the Learning Commons
The strategic planning process includes many renovations to our physical plant – none more than our new Learning Commons where the College engaged in extensive renovations to convert 45-year- old Babson Library into a modern learning commons that serves as the center for academic life of campus. Our students enjoy 24/7 learning in a modern environment that is much more than a warehouse of information. The library-turned- learning-commons has become a model to support multiple modes of learning.
Center for Leadership and Civic Engagement
Leadership in service to others. That's our main focus at Springfield College. Our Center for Service and Leadership was developed through the strategic planning of Pathways and serves a great need in our neighborhood. The Center already has made a difference in the lives of community members and making the world a better place through service and volunteerism.
Cal Ripken, Sr. Foundation Partnership for Ability Baseball Field
Strategic planning means innovation and a dedication to improving the lives of others. That is what is at the base of a partnership between Springfield College and the Cal Ripken, Sr. Foundation. It built a pathway to the creation of a one-of- a-kind intercollegiate and adaptive baseball field where all community members, regardless of their ability, can learn and play on this incredible field. Youth athletes from the Miracle League, Special Olympics, and local baseball programs are expected to benefit from the partnership. Referred to as the "Springfield College model" by the foundation, the new field has an adaptive baseball diamond placed right in the middle of right field of the College's NCAA field.