Why Choose Springfield College for Graduate School?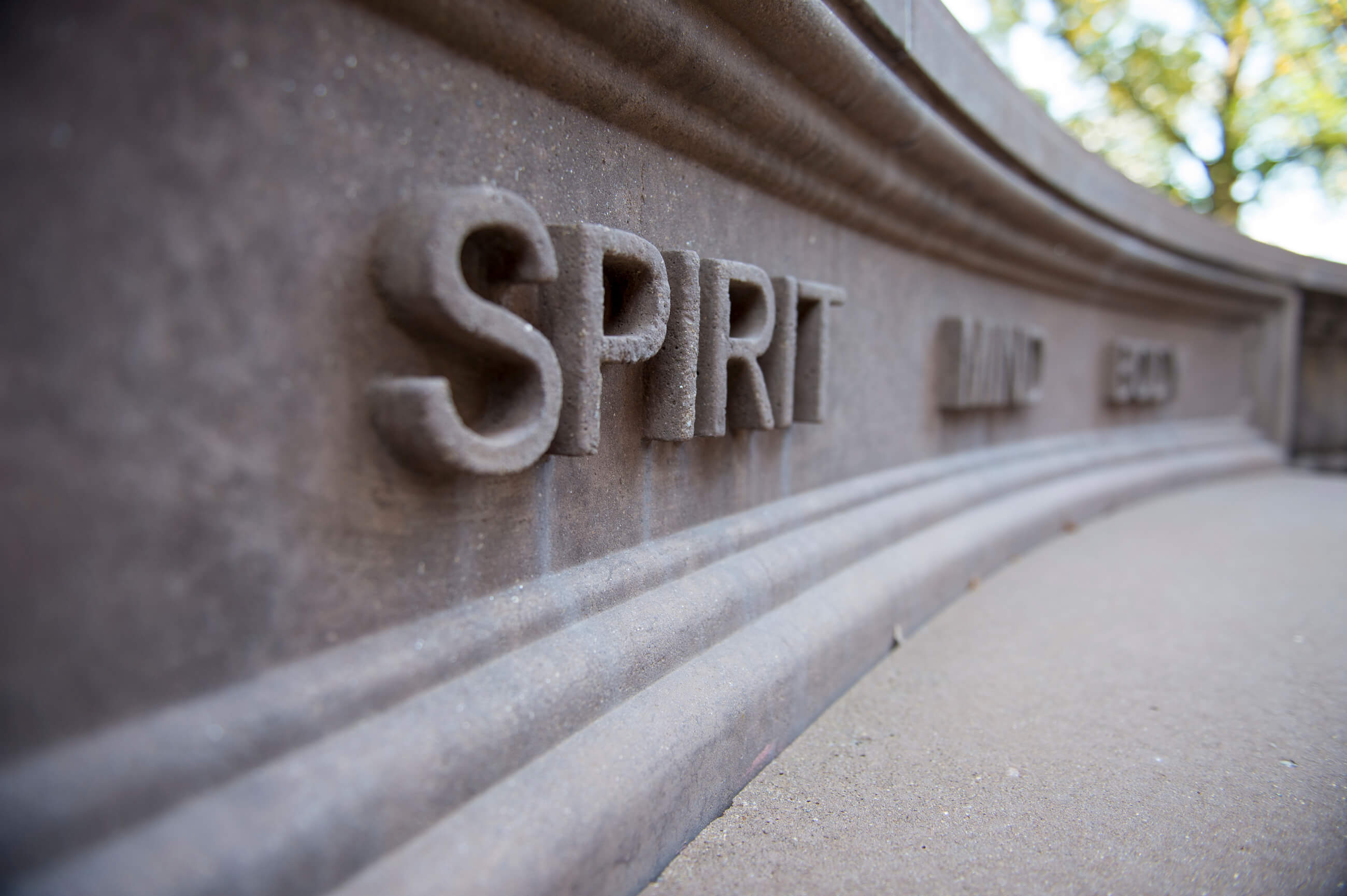 It's a lifestyle. It's a culture. It's a community. It might just be your perfect fit.
There are so many reasons to choose Springfield College for your graduate study. Here are just a few of our favorites. 
Humanics Roots
Everything we do is grounded in our historic Humanics philosophy, which calls for the education of students in spirit, mind, and body for leadership in service to others. We live that philosophy every day.
Giving back is a huge part of our culture. Whether it's through our Humanics in Action Everyday program, where students and staff sign up for service opportunities within our community; our service-oriented classroom opportunities; or our Community Mobility Clinic, in which physical and occupational therapy students work with members of the community living with mobility challenges as a result of chronic health conditions; we're there and ready to make a difference. 
You Will Succeed
We have found that students, just like you, leave our graduate programs with vision, knowledge, and drive to make the world a better place. Our 2021-22 post-graduate career outcomes speak for themselves: 99% of Springfield College graduates report successful career outcomes.
Add to Your Resume
Whether you're just starting out or have experience in the field, internships, fieldwork, and practicum opportunities are a great way to further your knowledge, expose you to your field, and provide you with skills that can be added to your resume. In our education program, we provide a "learn today and practice tomorrow" philosophy, which allows students to apply their Springfield College education to their own classrooms in real time.
This type of hands-on philosophy is the norm, not the exception, at Springfield College. Just ask our athletic counseling students, all of whom complete internships with athletes and teams, on or off the campus, to ensure that they're prepared for the careers and opportunities they'll have after graduation. You also could connect with our art therapy/counseling students, who take real strides daily to better the lives of individuals they work with—ranging from preschool children to the elderly—through their internship practicum opportunities, which focus on individuals and groups experiencing mental illness, emotional and behavioral challenges, medical issues, and other challenges or stressors.
Employers want to know that you're experienced in your field and ready to jump right in, and we get that. Let us help you get there.
The Numbers Tell the Story
Springfield College is ranked nationally among America's best colleges by U.S.News & World Report.
Springfield College also is consistently ranked very high by U.S.News & World Report as a Best Value college, a ranking that showcase colleges with high quality and a lower cost.
On top of that, we offer more than 100 associateships and fellowships and provided $3.1 million in fellowship funding during the 2021-22 academic year. 
Our graduate students keep coming back. With a retention rate of 94%, it's clear that our students are serious about completing their degrees. It also shows they're happy here. In fact, 9 out of 10 of our 2021 graduates report they are satisfied with their overall experiences as a graduate student at Springfield College. 
Our classrooms provide an environment where discussions are welcomed and faculty members will always know your name. We keep classes to around an 11-to-1 student to faculty ratio to ensure that this is always the case.
Faculty members value higher education as much as you do. Approximately 88% of full-time faculty members have earned the highest degrees attainable in their areas of expertise, and 74% hold doctorates.
Are you ready to join us?
Learn about admissions requirements and apply for master's degree programs. Learn about admissions requirements and apply for doctoral degree programs. Don't forget to schedule a visit to the campus or attend one of our information sessions.