Transfer Admissions and Aid
Accepted?
Our checklist for undergraduate transfer students is a great resource to make sure you have everything you need before your journey begins.
Learn More About Us
Fill out a form or send an email to transfer@springfieldcollege.edu.
Come see where we live, learn, and hang out through a campus visit, tour and information session.
What's it like to transfer?
Communications/sports journalism major Ben Diamond shares what his experience was like when he transferred to Springfield College, including what propelled him to serve as a leader to help other students who are transferring.
Phi Theta Kappa 2019 Transfer Honor Roll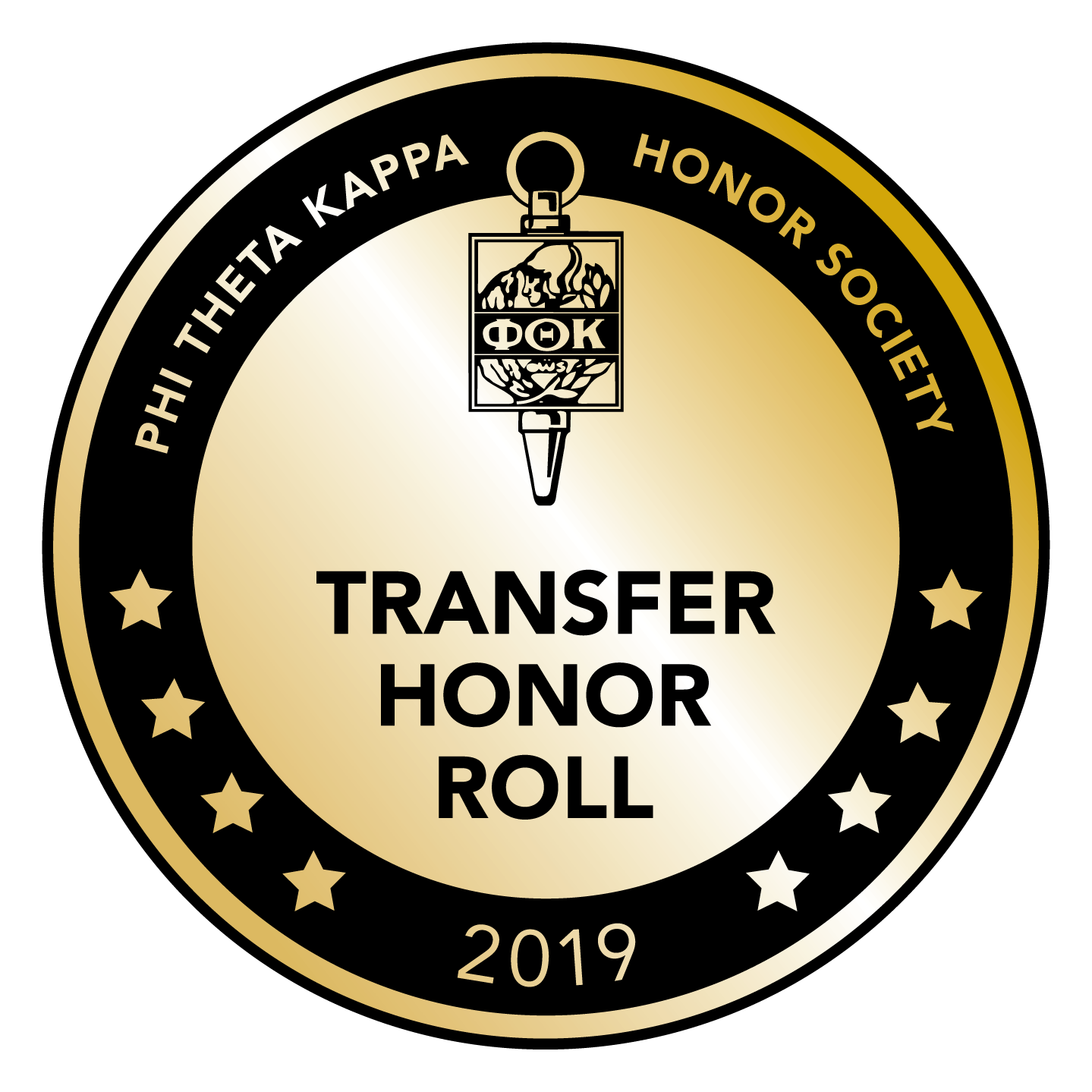 We're excited to share that we've been named to the Phi Theta Kappa 2019 Transfer Honor Roll. This designation recognizes excellence in community college transfer pathways based on engagement, collaboration, impact, and achievement.
As one of only 78 colleges and universities across the country to be selected, we look forward to continuing to make the transfer process seamless for students, like you, who are interested in joining us at Springfield College.
Our Transfer Coordinator Kate Stano is a great resource to help guide you through the admissions process as a transfer student.
Non-discrimination Policy
Springfield College does not discriminate against any person on the basis of race, color, religion, national or ethnic origin, age, sex, sexual orientation, gender identity or expression, disability, veteran status, or any other legally protected basis in admission and access to, and employment and treatment in, its programs and activities. Read the full notice.