Alumni Relations presents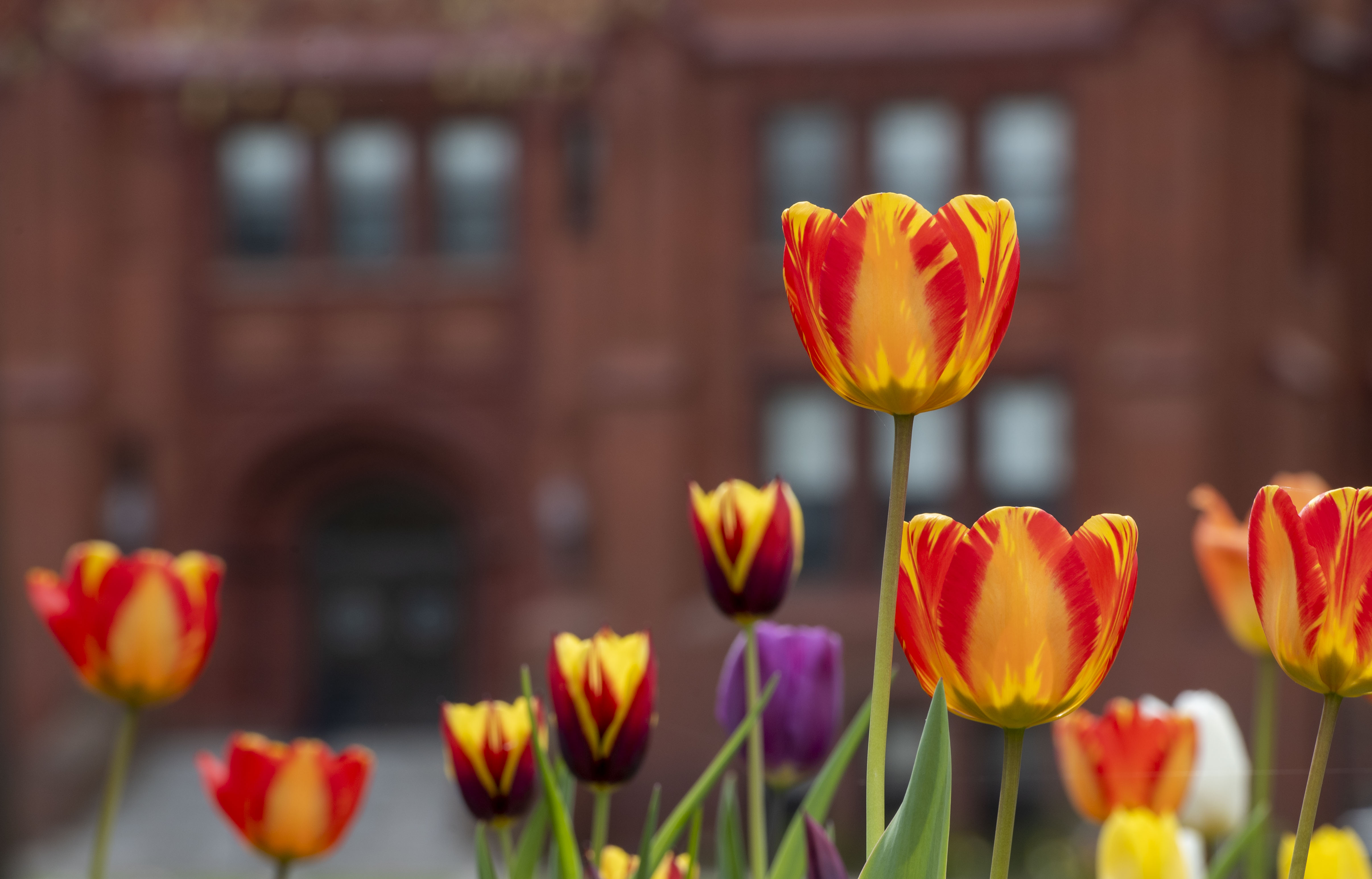 Young Alumni Reunion 2023
---
In addition to our main reunion events, we're planning some exciting events just for you and your families.

We don't want you to miss them.
For the classes of 2003, 2008, 2013, and 2018
Schedule of Events
This is an overview of the schedule. A more detailed schedule, including event locations; a listing of class events; Wellness & Recreation Complex, athletic, and facility hours; bookstore hours; and more, will be in your guidebook, which you will receive at check-in. Please direct questions to the Office of Alumni Relations staff at alumni@springfield.edu.

Come home to Springfield College to share memories, fun, and activities for the entire family!
| | |
| --- | --- |
| | Junior Pride Club Station (Activities for cubs under age 12, compliments of the Alumni Association.) |
| | Child-Friendly Activity |
| | Young Alumni Event |
Thursday, June 8
5:30-7 p.m. | Flynn Campus Union Foyer
Pick up your event locations, event tickets, nametags, guidebooks, as well as takeout and delivery menus for your Thursday night dinner.
Complimentary Farewell Continental Breakfast
9-10 a.m.
Breakfast is compliments of the Alumni Association.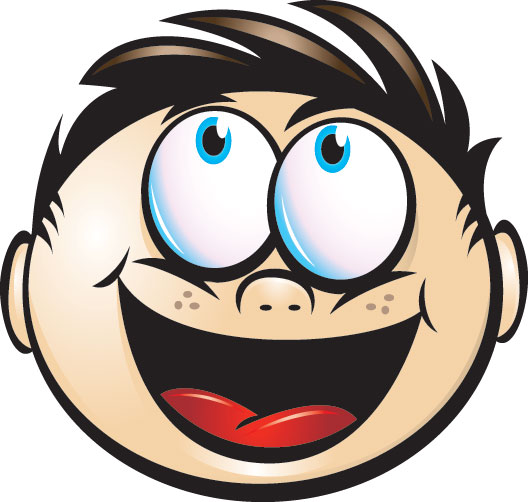 Check-in
Please note: Confirmations will not be sent. Reunion headquarters is located in the Flynn Campus Union Foyer. Residence hall reservations and tickets can be picked up there. If you plan to arrive after check-in hours, notify the Office of Alumni Relations staff in writing by Friday, May 26, so we can properly welcome you.
REMEMBER: REFUND REQUESTS MUST BE RECEIVED BY 4 P.M. ON TUESDAY, JUNE 6. ALL TICKETS WILL BE PICKED UP AT CHECK-IN.
Residence Hall Rooms
Rooms are available in Alumni Hall and International Hall for all classes. Please specify which residence hall when registering. See registration form for early bird and regular pricing.

*Housing information for the Classes of 2003, 2008, 2013, and 2018 will be sent by mail directly to those class members.
NOTE: The pricing is per room, not per person.
Children under 16 stay for free in their parents' reserved room. These accommodations contain bare necessities, including linens (sheets, pillows, towels, and a light blanket). These rooms don't have private baths or any type of climate control. Fans are suggested.
Updated Social Policy
The Alumni Association Guidelines for Alcohol Consumption abide by the policies of the Commonwealth of Massachusetts, the federal Drug-Free Schools and Communities Act Amendments of 1989, the All College and Alcohol Beverages Policy, and Springfield College policies. Staff of the College Department of Public Safety will enforce these rules.
Springfield College has a fine tradition of promoting healthy values associated with our Humanics philosophy, and we are confident that the Alumni Association members support these values. Visit springfield.edu/alcohol-policy for a detailed look at our updated policy.
Springfield College is a smoke-, marijuana-, and tobacco-free environment.
Acknowledgement of College Policies
We at Springfield College enjoy the opportunity to welcome our alumni guests back to the campus. Alumni visitors are considered esteemed guests and are asked to comport themselves as such and in accordance with College guidelines and policies. We know that, as a member of our community that is rooted in our Humanics philosophy, you will support us when we say that there will be zero tolerance for behavior that is counterintuitive to our policies and philosophy. Please read our Discrimination and Harassment Policy; Alcoholic Beverages Policy; and Smoke-free, Tobacco-free Policy. These can all be found at springfield.edu/alumni-relations/volunteer-policies.
You will be asked to agree to these policies on the registration form.
Special Needs
If you have a disability or special need and require a reasonable accommodation to fully participate in any of these events, please contact the office of Alumni Relations staff by Tuesday, May 16 at alumni@springfield.edu or (413) 748-3161.
Recreational Vehicle Information
Springfield College can no longer accommodate power hook-ups for recreational vehicles on the campus.
Pet Policy
Pets are not allowed inside College buildings or on any College athletic field/court/playing surfaces and their immediate surroundings. Service animals are generally permitted to assist individuals with disabilities in all facilities maintained by the College. Service animals must be leashed or confined to a carrier, accompanied at all times by the owner/handler, and not be left unattended. Service animal owners/handlers are responsible for ensuring that the service animal follows all applicable state and local laws such as licensure and immunizations/vaccinations, cleaning up and properly disposing of waste left by the service animal, and any damage or injury caused by the service animal. Staff members are not permitted to watch service animals or pets of any kind.
Use of the Wellness & Recreation Complex
The Wellness & Recreation Complex will be open to alumni during designated hours. A valid driver's license and reunion nametag are required for entrance. Hours of operation will be posted upon arrival.
Registration Information
Online registration for Reunion is available at until Tuesday, June 6, at 4 p.m. All registrations after 4 p.m. on Tuesday, June 6, must be made by phone or on-site. Attendees who register online will receive a coupon for 30 percent off any one gift or clothing item at the Springfield College Bookstore purchased during Reunion Weekend.

Early Bird Registration: All early bird prices are relevant through June 1. (See registration form for details.)