Elizabeth McAnulty
Associate Professor of Occupational Therapy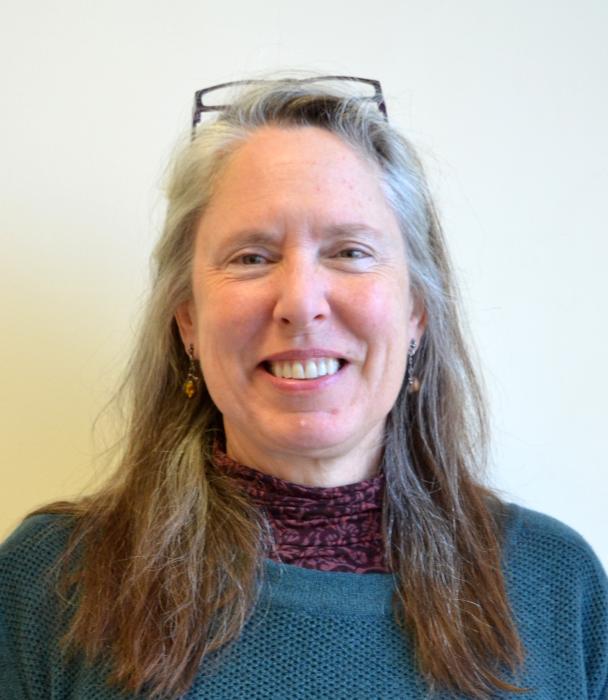 Master of Science, Springfield College, Springfield, Mass., 1995
Bachelor of Arts, University of North Carolina, Chapel Hill, N.C., 1984
Elizabeth McAnulty's clinical practice has been in pediatrics (school and clinic based) and adult acute care. She has certifications in sensory integration and in DIR/Floortime. She teaches professional ethics and assists in clinical education for undergraduate and graduate fieldwork. She also assists in teaching pediatric, adolescent, and management classes.
Selected Works
Spring 2017 Laurels Submissions
Ellen Rainville, OTD, professor of occupational therapy; Elizabeth McAnulty, assistant professor of occupational therapy; and Dawn Roberts, PhD, associate professor of physical therapy, presented "How to develop a student-centered interprofessional education program" at the American Occupational Therapy Association National Conference in Philadelphia in March 2017.