Missy-Marie Montgomery
Professor of English / Assistant Dean of Arts and Sciences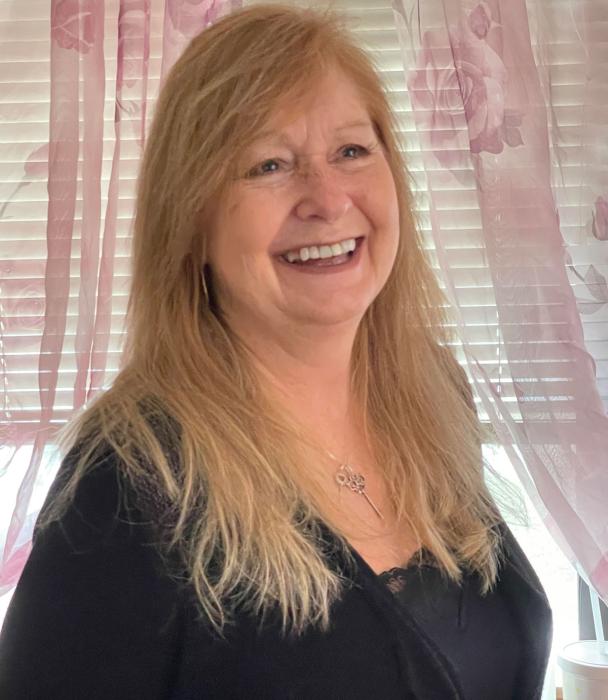 Doctor of Philosophy, University of Massachusetts, Amherst, Mass., 2009
Master of Fine Arts, University of Massachusetts, Amherst, Mass., 1990
Bachelor of Fine Arts, Bowling Green State University, Bowling Green, Ohio, 1981
Missy-Marie Montgomery has been teaching at Springfield College since 1999.  In addition to her teaching, she also serves as Assistant Dean of the School of Arts & Sciences. Her poetry and fiction have been published in over 25 literary magazines, such as Bellevue Literary Review, Poetry International, and Lyric Poetry Review. Her first manuscript was a finalist for the Kore first book award and the Crab Orchard Review first book award.  Her book Half-Life of Passion was published in 2015, and she is currently finishing a second book.
Courses Taught
Nature and Environmental Writers
Creative Writing
Grammar and Usage
Writing Studio
Interests
Creative Writing
Environmental Writing
Composition
Modern and Contemporary Poetry
Short Stories
Selected Works
Spring 2017 Laurels Submissions
Anne Herzog, PhD, dean of the School of Arts, Sciences, and Professional Studies, and Missy-Marie Montgomery, PhD, professor of English, served as judges for the western Massachusetts regional competition of the 2016-17 Poetry Out Loud Competition at the Community Music School in Springfield, Mass., in March 2017. This annual competition, organized and sponsored by the Huntington Theatre Company and the Massachusetts Cultural Council, involved more than 20 semi-finalists who represented a wide range of western Massachusetts high schools. Each student prepared three poems for recitation/performance. The nine students who were selected from the western Massachusetts semi-finalist competition then competed in Boston later in March for the opportunity to be the representative of Massachusetts in Washington, D.C., for the national finals competition in April 2017.