Office of Diversity, Equity, and Inclusion
The Office of Diversity, Equity, and Inclusion aims to cultivate and sustain a campus climate that is inclusive, student-centered, pluralistic, and safe. In short: we want to help make the campus as inclusive as possible. And, we need students like you in order to achieve that.
What We Do
If you're interested in social justice, consider getting involved. Our office initiatives, implements, and supports comprehensive educational, cultural and social programming, as well as critical service learning opportunities and advocacy. We seek to empower and support students while focusing on enhancing the retention and persistence of the students involved.
Why We Do It
We do this in hopes of fostering inclusiveness, understanding, and appreciation across multiple dimensions of diversity while also promoting academic achievement, cross-cultural competence, intergroup dialogue, leadership development, and social justice education among all members of the Springfield College community.

Through collaboration with offices on campus, as well as the local community, our office provides support for historically underrepresented and marginalized students on campus. This serves students of color, LGTBQ+, women, first-generation college students, immigrants, refugees, students of varying religions, and students of varying socioeconomic status. We offer opportunities for students to challenge bias, explore identity development and intersectionality, and expand their knowledge and appreciation of all facets that contribute to intentional and transformative learning.
Funding opportunities
The Office of the Vice President for Inclusion and Community Engagement, the Office of Diversity, Equity, and Inclusion, and the Black Student Union have collaborated to launch a Multicultural Fund which can be used for campus diversity, equity, and inclusion initiatives across campus. Learn more and apply.
Meet Our Staff
Cultural Connections Coordinators
Elaine Ortiz
Brianna D'Haiti
Cultural Connections Leaders
Nathalie Beltran
Ilana Bourke
Mikaili Charlemagne
Cynthia Duran
Rachael Prosper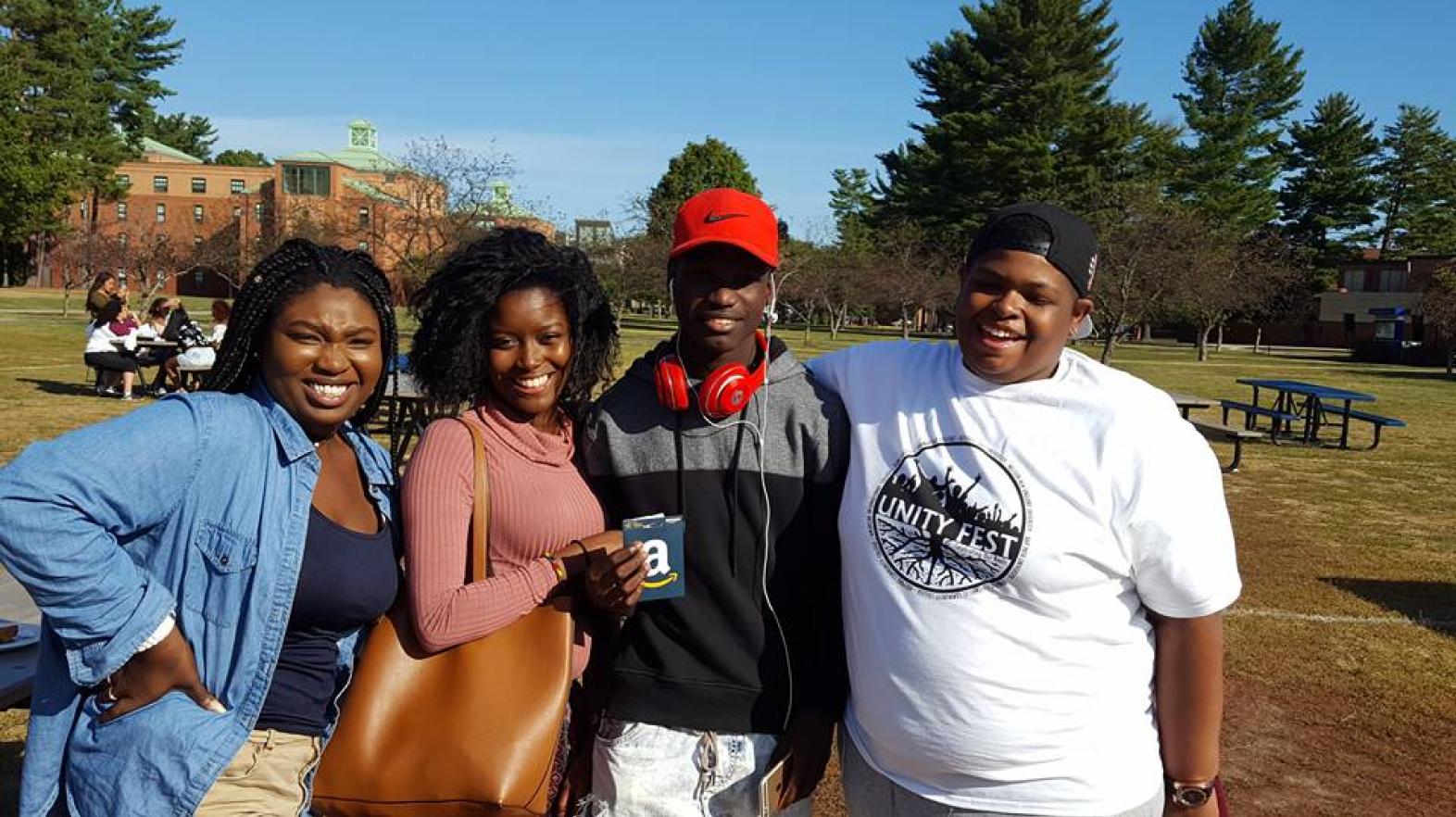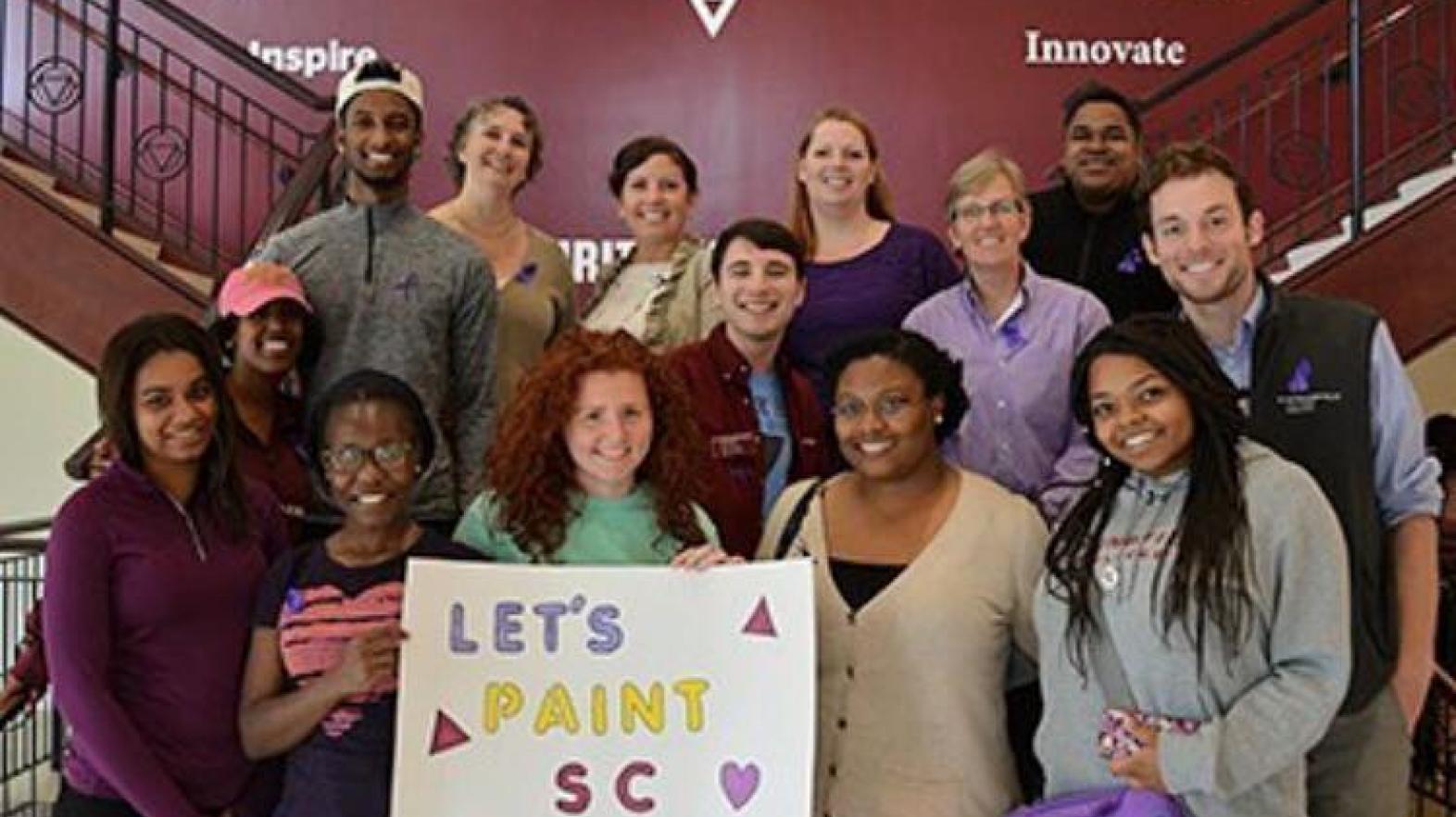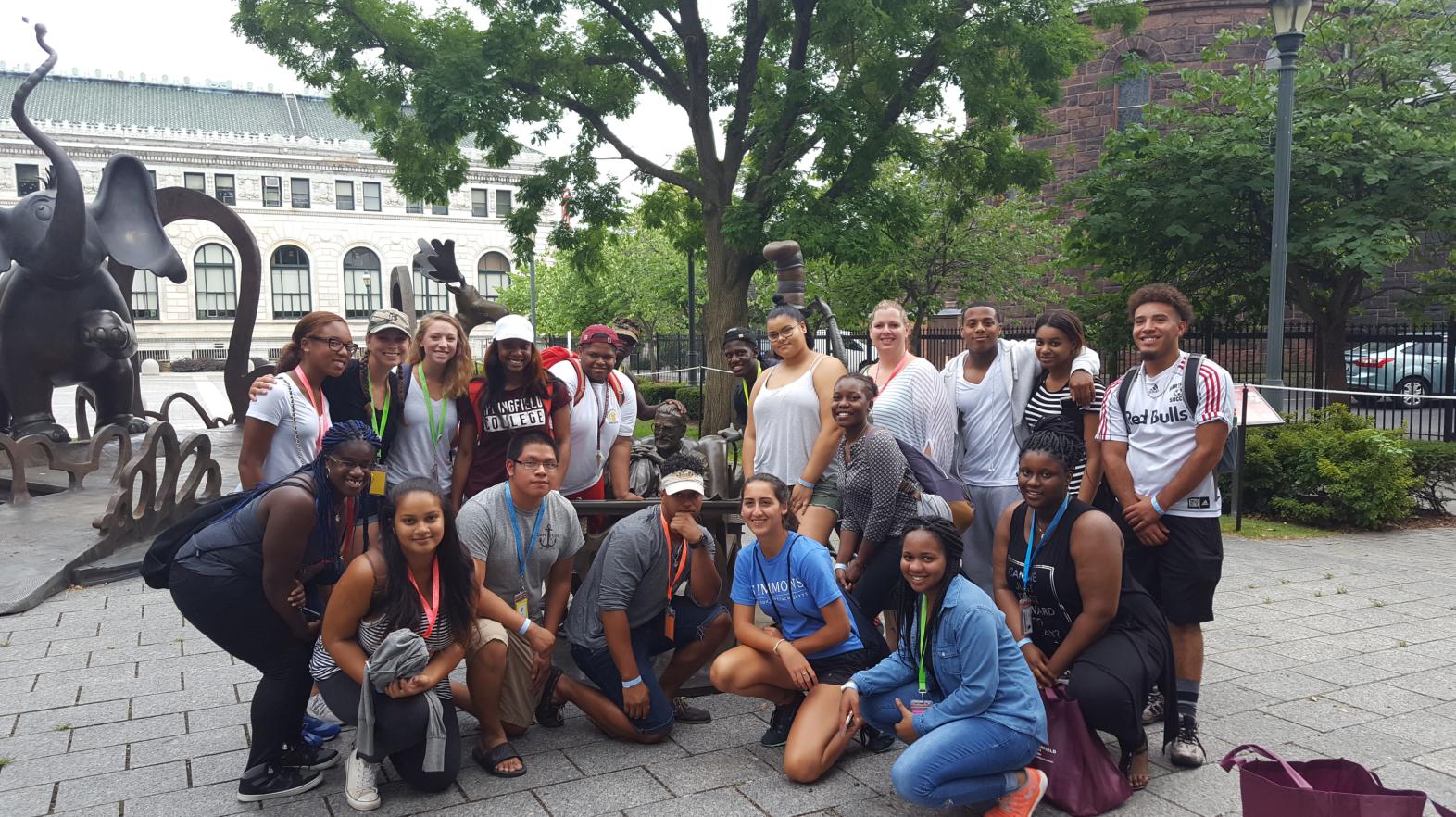 All Gender Restroom Locations on Campus
Americans with Disabilities Act (ADA) Accessible
Administration Building
Athletic Training/Exercise Science Facility
Alumni Relations House
Blake
Brennan Center

First Floor, near kitchen

Counseling Center (located in the Towne Health Center)
Flynn Campus Union
Harold C. Smith Learning Commons

First, second, third, and fourth floors

Health Sciences Center
Lakeside Hall
Marsh Memorial
Massasoit Hall

Basement, first, second, and third floors

Reed Hall
Stitzer Welcome Center at Judd Gymnasia (Admissions)
Non-ADA Accessible
Abbey-Appleton Hall
Administration Building
Child Development Center
Counseling Center (located in the Towne Health Center)
Facilities Management
Gulick Hall
Harold C. Smith Learning Commons

First, second, third, and fourth floors

Health Center (located in the Towne Health Center)
Health Sciences Center
Hickory Hall
P.E. Complex
Schoo Bemis Science Center
Weiser Hall

Basement
First floor
Third floor