10 Things to Do Before Graduation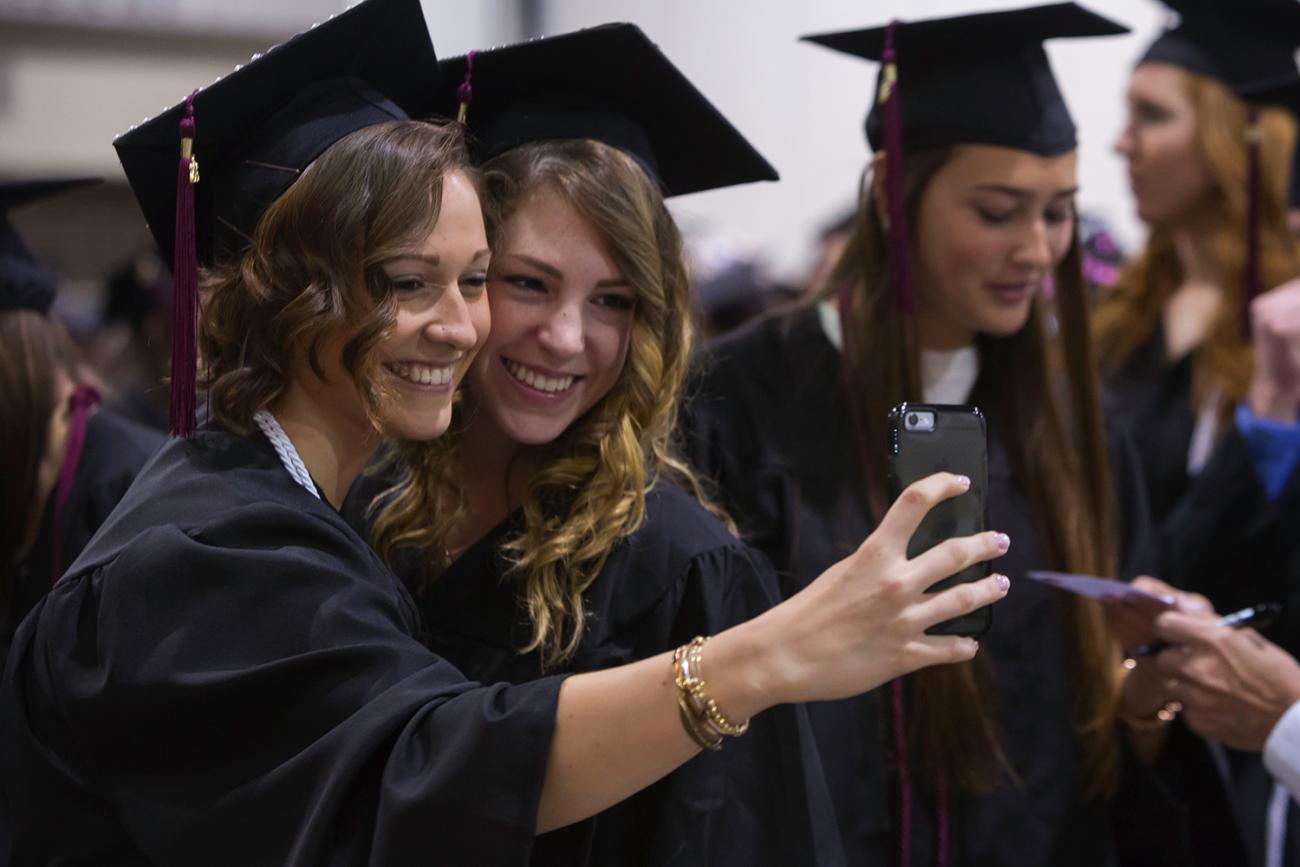 Class of 2017, you're nearly there: commencement is just a few weeks away. We know you're busy studying for finals and writing your final papers, but in between all of that, we hope you're also enjoying your last few weeks at Springfield College. 
To help you make the most of these last few weeks, PJ Andrews '16 has put together a list of 10 things to do before graduation.