Assistant Professor of Religion Katherine Dugan Participates in Seminar on Teaching Interfaith Understanding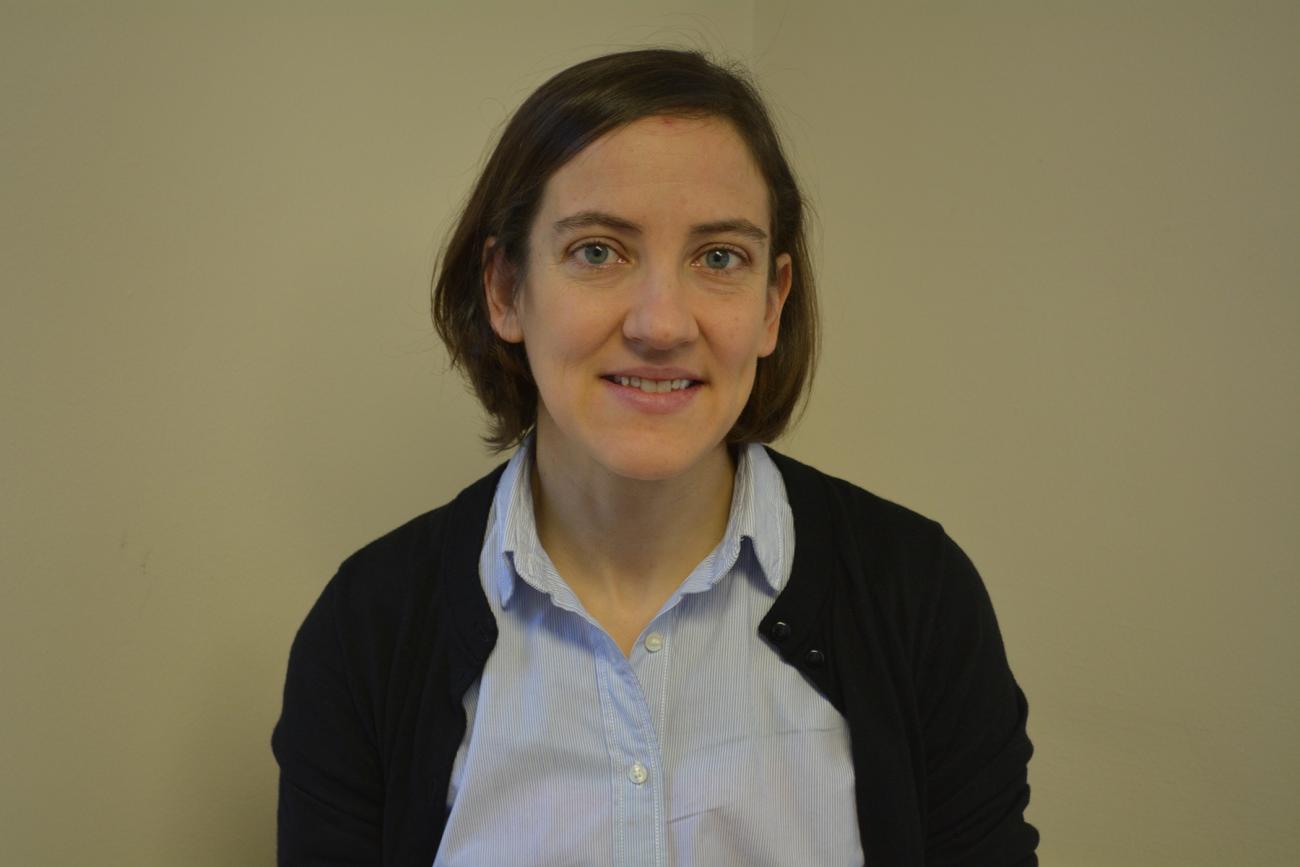 Springfield College Assistant Professor of Religion Katherine Dugan was recently selected from a national pool of nominees to participate in a faculty seminar on the teaching of interfaith understanding at DePaul University. Twenty-five faculty members participated in the five-day seminar, which is offered by the Council of Independent Colleges (CIC) and Interfaith Youth Core (IFYC), with support from the Henry Luce Foundation.
The seminar was led by two leading scholars: Eboo Patel, founder and president of IFYC, a Chicago-based organization building the interfaith movement on college campuses; and Laurie Patton, president of Middlebury College and former dean of Trinity College of Arts and Sciences and the Robert F. Durden Professor of Religion at Duke University. The program aimed to broaden faculty members' knowledge and strengthen their teaching of interfaith understanding, with the development of new courses and resources.
"Strengthening the teaching of interfaith understanding at colleges and universities is a high priority at a time when college enrollment—and American society—is becoming more diverse," said CIC President Richard Ekman. "Strengthening participation in American life with greater understanding of the distinctive contributions of different faiths is a key to America's future success as a democracy. The number of institutions that nominated faculty members to participate in the interfaith understanding seminar is most impressive."
Dugan joined the Springfield College humanities faculty in 2016 with a focus in American religions with a specialization in contemporary Catholicism in the United States. At Springfield College, Dugan teaches courses on world religions, religion in the United States, Catholicism, women and religion, and introductions to Christianity. Her research interests are in religious experience, women in religion, and the intersection of religious practice and American culture. Her current project "Catholicism Remixed: Catholic Prayer and the Making of Millennial Catholic Subjectivity," is an ethnographic study of young adults who commit two years evangelizing on college campuses in the United States.