Celebrating National School Counseling Week at Springfield College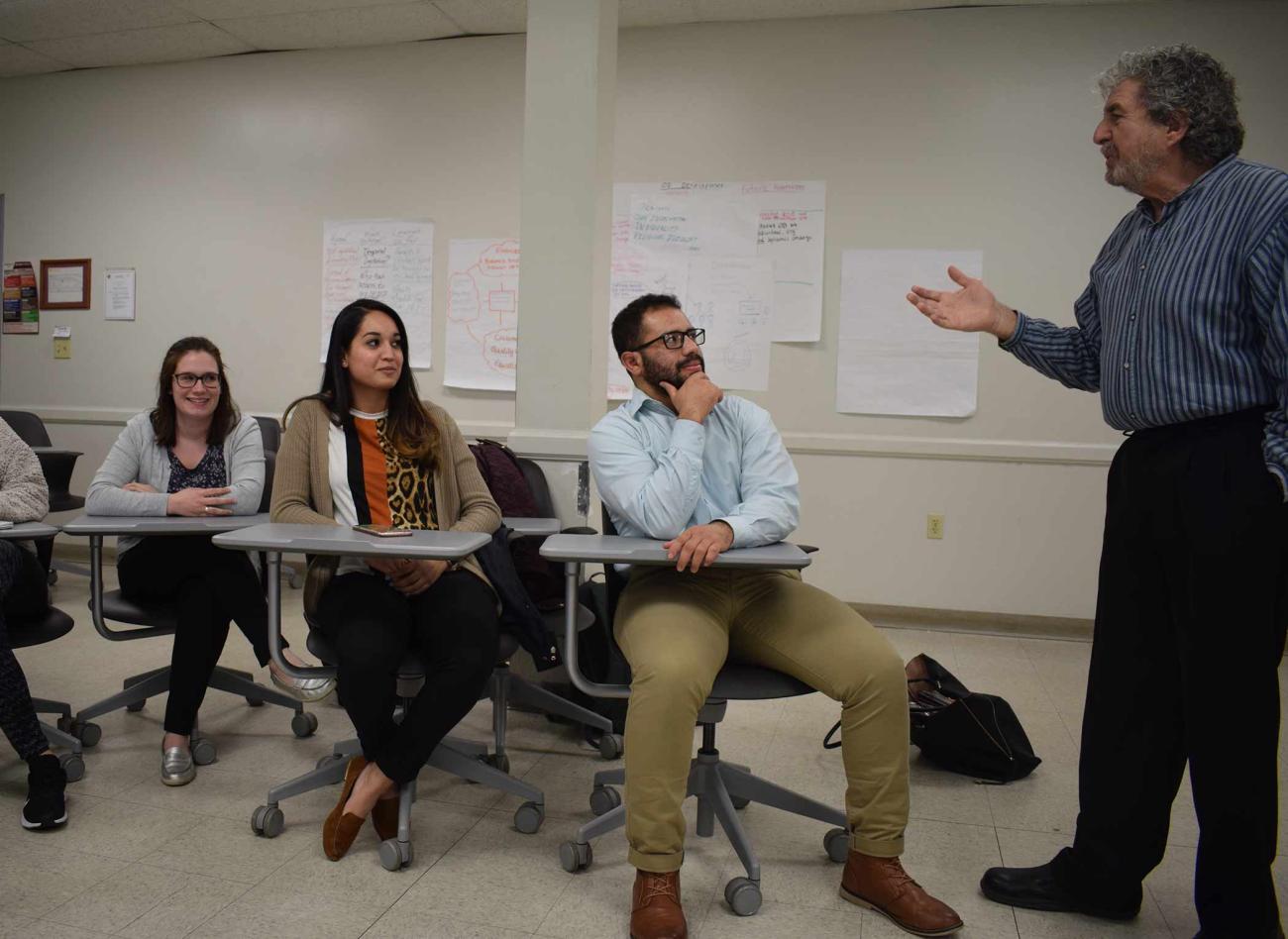 Faculty members and students in the Springfield College Department of Counseling join individuals across the United States in celebrating National School Counseling Week until February 7, 2020.
As one of three programs in the Department of Counseling, the Springfield College School Counseling Program has developed a respected reputation in western Massachusetts, across Massachusetts, and increasingly throughout the United States, as a high quality professional training program. This reputation is grounded in the recognition that the Springfield College School Counseling program incorporates national training standards promoted by the American School Counselors Association (ASCA), and a high commitment to foster culturally-competent social justice advocates who work in public schools.
These aspects of the School Counseling program are aimed at assisting graduate students to learn effective ways to stimulate and sustain healthy human development among larger numbers of students from diverse populations than has been done in the past.
Given this positive reputation and the important roles our graduates play in addressing the needs of all public school students, especially those at-risk for psycho-emotional-behavioral problems, the School Counseling program attracts nationally respected leaders as speakers who travel to Springfield College to actively support the important professional roles school counselors play in the greater Springfield community. The School Counseling program also directs attention to the ways that counselors can utilize the Springfield College Humanics philosophy when implementing school, family, and community engagement services to increase public school students' school and life successes.