John Wilson Book Scholarships and Edwin C. Johnson Awards Announced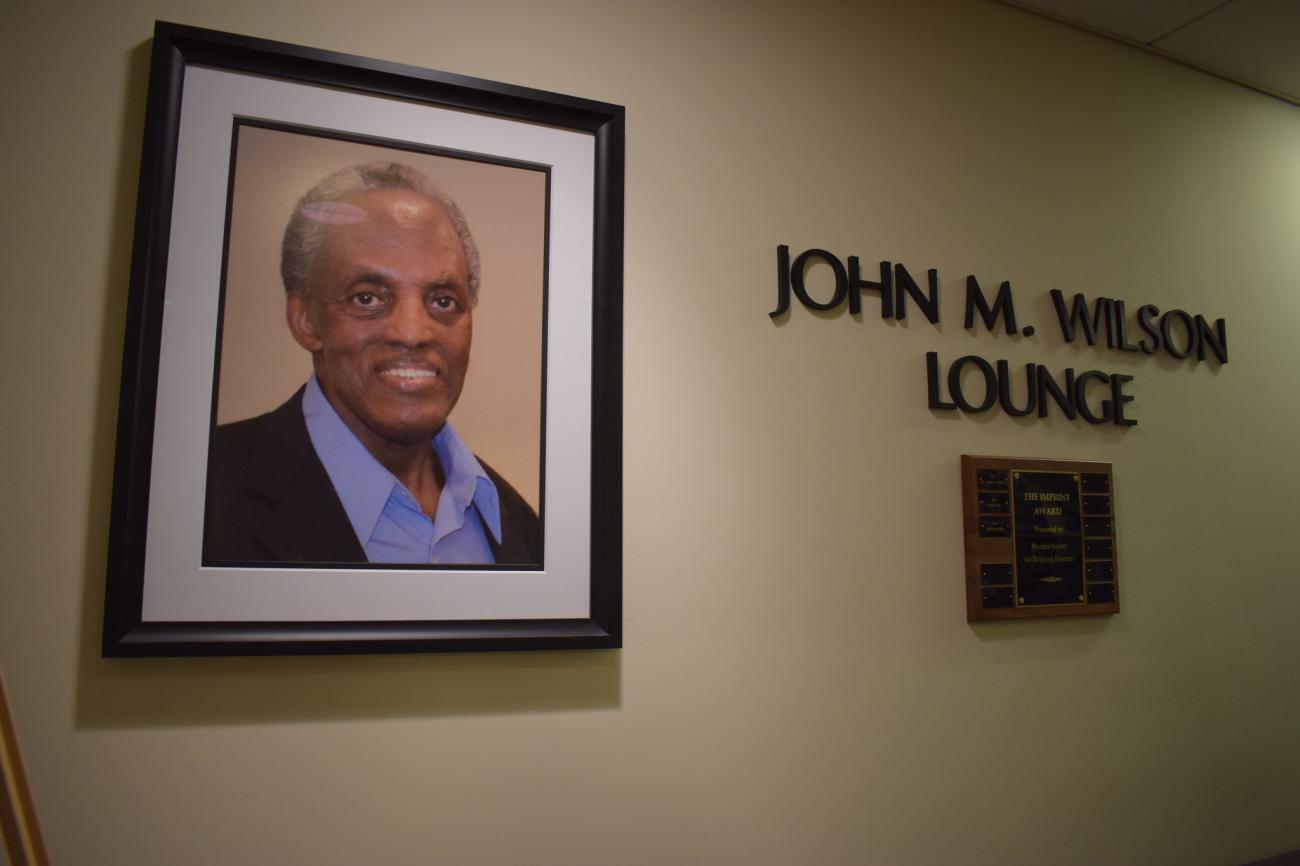 John Wilson Book Scholarships
Each semester, the Division of Inclusion and Community Engagement offers multiple $250 John Wilson Book Scholarships to Springfield College full-time students in their sophomore, junior, or senior year of study. Applicants should provide evidence of financial need and preference will be given to students who have contributed to the Office of Multicultural Affairs and/or contributed to a culture of inclusive excellence around issues of diversity and inclusion.
The John Wilson Book Scholarship was established in honor of John Wilson. Wilson had a 38-year career at Springfield College, serving as assistant director of undergraduate admissions and coordinator of multicultural recruitment, assistant dean of students, and then as director of the Office of Multicultural Affairs. Wilson's legacy is that of guiding students to be the best they could be and more. It is hoped that this scholarship made in his honor will, in a small way, give assistance and encouragement to deserving students, just as he did in his career at Springfield College.
Additional scholarships and funds can also be found here.
2021 Spring Semester Recipients: 
Caroline Marsters 
Gabrielle Bradley 
Cameron Borges 
The Edwin C. Johnson Award
Edwin C. Johnson, a 1928 Springfield College graduate, was a scholarly man who dedicated his life to work with youth as a mentor, a motivator and a YMCA executive. T George Silcott '52, one of Johnson's mentees, established the Edwin C. Johnson Award to highlight the lessons he learned from him. Silcott created this award to be presented to promising, young minority students attending Springfield College who plan to dedicate their lives to working with young people in the spirit of Johnson's life.
The Edwin C. Johnson Award is open to minority students who are full-time Springfield College students entering their sophomore, junior, or senior year that plan on dedicating their lives to work alongside youth.
2021 Spring Semester Recipients: 
Armando Torres
Elaine Ortiz
Cynthia Duran