New England Colleges: High School Walkouts Will Not Affect Admissions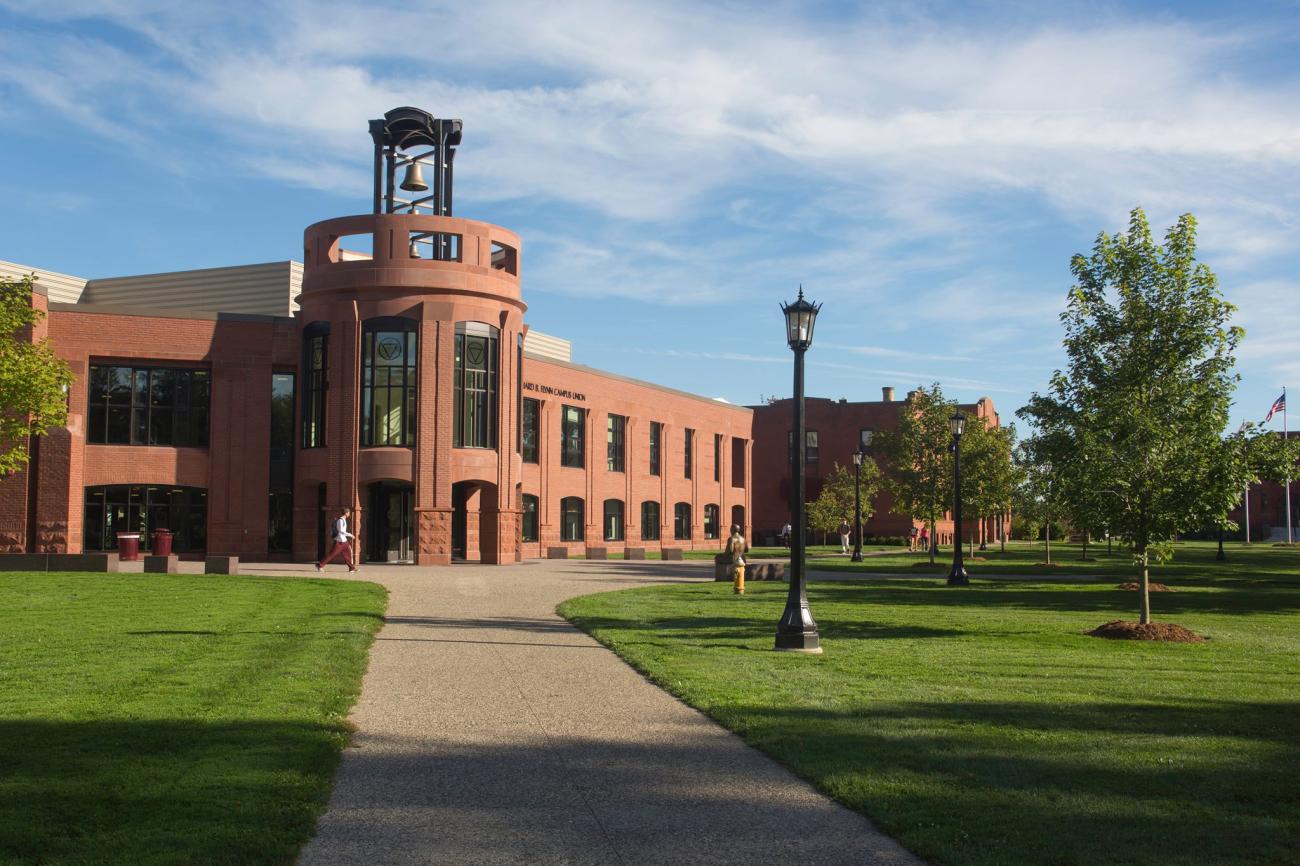 In the wake of our current political climate, Springfield College would like to assure students who have applied or been admitted that no disciplinary action will be taken toward high schools students who are punished for participating in peaceful walkouts following the deadly shooting in Parkland, Florida.
"We fully support all of our student applicants who are leading, speaking, and even peacefully protesting the need for social change. In fact, we applaud their courage even in the face of possible threats of school suspension. Our student applicants are secure in their admission standing with us because their values of making a difference in the world mirror the essential core values of Springfield College."
—Dr. Stuart Jones, VP for Enrollment Management at Springfield College
Click here for NEPR story.