New Student Convocation Set for August 28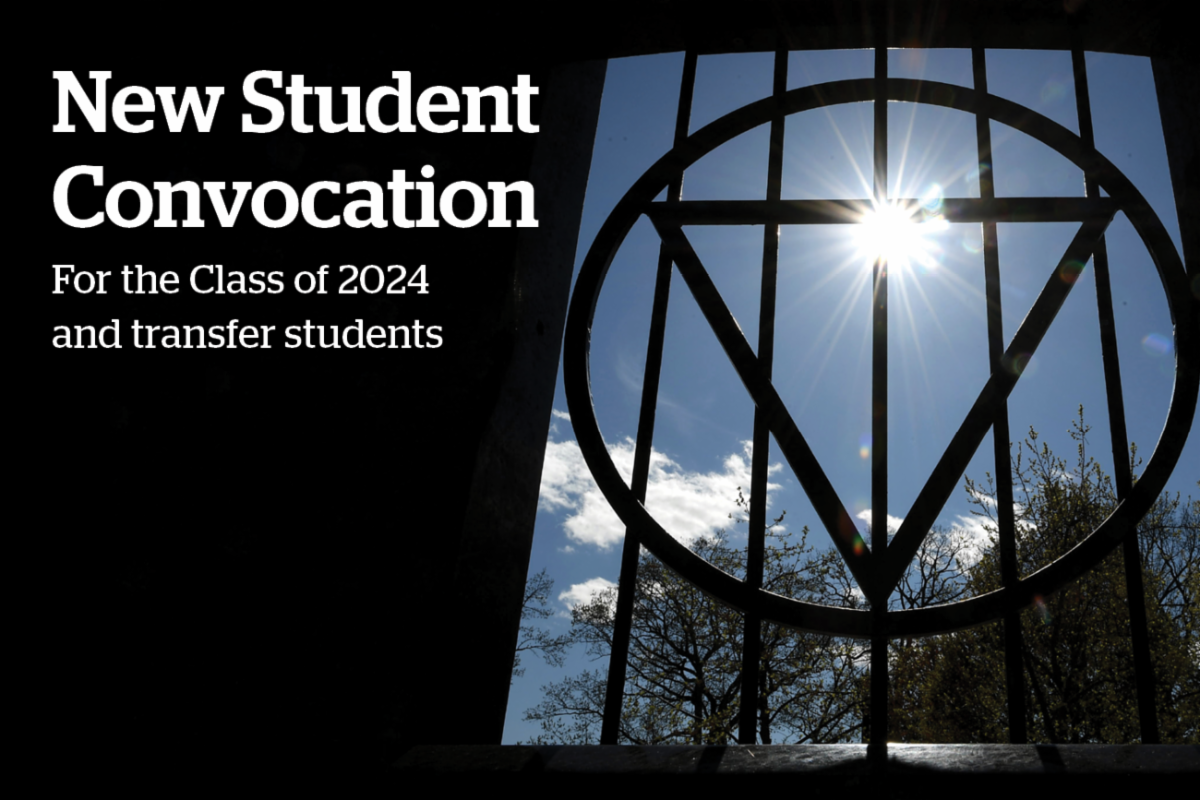 Springfield College will officially welcome the Class of 2024 and transfer students to the College campus community with its annual New Student Convocation on Friday, Aug. 28, 2020, at 3 p.m.
For the first time, Convocation will be a virtual event. New students will view the virtual Convocation ceremony with their New Student Orientation groups. Families, staff, faculty, and community members may watch the ceremony through the livestream at 3 p.m. that day, or by watching a video of the event, which will be posted by 6 p.m. that evening on the College website.
Convocation is the traditional academic welcome of the 2020-21 Springfield College academic year.
The Class of 2024 and transfer students will be greeted during the ceremony by Springfield College President Mary-Beth Cooper, Provost and Vice President for Academic Affairs Martha Potvin, distinguished faculty members, and other speakers. Springfield College welcomes an incoming first-year class that represents one of the strongest academic profiles in the history of the College.