Physician Assistant Program Again Produces Perfect Pass Rate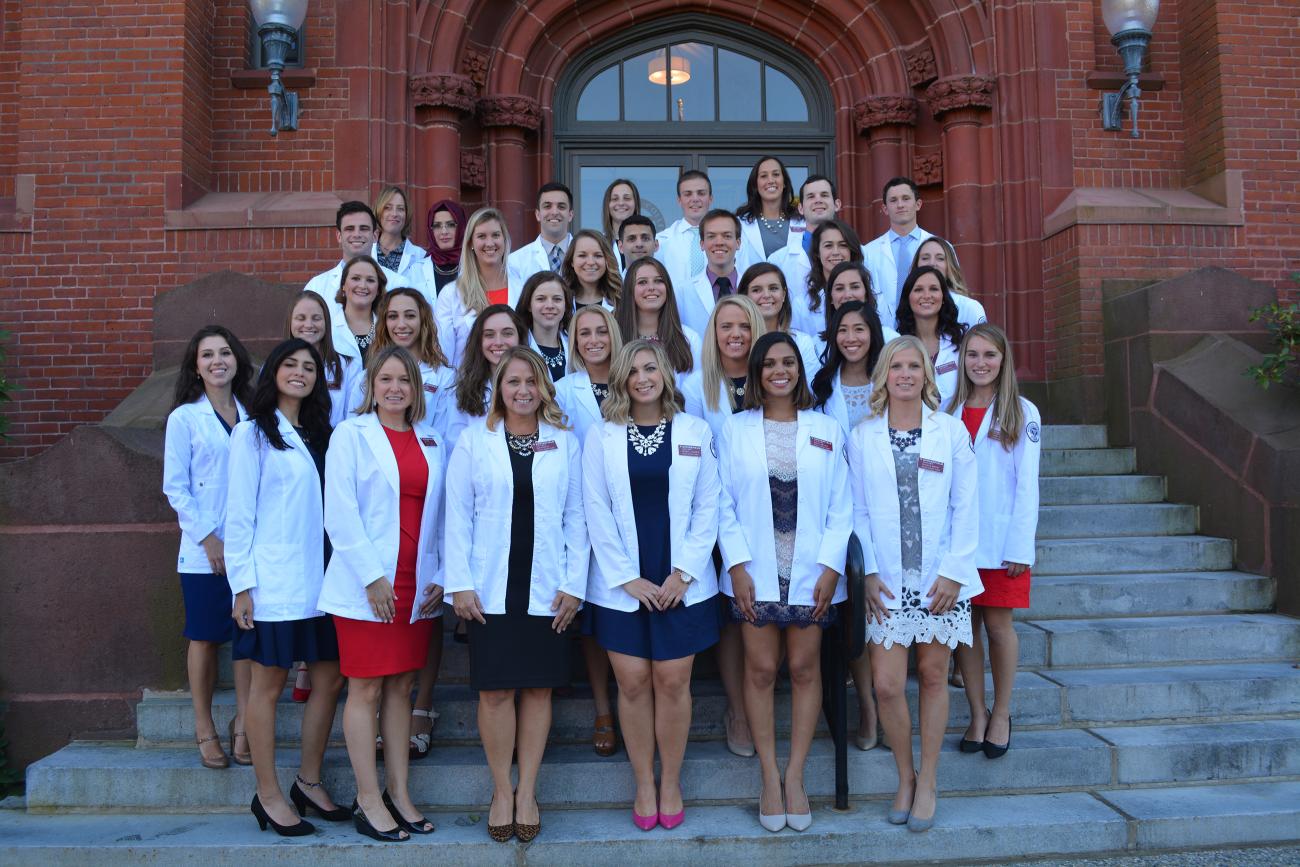 The Springfield College physician assistant program had 100 percent of its 2016 graduates pass the Physician Assistant National Certifying Exam (PANCE) in their first attempt to become certified by the National Commission on Certification of Physician Assistants. This marks the ninth-consecutive year that Springfield College physician assistant graduates have earned a 100 percent pass rate on the national certifying exam for first-time takers. 
PANCE is a computer-based, multiple-choice test comprised of questions that assess basic medical and surgical knowledge. To be eligible for PANCE, students must have graduated from a physician assistant program accredited by the Accreditation Review Commission on Education for the Physician Assistant.
The Springfield College physician assistant program educates primary care physician assistants who are also eligible for employment in a wide variety of medical settings and specialties. This 27-month graduate program culminates in a master of science in physician assistant studies. Students can enter the program as a first-year student, and in six years, earn a Bachelor of Science in health science/pre -physician assistant studies and complete the master's-level physician assistant program. The Master of Science degree is awarded at the conclusion of the physician assistant program.