Puerto Rico and Puerto Ricans: Historical Roots and Today's Challenges Presented by Solsiree del Moral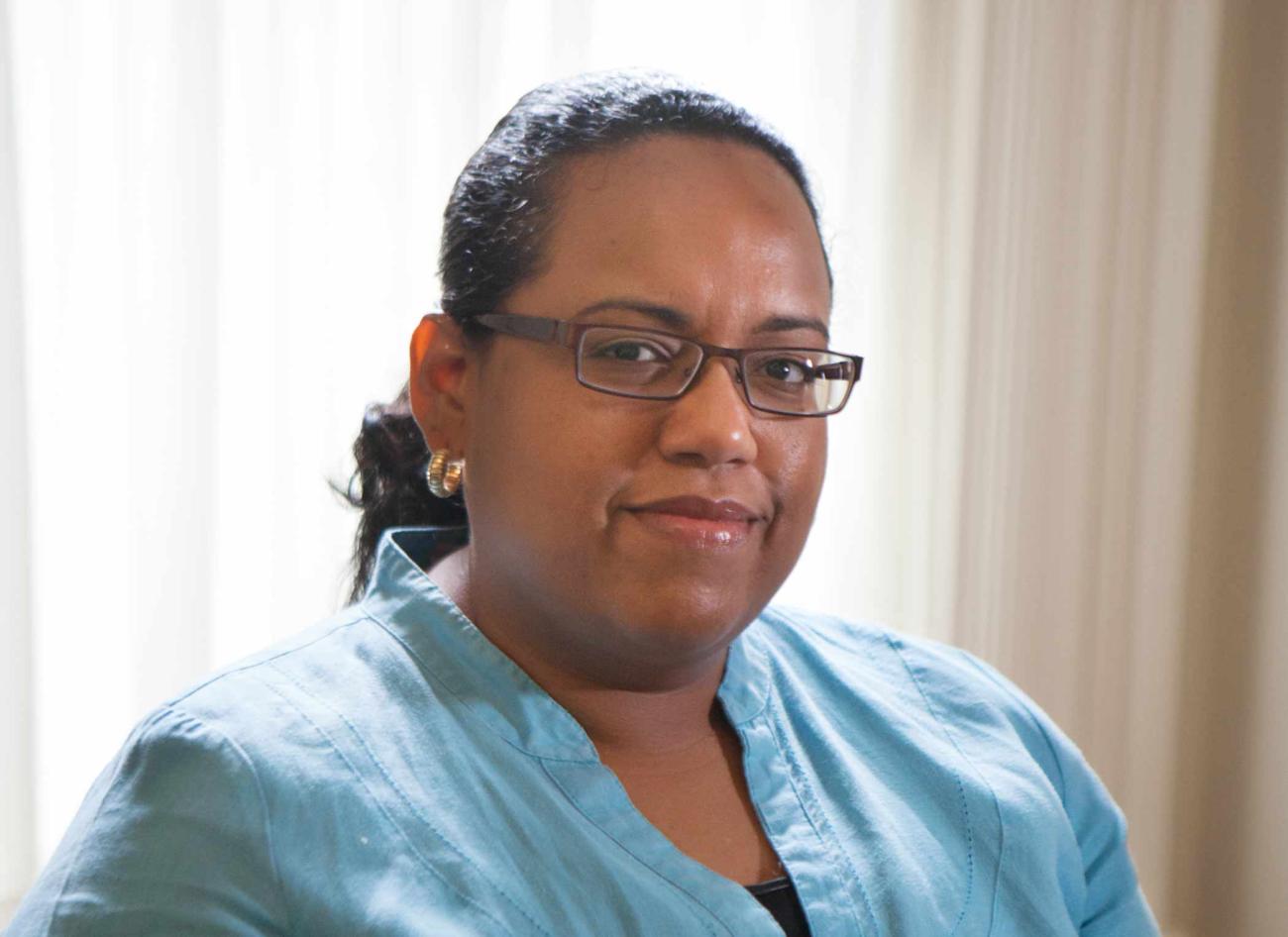 Puerto Rico and Puerto Ricans: Historical Roots and Today's Challenges
Presented by Solsiree del Moral, PhD
Professor of American Studies and Black Studies, Amherst College
Tuesday, March 24, 2020, at 7 p.m.
Marsh Memorial Chapel, Springfield College, 263 Alden St., Springfield, Mass.
In this lecture, Solsiree del Moral, PhD, surveys the historical relationship of Puerto Rico to the United States, the roots of the U.S. diaspora, and the contemporary challenges facing the island. A professor of American Studies and Black Studies at Amherst College, del Moral's research focuses on 19th and 20th century Puerto Rico.
The Springfield College community and the public are invited to attend this free event.
For more information, contact Laurel Davis-Delano at ldavis@springfield.edu.
This event is sponsored by Men of Excellence, Department of Education,
Office of Spiritual Life, Student Society for Bridging Diversity,
Department of Psychology, Department of Humanities and Social Sciences,
Office of Educator Preparation and Licensure, and Racial and Ethnic Issues Working Group.