Social Activist and Motivational Speaker Loizza Aquino Visits Springfield College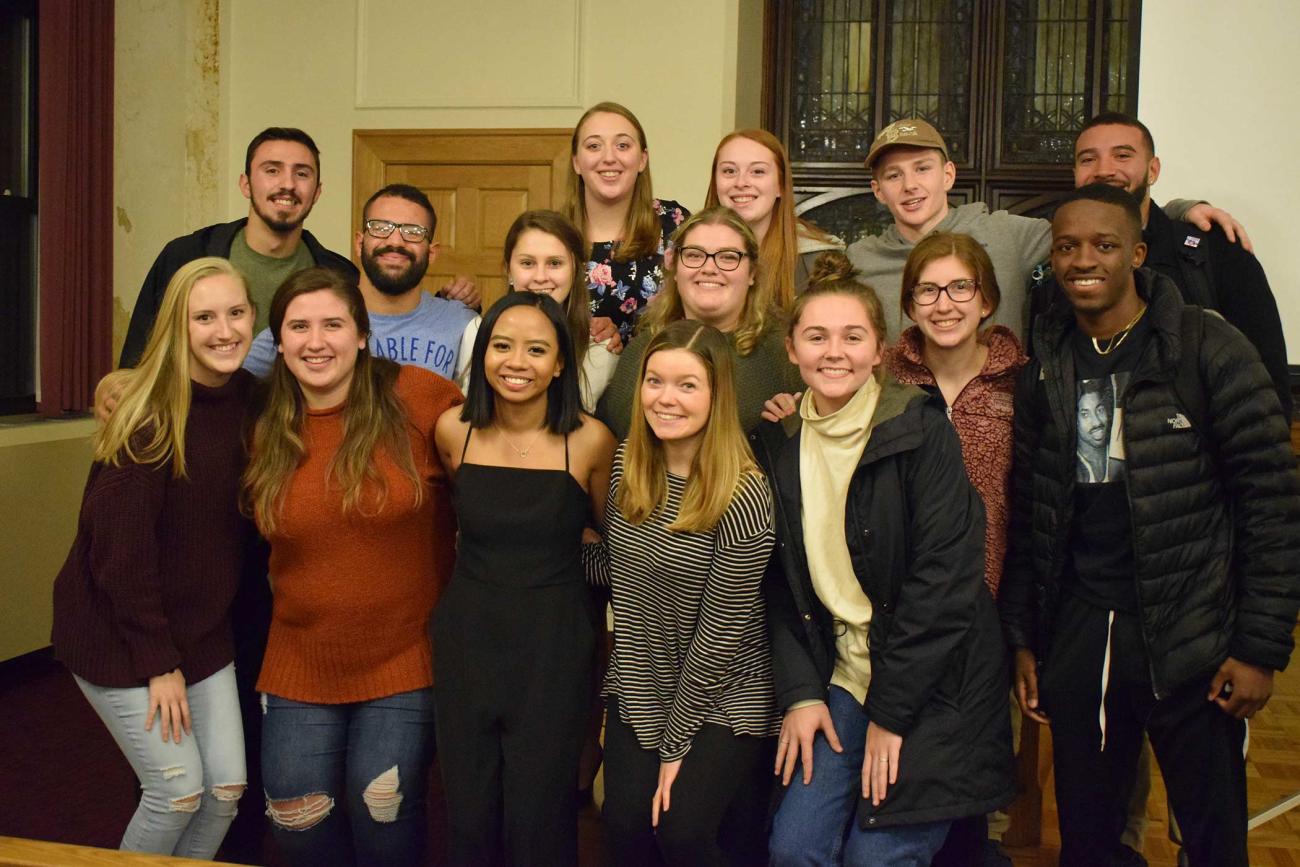 Sponsored by the Springfield College Office of YMCA Relations and the YMCA club, Loizza Aquino, a social activist and motivational speaker, came to talk about the issues surrounding mental health on Thursday, Nov. 7, in Marsh Memorial Chapel.
Aquino lost her best friend, Miguel, to suicide and realized the need for conversation. His death was one of four high school student suicides to occur in her hometown within a month. In response, she founded Peace of Mind Canada which is a nonprofit organization designed to eradicate the stigma surrounding mental health.
In this presentation, she shared her story, experiences, and have a conversation about how we can all tackle the stigma together.
Aquino has been an advocate in the areas of mental health, technology, and media literacy within the classroom, youth empowerment, human rights, and child rights.
Springfield College is an independent, nonprofit, coeducational institution founded in 1885. Approximately 4,100 students, including 2,500 full-time undergraduate students, study at its main campus in Springfield, Mass., and at its regional campuses across the country. Springfield College inspires students through the guiding principles of its Humanics philosophy – educating in spirit, mind, and body for leadership in service to others.