Sport and Exercise Psychology Program Named Among Best Programs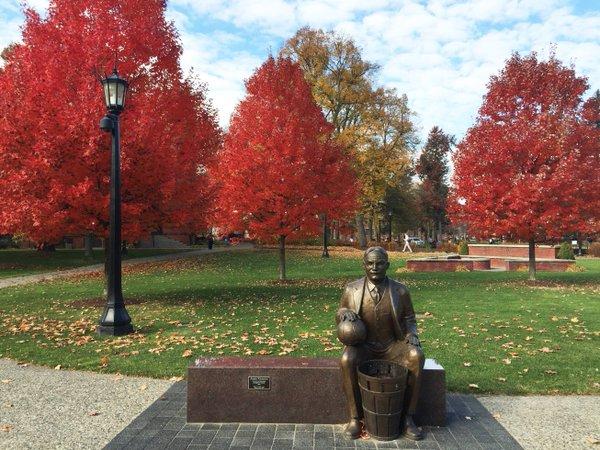 The Springfield College sport and exercise psychology program was recently named among the best programs to earn a graduate degree in sports psychology by the Online Psychology Degrees website. Springfield College was the top rated school in Massachusetts in this category.
"The coursework and hands-on training our students receive prepares them to work with athletes in order for them to believe in and find their potential," said Springfield College School of Health Physical Education and Recreation Dean Tracey Matthews. "This recognition further affirms the quality and rigor of education our students receive at Springfield College. We are honored to learn of this recognition."
Programs were selected based on cost of attendance, number of degree and specialization options offered, accreditation, and acknowledgement by a national ranking body. Online Psychology Degrees provides high-quality, well-researched rankings and information about what to expect from a psychology career.
The Springfield College sport and exercise psychology program allows students to gain a theoretical understanding of sport from philosophical, psychological, sociological, and physiological viewpoints in the sport and exercise psychology graduate concentration. The synergy created in this unique area of study provides graduates with the tools and knowledge needed to help the physically active maximize their performance.
Students take courses in research methods and statistics to prepare them to complete their thesis. Other courses students take will explore sport sociology, anxiety, attentional focus, leadership, applied sport psychology, motivation, achievement, sport personology, and social and cultural manifestations of sport.