Springfield College Dean's List for the 2021 Fall Semester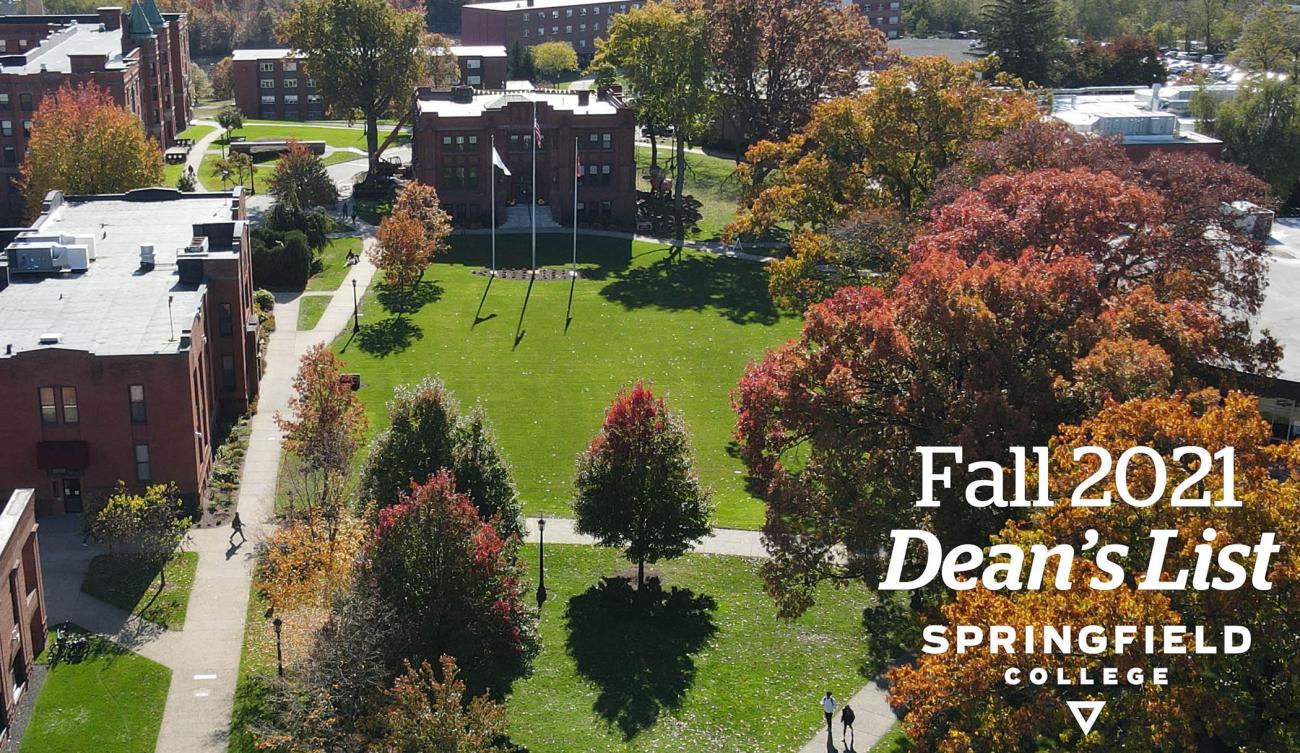 Springfield College is proud of all students and congratulates individuals who earned dean's list recognition for the 2021 fall semester. Be sure to check your local newspapers and online publications for possible mentions. Most publications will publish the dean's list mentions based on space available during the upcoming weeks and months.
View the links below for a full listing of dean's list students for the 2021 fall semester.
Congratulations to all of the hard-working students!