Springfield College to deliver full online programs starting January 2019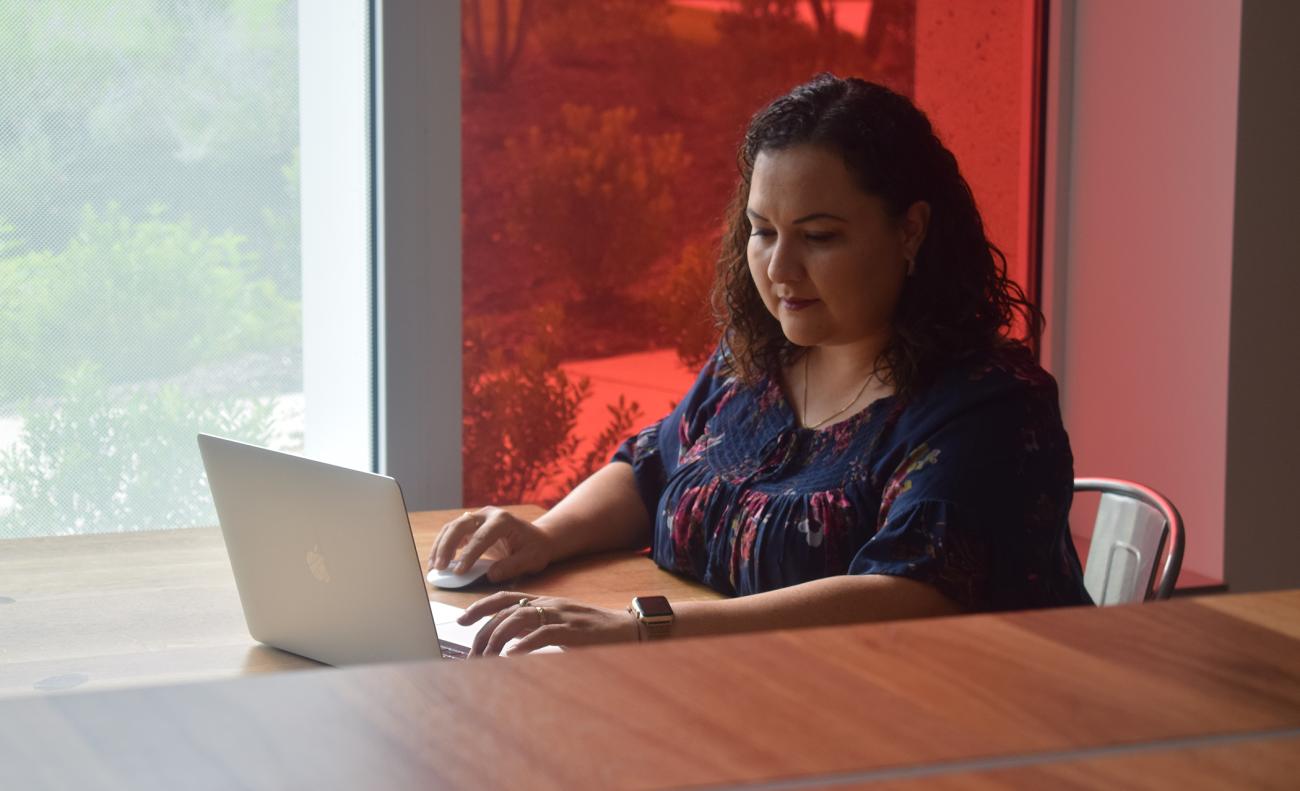 The New England Commission of Higher Education (NECHE) has granted Springfield College approval to offer distance education programming. Springfield College will launch its first fully online programs in January 2019.
Springfield College will offer fully accredited online programs to students in all 50 states, Puerto Rico, and the US Virgin Islands in:
Bachelor of Science in Human Services, with concentrations in criminal justice, early childhood education, substance use disorder counseling (addictions), as well as community youth development and leadership

MBA with a concentration in Nonprofit Management
"We are pleased to offer new, transformational online programming for prospective and current Springfield College students," said Springfield College President Mary-Beth Cooper, PhD, DM. "Not only will our online programs deliver a uniquely immersive and collaborative learning experience; they will also remain true to our mission of educating leaders in service to others. We couldn't be more excited to share this news."
The same high-touch, supportive, personalized, and interactive learning experience for which Springfield College has been known for more than 130 years will continue in the online environment. The online courses are offered via the learning management system Brightspace by D2L, a state-of-art network that makes online learning highly interactive, social, and engaging.
The online programs will allow Springfield College to offer the academic excellence of a Springfield College degree to a more diverse array of students around the world. Whether students are online, at our main campus in Springfield, Mass. or at one of our regional campuses (Boston, Houston, Milwaukee, Tampa, St. Johnsbury, Vt., or Wilmington, Del.), all students will have a wider range of choices for their mode of study.
"The new online programs usher in a new era of technological sophistication and instructional innovation at Springfield College. Through advanced course design and creation of a highly interactive online classroom (with a maximum class size of 24), our students will experience a more engaging, flexible, time-efficient, and a highly social learning environment. Online students will also benefit from a close connection with their own academic success coach who mentors them through the entire program, as well as the support of experienced faculty experts who are dedicated to student success," said John Eisler, PhD, dean of the School of Professional and Continuing Studies.
Springfield College is a private, coeducational institution founded in 1885. Nearly 5,000 students, including 2,500 full-time undergraduate students, study at its main campus in Springfield, Mass., and at its regional campuses across the country. Springfield College inspires students through the guiding principles of its Humanics philosophy – educating in spirit, mind, and body for leadership in service to others.