Springfield College Department of Public Safety Hosts Dating Violence Prevention Event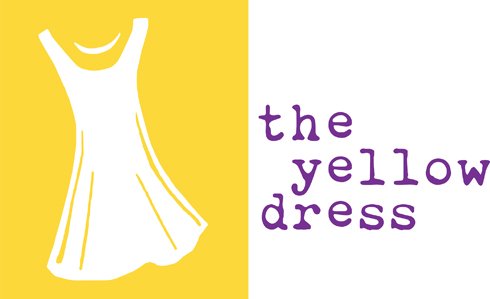 The Springfield College Department of Public Safety hosted a performance focused on dating violence prevention entitled The Yellow Dress on Thursday, April 10, in the Fuller Arts Center.  The event was sponsored by the Avon Healthy Relationships Grant. 
The show was a powerful one-woman play with music, and is based on the lives of young women who were victims of dating violence.  The program is designed to help students, parents, and community members identify the warning signs of abusive behaviors, understand the unique aspects of dating violence, learn how to help friends and family members, and develop community awareness on the issues. 
The Yellow Dress program is produced and directed by Deana's Educational Theater, a nonprofit organization based in Stoneham, Mass., that is dedicated to promoting healthy relationships.  Deana's Educational Theater was established in 1994 after the passing away of Deana Brisbois, a young woman who was the victim of dating violence.