Springfield College Environmental Science Program Director Justin Compton Named to ESA Board of Professional Certification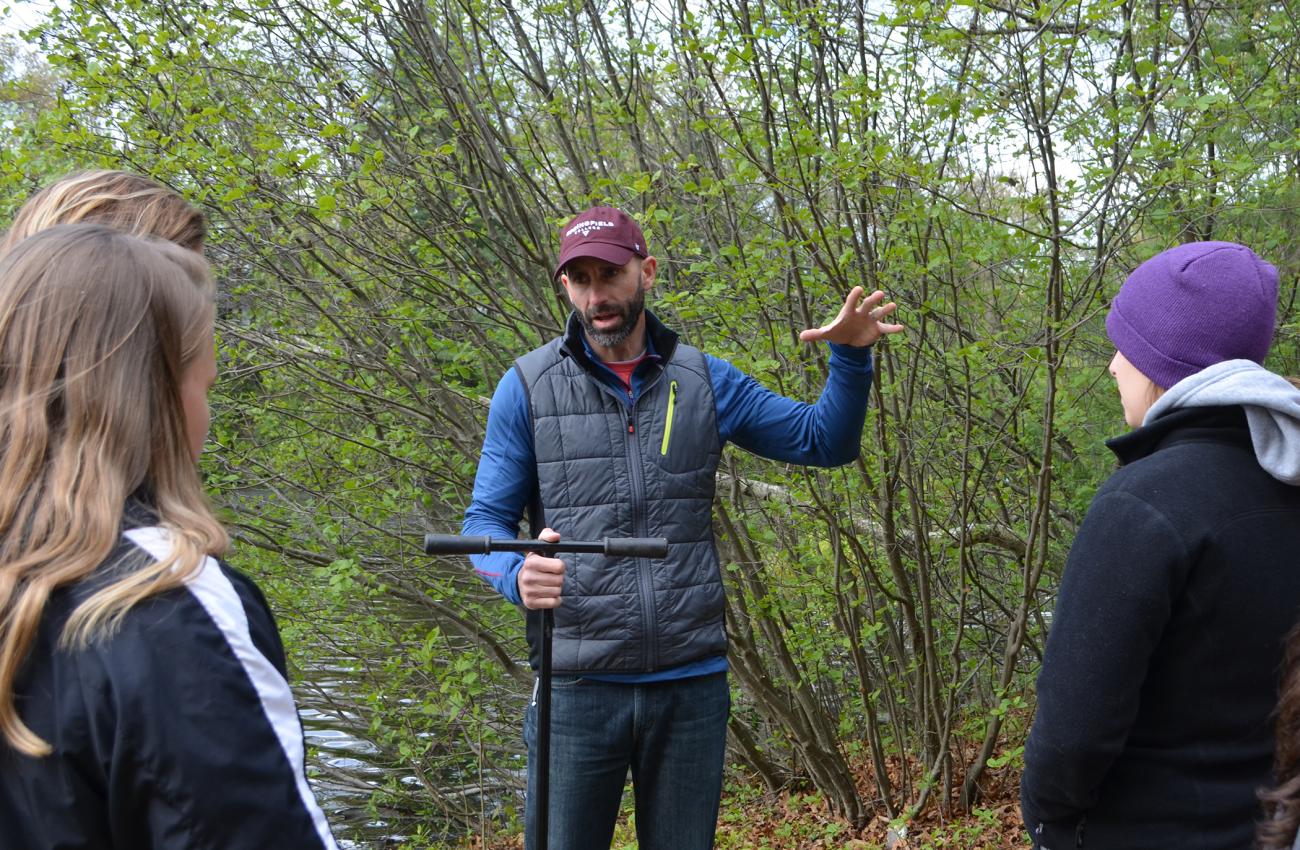 Springfield College Associate Professor of Environmental Biology and Environmental Science program director Justin Compton has been elected to serve on The Ecological Society of America (ESA) Board of Professional Certification.
"The new members of our Governing Board and Board of Professional Certification bring an impressive range of expertise that will serve ESA well as we continue to pursue initiatives that support ecologists throughout their careers," said ESA Executive Director Catherine O'Riordan. "I look forward to working with them to further ESA's mission."
Compton's research spans across the environmental and biological sciences, with an emphasis on collaborative teaching practices that cultivate sustainable relationships between humans and the environment.
He is a Certified Senior Ecologist and has been a member of the ESA for over 18 years. In recent years, Compton created a new environmental science major at his home institution that is geared towards addressing ecological issues of the 21st century. He is committed to the advancement of science through education and application, as well as mentoring students and the next generation of ecologists.