Springfield College Expands Employee Neighborhood Homeownership Program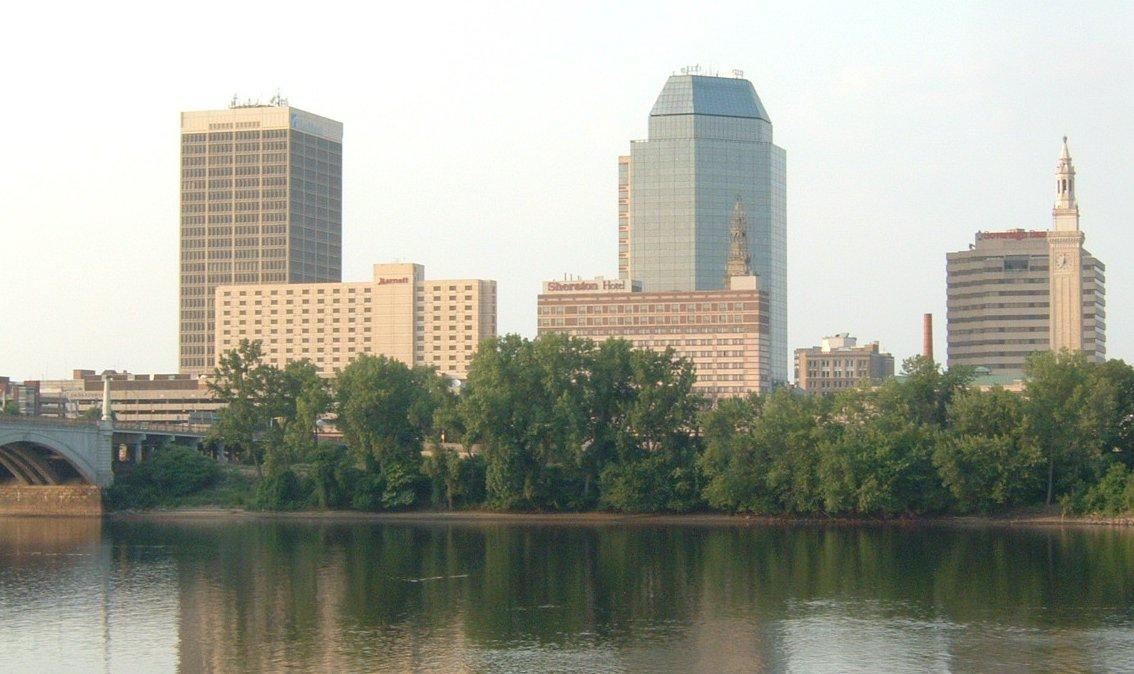 As a part of its commitment to the Springfield community and as part of an effort to increase the number of Springfield College employees living in the city, Springfield College has expanded its Employee Neighborhood Homeownership Program.  
Since 1999, Springfield College has assisted its employees in buying homes for their primary residence within the neighborhoods surrounding the College campus with a homeownership program.
The College is increasing the amount of the available loan from $1,000 to $5,000 and has expanded the eligible neighborhoods to include the entire Old Hill and Upper Hill neighborhoods, along with the Six Corners, South End, and Metro Center neighborhoods.
"Promoting Springfield as a great place to live by encouraging the expansion of employer home buying incentives was a major goal of the Young Professionals Committee and I am thrilled Springfield College has revitalized its neighborhood home buyer program in 2017," said Springfield City Councilor Michael Fenton. "The College has always been an excellent community partner, and I thank them for their continued cooperation and this investment in Springfield's future."
As of February 1, full-time employees are now eligible for up to $5,000 in matching funds to be used to assist them toward a down payment to purchase a home. "The College will match dollar for dollar up to a maximum contribution from the College of $5,000 in down payment funds," said Calvin Hill, Springfield College Vice President for Inclusion and Community Engagement. "We hope our employees take advantage of this opportunity as the College continues to make a real difference contributing to a great college community and helping more people live in the city, both in its vibrant downtown corridor, and near the college campus."
Employees must remain employed at the College for five years following the loan disbursement, and the property must remain their primary residence, to have the loan forgiven in its entirety.