Springfield College Graduate Reaches the Northern Terminus of the Pacific Crest Trail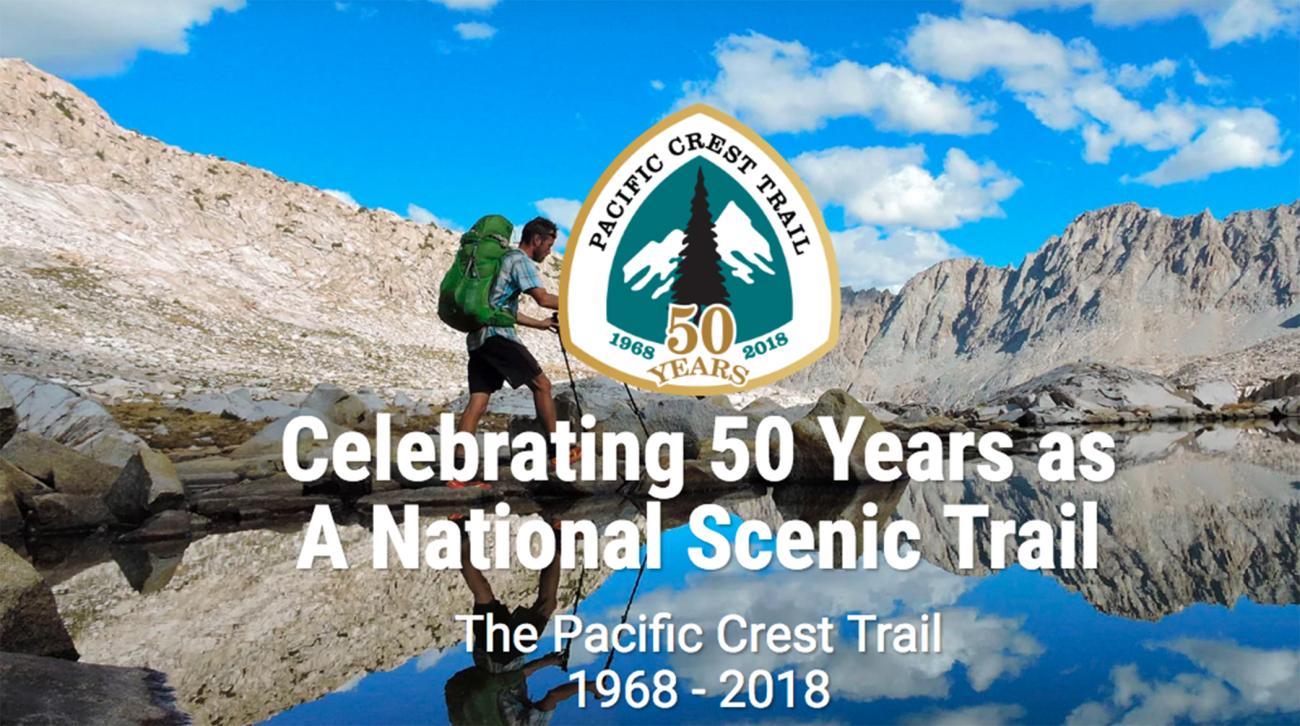 Springfield College graduate Shane Lindner '09 has just accomplished an epic journey, a trip the college community will find very interesting.
On Sunday, September 23, Lindner reached the northern terminus of the Pacific Crest Trail.  After months of research, he started this journey on April 12, 2018, beginning at the Mexican border in Campo, California and hiked on foot, carrying all his supplies on the 2,650 trail through the mountains of California, Oregon, and Washington to the northern terminus in Canada. 
Lindner's family has been following him and he has shared the most magnificent photos and videos on Facebook and Instagram. Individuals can learn more about the trail here:  https://www.pcta.org/
Lindner did not go with anyone and hiked alone, and with various groups and individuals that he met along the way.  It was very challenging, especially the last part in Washington state with the weather. Lindner is expected home in mid-December.
A special thank you to proud Springfield College mom, Kris Lindner, for the info.  Shane's sister Kelsey is also a Springfield College graduate.