Springfield College Graduate Student Briana Petrucelli Named NECPA March Student Profile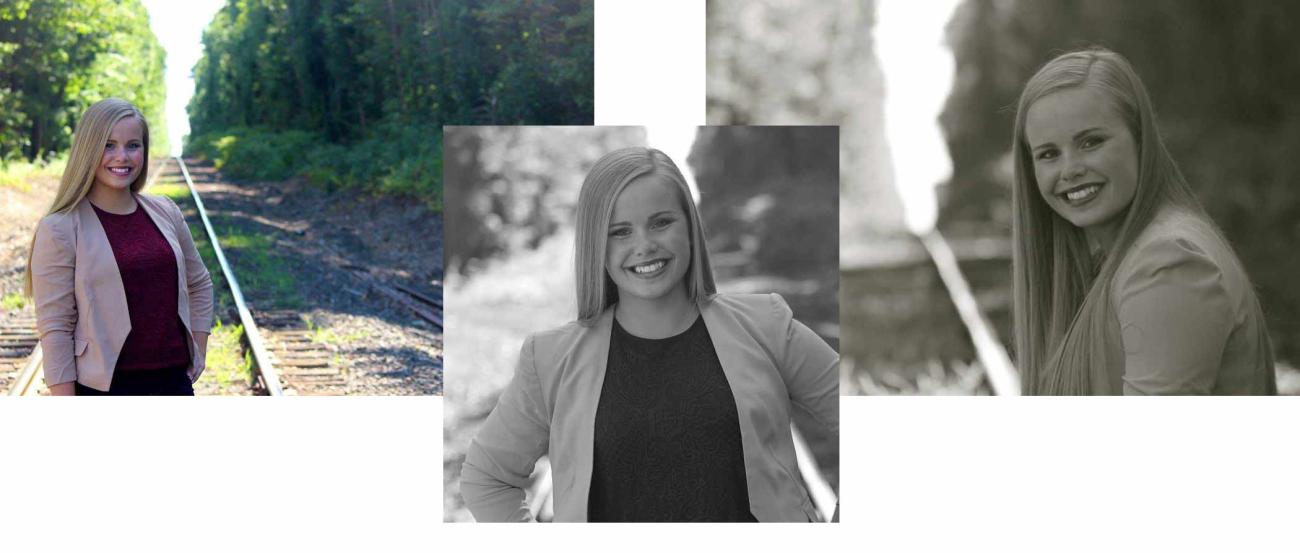 Springfield College graduate student Briana Petrucelli was recognized by the New England College Personnel Association (NECPA) as its Graduate Student Spotlight for the month of March. She was recognized for her efforts and contributions to the Springfield College Student Affairs Administration Program and Student Affairs Graduate Assistantship.
Petrucelli is currently enrolled in the Springfield College Student Affairs Administration Program working as a graduate assistant for the Vice President of Student Affairs and Dean of Students.
"I love the community environment, close-knit cohort, and network of support offered to students in our program," said Petrucelli. "Springfield College is a wonderful community to be a part of and has enabled me to take advantage of so many opportunities to grow as an aspiring professional."
Petrucelli went on to add, "My favorite course thus far has been Higher Education and Law. I not only enjoy the engaging material and topics, but I also feel that this hands-on approach, coupled with the guest speakers that join our class sessions, makes it that much more fascinating to learn."
During Petrucelli's undergraduate experience, she was selected to be a peer advisor. Through this program, she mentored first-year students, and felt fulfilled, resourceful, and inspired in helping students. When it came time to decide her future plans, she realized this opportunity confirmed that the field of higher education was the path she wanted to pursue moving forward.
"There will always be challenges in our work, but it is how your respond to them that matters the most," concluded Petrucelli.
NECPA is committed to the education and development of post-secondary students in New England and exists for the benefit of all professionals in the region. In addition, NECPA connects diverse higher education professionals from all institution types, functional areas, and experience levels in New England. The association supports and develops equitable higher education communities by providing intentional, creative, and accessible opportunities and resources focused on professional and personal growth.
Springfield College is an independent, nonprofit, coeducational institution founded in 1885. Approximately 4,100 students, including 2,500 full-time undergraduate students, study at its main campus in Springfield, Mass., and at its regional campuses across the country. Springfield College inspires students through the guiding principles of its Humanics philosophy – educating in spirit, mind, and body for leadership in service to others.