Springfield College Hosts Virtual Panel Discussion on Refugee Issues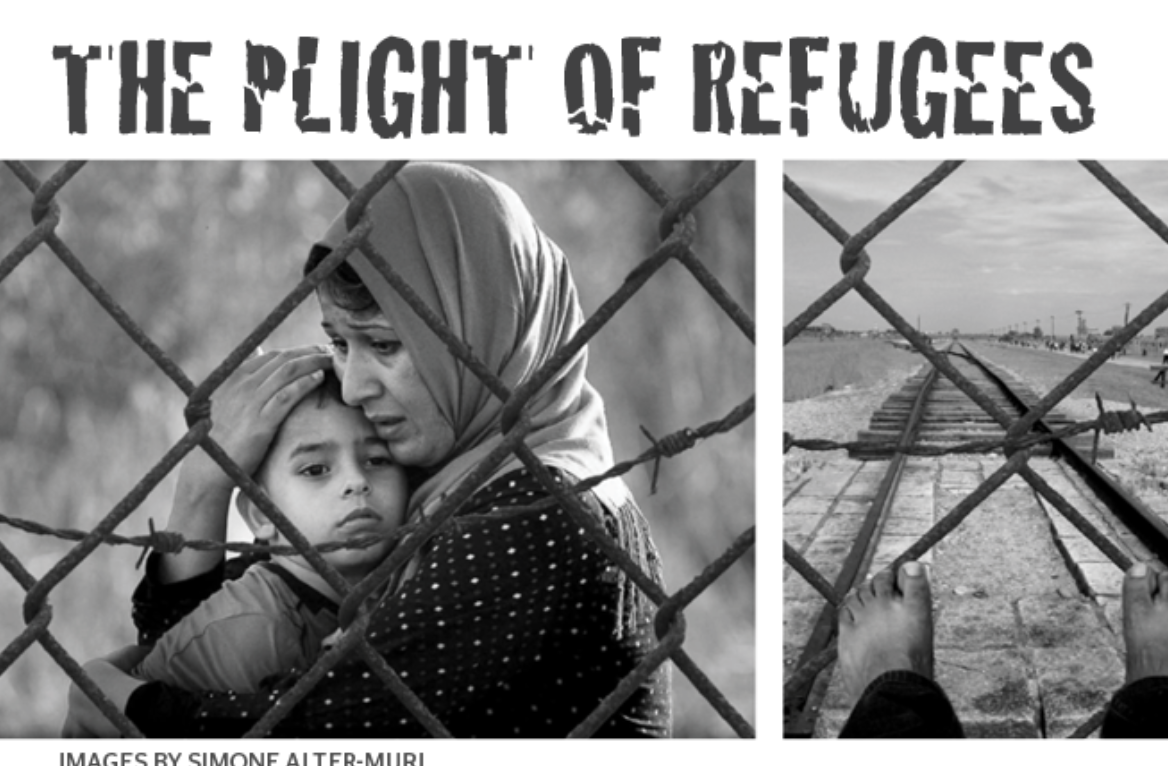 Springfield College hosted a virtual panel discussion on Tuesday, March 9 focused on issues concerning refugees in our community, in our country, and globally. The evening was envisioned by Simone Alter-Muri, EdD, Director of Art Therapy/Counseling and Art Education at Springfield College.
Each panelist discussed their organizations and the work that they do regarding the plight of refugees. There was an opportunity for a dialogue and questions from students and others in attendance. 
The event was recently featured on Masslive.com.
Panelists included:
Susannah Crolius, Founder, art + soul
Sara Bedford, New American Program Director, Jewish Family Service of Western Massachusetts
D. Dina Friedman, Poet and Member of Western Mass Jewish Activists for Immigration Justice
Manny Sabeti, CEO, Net Circuit, New Horizons Guam
This event was sponsored by the Holocaust Remembrance Committee and Spiritual Life, and was free and open to the College and local community.
Springfield College is a smoke free/tobacco free campus.
Copyright © 2021 Springfield College. All rights reserved.