Springfield College Names New Vice President for Finance and Administration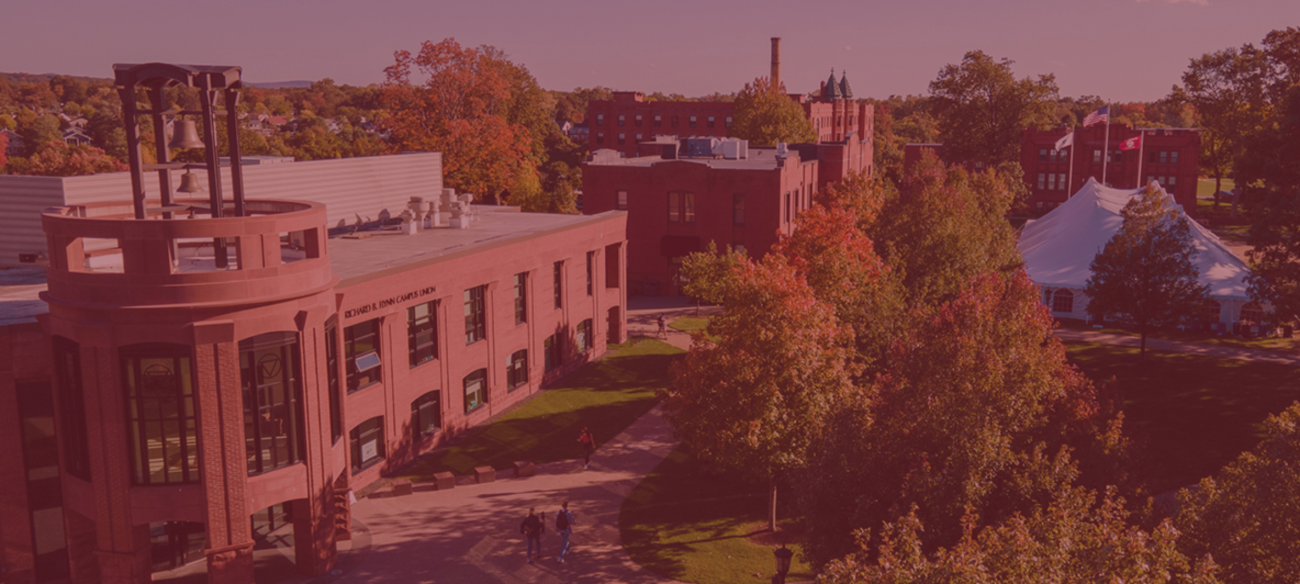 After a national search, Springfield College has selected William C. Guerrero as its new Vice President for Finance and Administration. He is expected to start his new role on March 1, 2021.
Guerrero is currently the Vice President for Finance and Administration and Chief Financial Officer at Ithaca College in Ithaca, New York where he oversees a variety of institutional functions including finance and accounting, information technology, facilities, environmental sustainability, risk management, and auxiliary services. He also served as Vice President for Finance and Treasurer at Albertus Magnus College, chief financial officer at Foote School (New Haven, CT), and executive director Purchase College – State University of New York (SUNY).
"Out of an outstanding pool of candidates, Bill stood out because of his impressive career experience and his compassionate, and focused leadership style that aligns so well with our strategic vision here at Springfield College," said Dr. Mary-Beth A. Cooper, Springfield College President.  "As we invest strategically for our future and deliver on goals and initiatives that will continue to make Springfield College an exceptional institution, I look forward to Bill collaborating with our team and encouraging a culture of transparency, inclusivity, and efficiency."
In his role at Springfield College, Guerrero will report to President Cooper and serve as a member of the president's leadership team to shape financial and operational strategies and goals that support the institution's academic mission. He will also provide leadership and vision to the vital areas of Finance, Facilities, Information Technology, and Public Safety.
"I'm confident that Bill will hit the ground running as he is an experienced vice president of finance and administration with a unique combination of technical and leadership skills," said James H. Ross, Chair of the Springfield College Board of Trustees. "I was impressed by his knowledge, enthusiasm, and direct nature of customer service."
Throughout his career, Guerrero has transformed several organizations into thriving, profitable institutions as well as formed, managed, and was head coach of a Division III NCAA baseball program that generated additional tuition and enrollment opportunities.
"What Springfield College needs to do to remain a higher education leader, Bill has already accomplished," said William A. Burke, Vice Chair of the Springfield College Board of Trustees and a member of the position's search committee. "Throughout the interview process, he consistently demonstrated exceptional knowledge and expertise in higher education finance and academics. We are fortunate to have him on our team."
Guerrero earned an MBA at Sacred Heart University and a B.A. in Communication at the University of Connecticut. He is currently a candidate for a DBA in Finance at Grand Canyon University.