Springfield College Physical Therapy Chair Julia Chevan on Healing Pain Podcast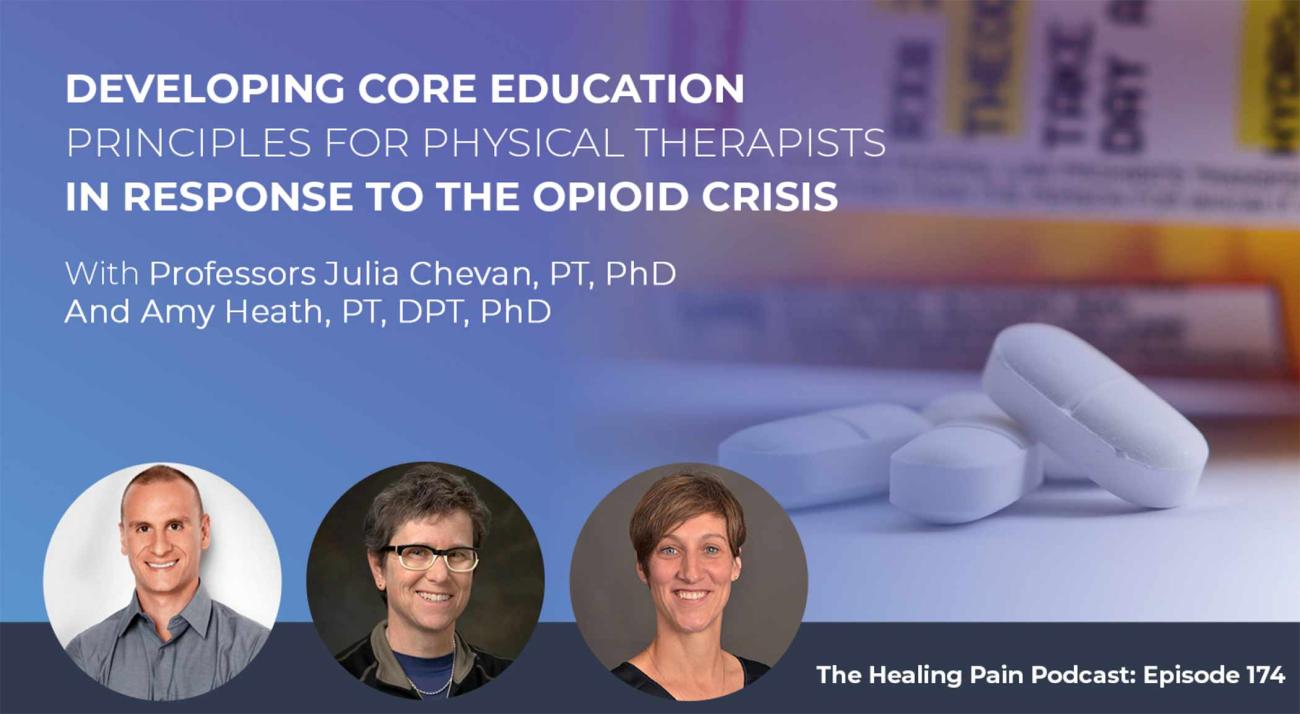 Springfield College Department of Physical Therapy Chair Julia Chevan recently appeared on The Healing Pain Podcast. In this episode, Chevan was one of two physical therapists who are breaking ground and have created Core Principles for the Education of Physical Therapists in the Context of the Opioid Crisis in the United States.
Their work present models that educators can use on a state, national and global levels with regards to the development of opioid education for physical therapists and other licensed health professionals. The research discussed on this episode recognizes not only the role of physical therapists in the care of chronic pain, but most importantly, a profession that engages patients who are at risk for opioid misuse and patients who have opioid use disorder as a primary diagnosis.