Springfield College Physical Therapy Faculty Members Receive Grant from the National Association of Chronic Disease Directors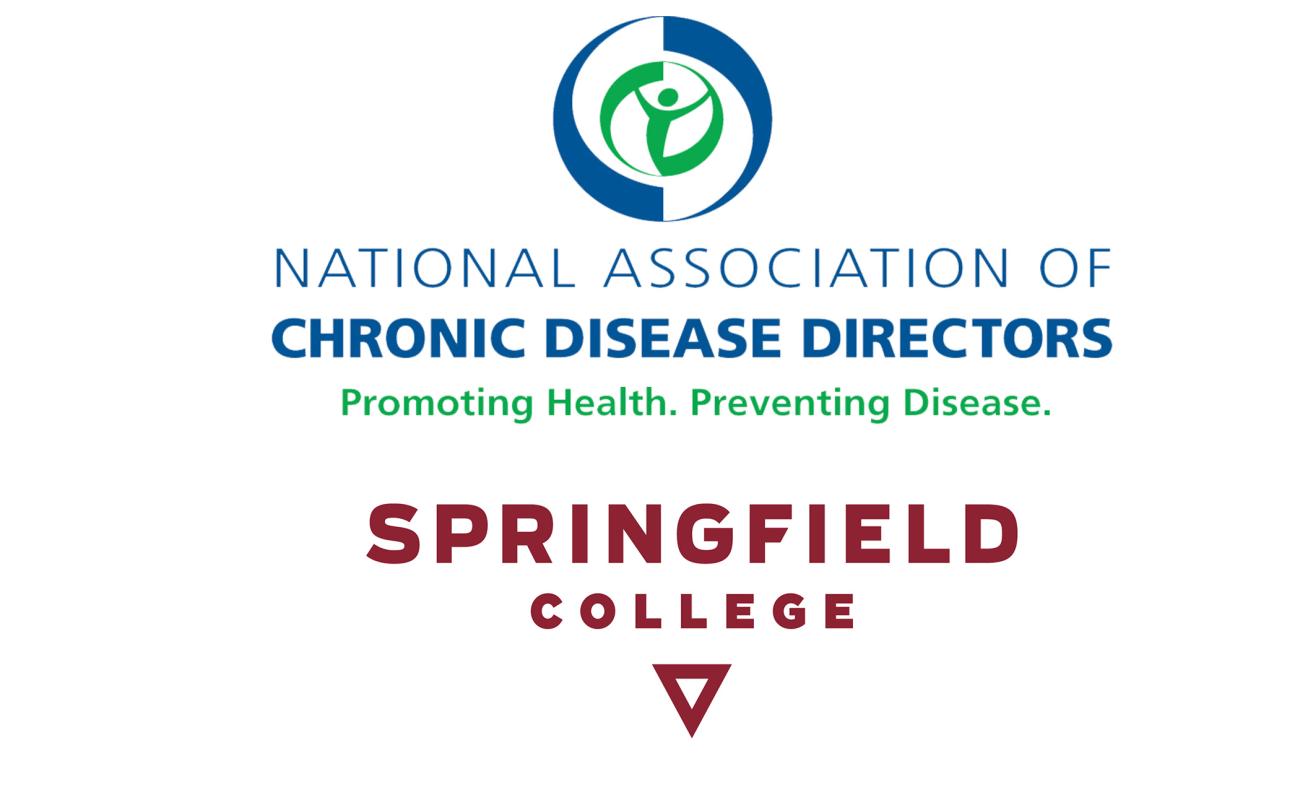 Springfield College Department of Physical Therapy faculty members Dr. Julia Chevan and Dr. Regina Kaufman are the recipients of a grant from the National Association of Chronic Disease Directors (NACDD) to develop a regional hub to promote the Arthritis Foundation Walk With Ease program. The NACDD improves the health of the public by strengthening state-based leadership and expertise for chronic disease prevention and management.
Dr. Chevan and Dr. Kaufman will spend the 2019-20 academic year creating a network of programs and individuals who will offer the Walk With Ease program throughout Massachusetts and Northern Connecticut. The NACDD, in collaboration with the CDC Prevention Division of Population Health Arthritis Program, funded four institutions across the United States to promote organizational sponsorship of the CDC-recommended Walk With Ease program.
Walk With Ease is a program developed by researchers at the University of North Carolina for the Arthritis Foundation as a way to encourage people with arthritis to start walking and keep active. Walk With Ease helps people learn to walk safely and develop the habit of walking regularly. While walking is the central activity, Walk With Ease is a multi-component program that includes health education, strengthening and stretching exercises and motivational strategies.
Walk With Ease is offered in a group format or a self-directed format. In the self-directed format, participants use the Walk With Ease Guidebook to walk on their own and are encouraged to walk three times per week for six weeks. Online support is also available to guide participants through the program.
This funding was provided to Springfield College based on the record of service activities in the Department of Physical Therapy and the strength of its student program. Dr. Chevan and Dr. Kaufman plan to engage other academic departments across the Springfield College campus in the effort and will work with agencies across Massachusetts to increase availability of this mobility program. Information about how to access a program or join the Massachusetts Walk With Ease hub can be found at www.springfieldcollege.edu/walk-with-ease.
Springfield College is an independent, nonprofit, coeducational institution founded in 1885. Approximately 4,100 students, including 2,500 full-time undergraduate students, study at its main campus in Springfield, Mass., and at its regional campuses across the country. Springfield College inspires students through the guiding principles of its Humanics philosophy – educating in spirit, mind, and body for leadership in service to others.